Displaying 1 - 3 of 3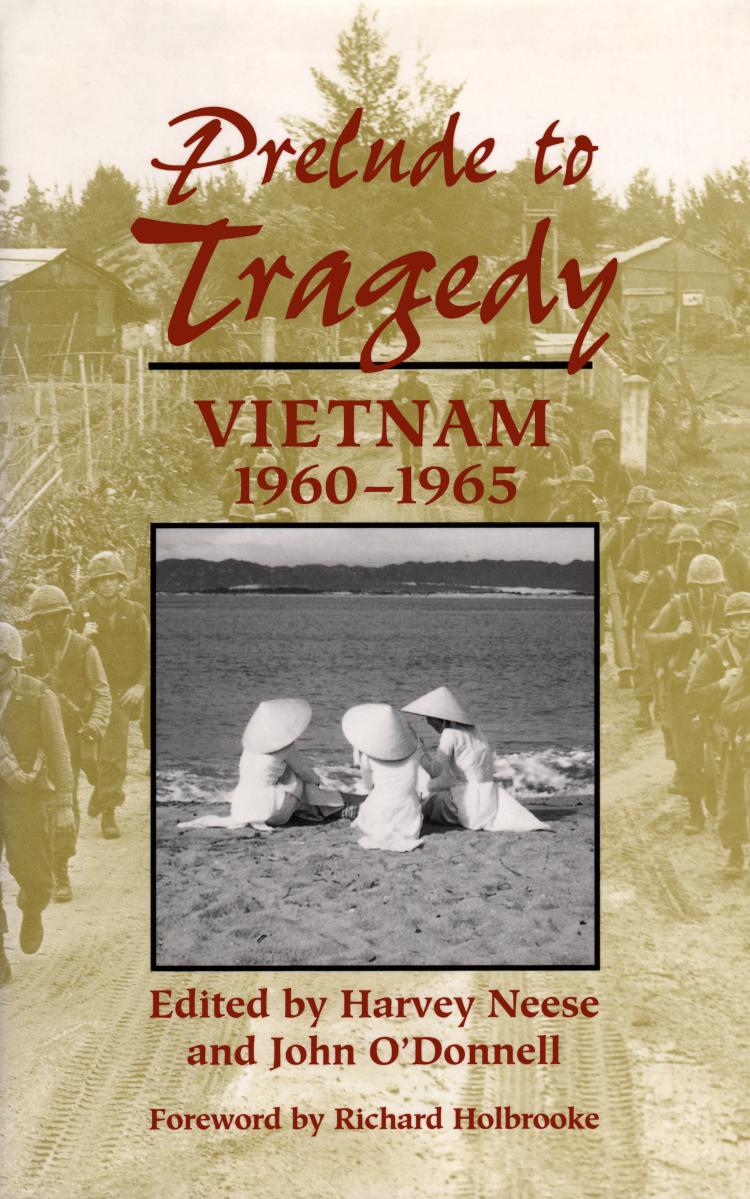 Prelude to Tragedy
Foreword by Richard Holbrooke
Five American and three Vietnamese participants in the early days of U.S. involvement in southeast Asia compellingly argue that the failure of American policy in Vietnam was not inevitable. The common theme of their individual essays suggests that the war in Vietnam might have had a much different—and far less tragic—outcome if U.S. policy makers had ...
Available Formats:
Hardcover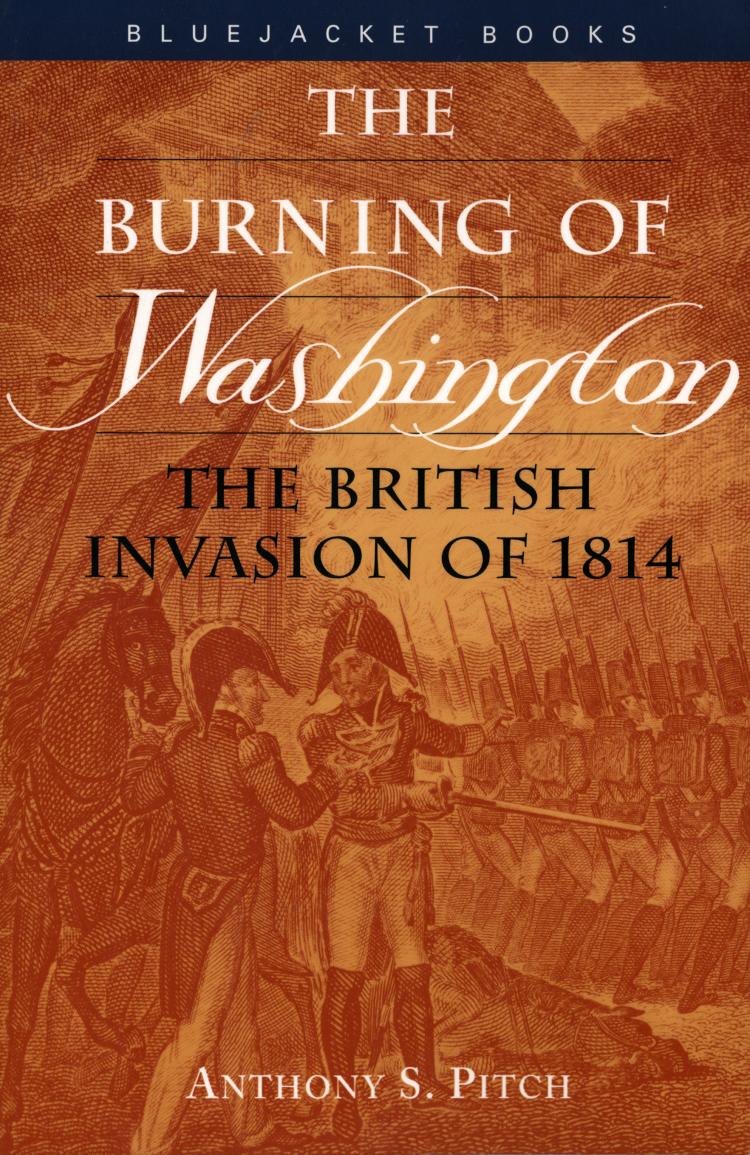 Burning of Washington
The British Invasion of 1814
With all the immediacy of an eyewitness account, Anthony Pitch tells the dramatic story of the British invasion of Washington in the summer of 1814, an episode many call a defining moment in the coming-of-age of the United States. The British torched the Capitol, the White House, and many other public buildings, setting off an inferno that illuminated the countryside ...
Available Formats:
Softcover