Displaying 1 - 3 of 3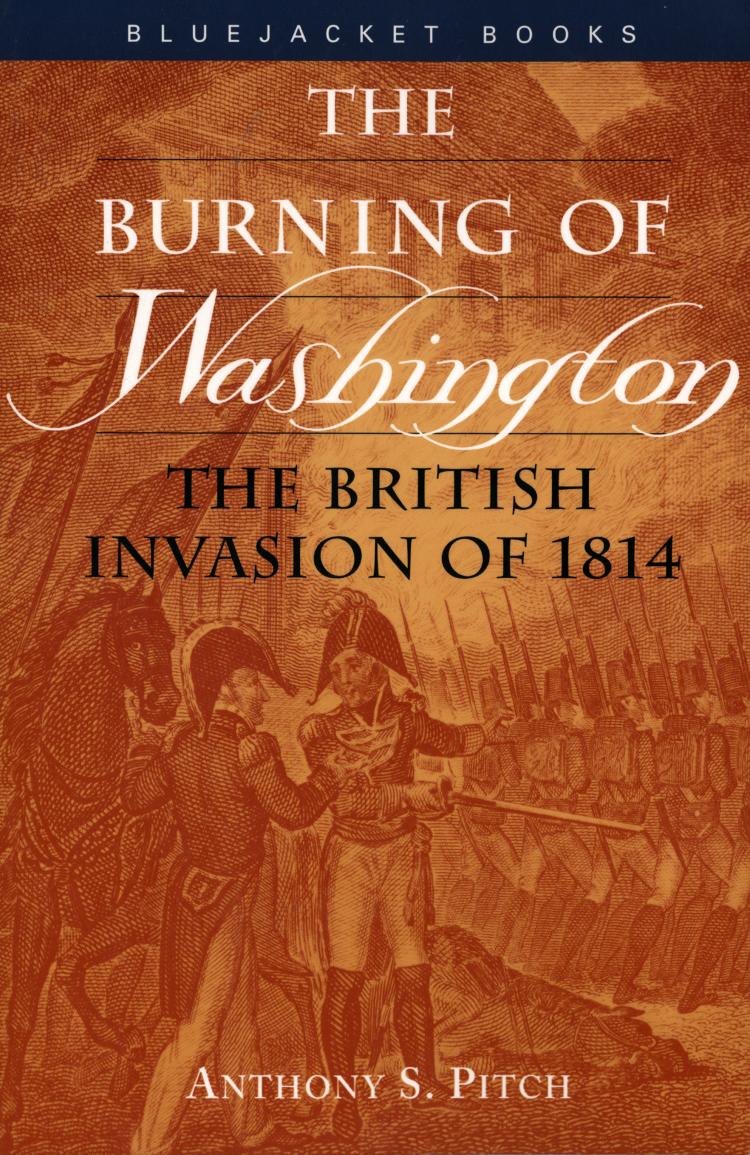 Burning of Washington
The British Invasion of 1814
With all the immediacy of an eyewitness account, Anthony Pitch tells the dramatic story of the British invasion of Washington in the summer of 1814, an episode many call a defining moment in the coming-of-age of the United States. The British torched the Capitol, the White House, and many other public buildings, setting off an inferno that illuminated the countryside ...
Available Formats:
Softcover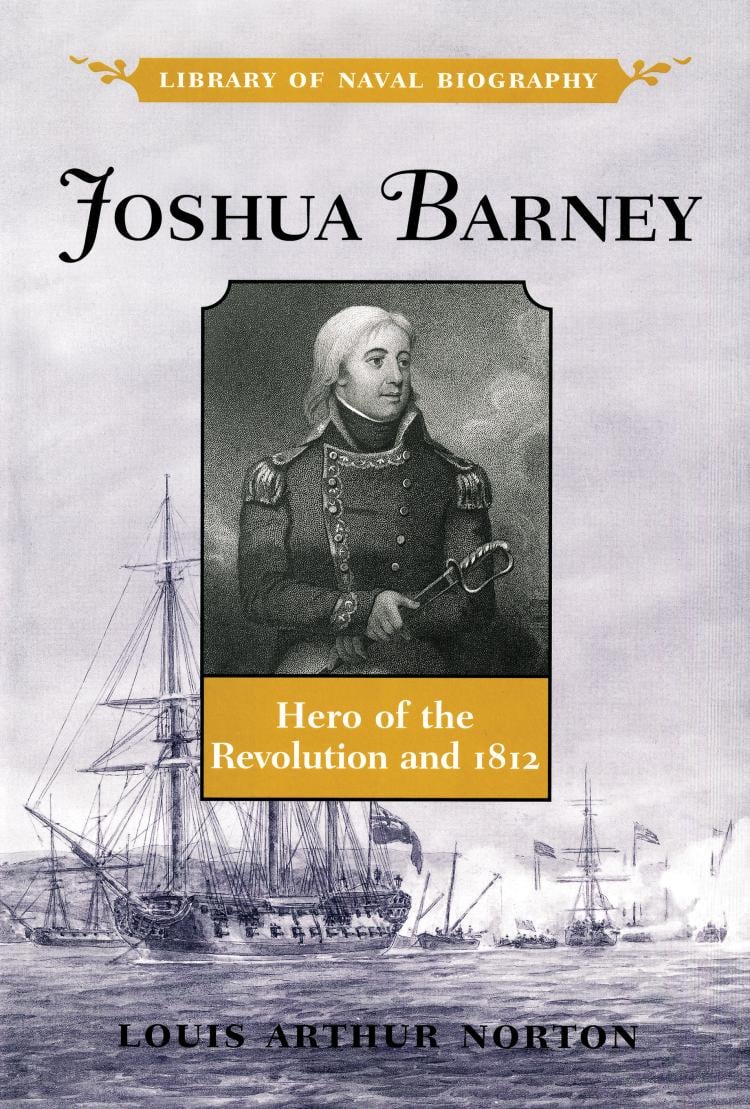 Joshua Barney
Hero of the Revolution and 1812
Little has been published about the life of Baltimore's Commodore Joshua Barney, a man who earned a commission in the nascent Continental Navy, sailed as a privateer, and served as a commodore in both the French and American navies. Louis Norton's biography scrutinizes Barney's colorful life and critically analyzes events that forged his character.
Available Formats:
Softcover