Displaying 1 - 5 of 5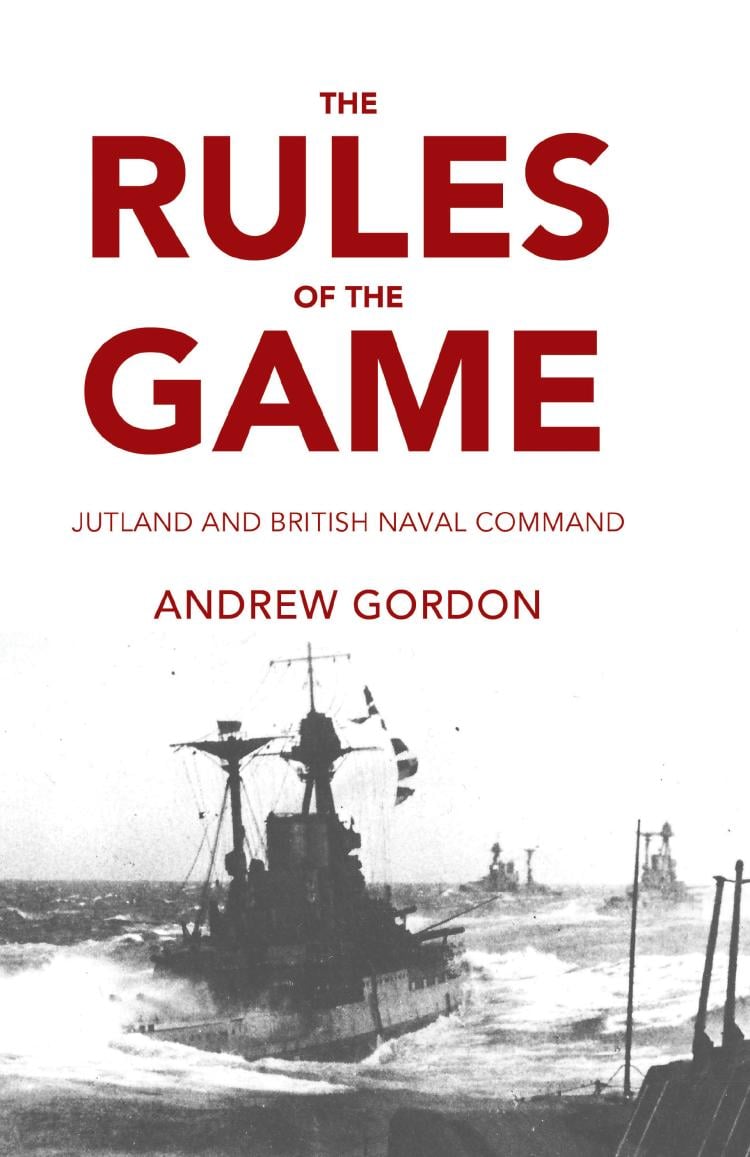 The Rules of the Game
Jutland and British Naval Command
Foreword by Admiral Sir John Woodward. When published in hardcover in 1997, this book was praised for providing an engrossing education not only in naval strategy and tactics but in Victorian social attitudes and the influence of character on history. In juxtaposing an operational with a cultural theme, the author comes closer than any historian yet to explaining what was ...
Available Formats:
Softcover
Tin Can Sailor
Life Aboard the USS Sterett, 1939-1945
More than eight hundred sailors served aboard the Sterett during her hazardous and demanding duties in World War II. This is the story of those men and their beloved ship, recorded by a junior officer who served on the famous destroyer from her commissioning in 1939 to April 1943, when he was wounded at the Battle of Tulagi. Peppered with ...
Available Formats:
Softcover