Displaying 1 - 3 of 3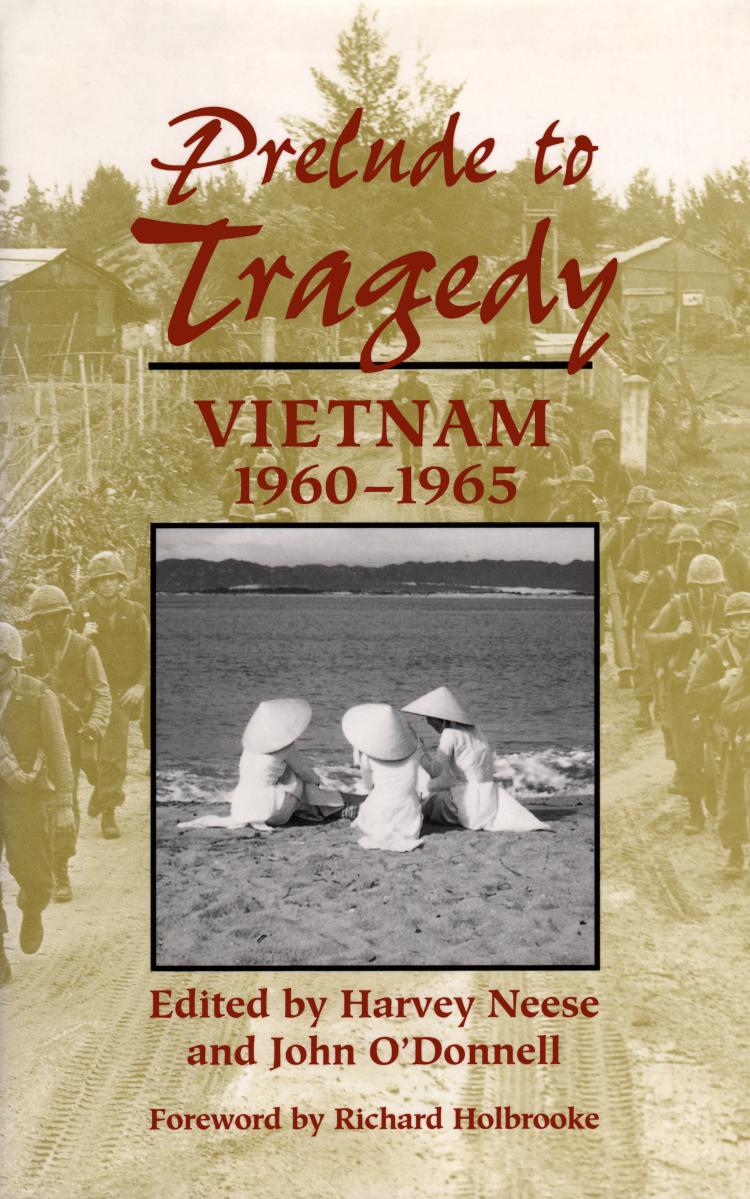 Prelude to Tragedy
Foreword by Richard Holbrooke
Five American and three Vietnamese participants in the early days of U.S. involvement in southeast Asia compellingly argue that the failure of American policy in Vietnam was not inevitable. The common theme of their individual essays suggests that the war in Vietnam might have had a much different—and far less tragic—outcome if U.S. policy makers had ...
Available Formats:
Hardcover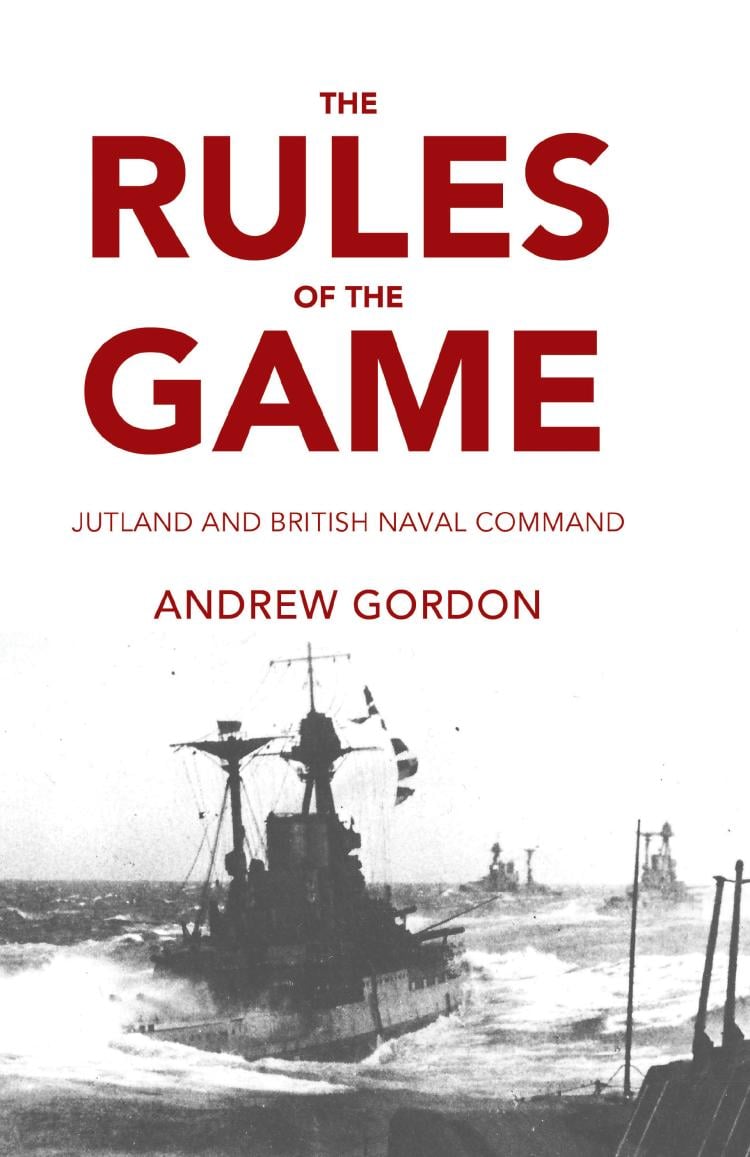 The Rules of the Game
Jutland and British Naval Command
Foreword by Admiral Sir John Woodward. When published in hardcover in 1997, this book was praised for providing an engrossing education not only in naval strategy and tactics but in Victorian social attitudes and the influence of character on history. In juxtaposing an operational with a cultural theme, the author comes closer than any historian yet to explaining what was ...
Available Formats:
Softcover