Displaying 1 - 3 of 3
Most Secret and Confidential
Intelligence in the Age of Nelson
In today's world of satellites and electronic eavesdropping it is hard to appreciate the difficulties involved two centuries ago in collecting and disseminating secret intelligence in time of war. This book treats readers to a close-up look at the ingenious methods used to obtain and analyze secret material and deliver it to operational forces at sea. It brings together information ...
Available Formats:
Softcover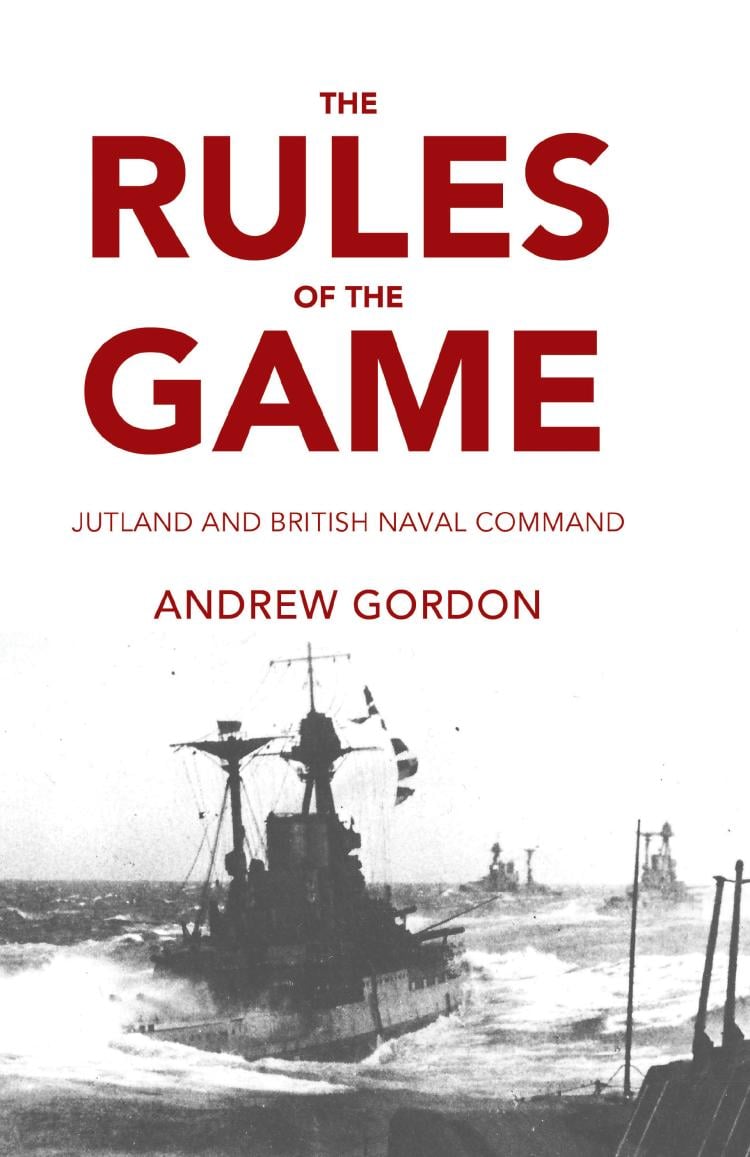 The Rules of the Game
Jutland and British Naval Command
Foreword by Admiral Sir John Woodward. When published in hardcover in 1997, this book was praised for providing an engrossing education not only in naval strategy and tactics but in Victorian social attitudes and the influence of character on history. In juxtaposing an operational with a cultural theme, the author comes closer than any historian yet to explaining what was ...
Available Formats:
Softcover