Displaying 1 - 10 of 19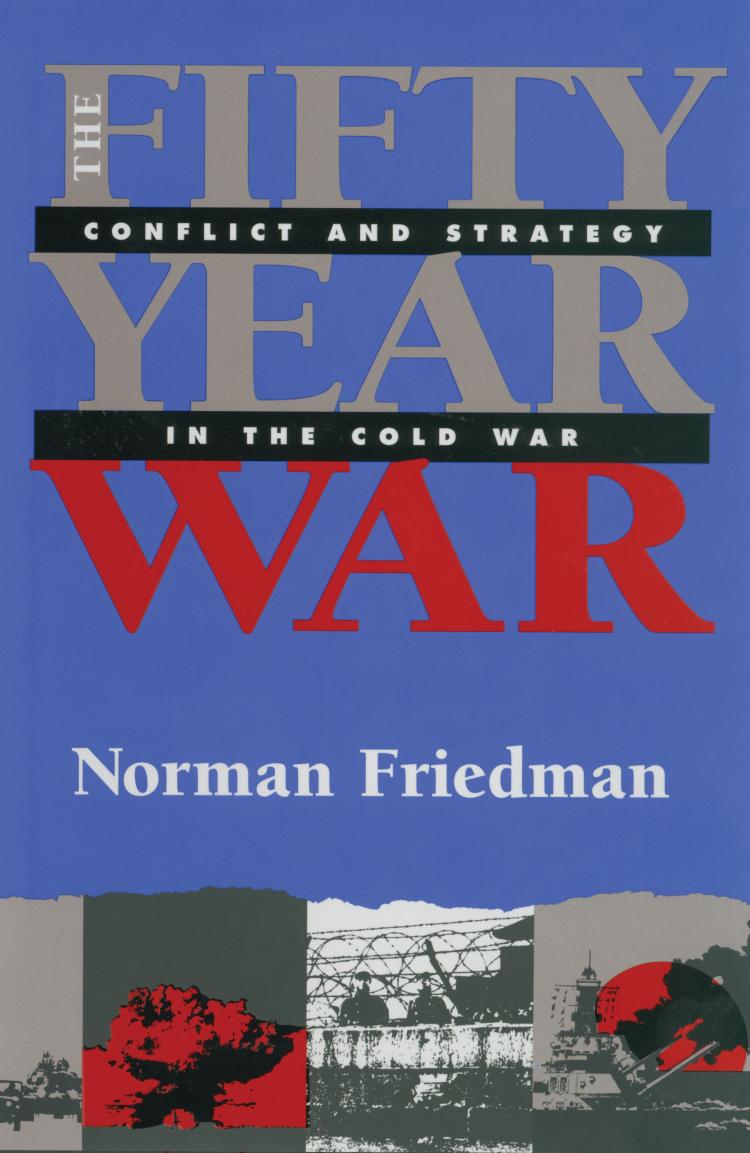 The Fifty-Year War
Conflict and Strategy in the Cold War
"To read a comprehensive history of the technical, military and political aspects of the Cold War, based on documents from the two super-powers, written by a scholar who is free of bias, is something I never thought I would be able to do. But in The Fifty-Year War I can. . . . For the men and women who are ...
Available Formats:
Softcover
The Official Chronology of the U.S. Navy in World War II
Ten years after the close of World War II, the U.S. Navy published a chronology of its operations in the war. Long out of print, the work focused on what were then defined as critical and decisive events. It ignored a multitude of combat actions as well as the loss or damage of many types of U.S. ships and craft—particularly ...
Available Formats:
Softcover