Displaying 1 - 6 of 6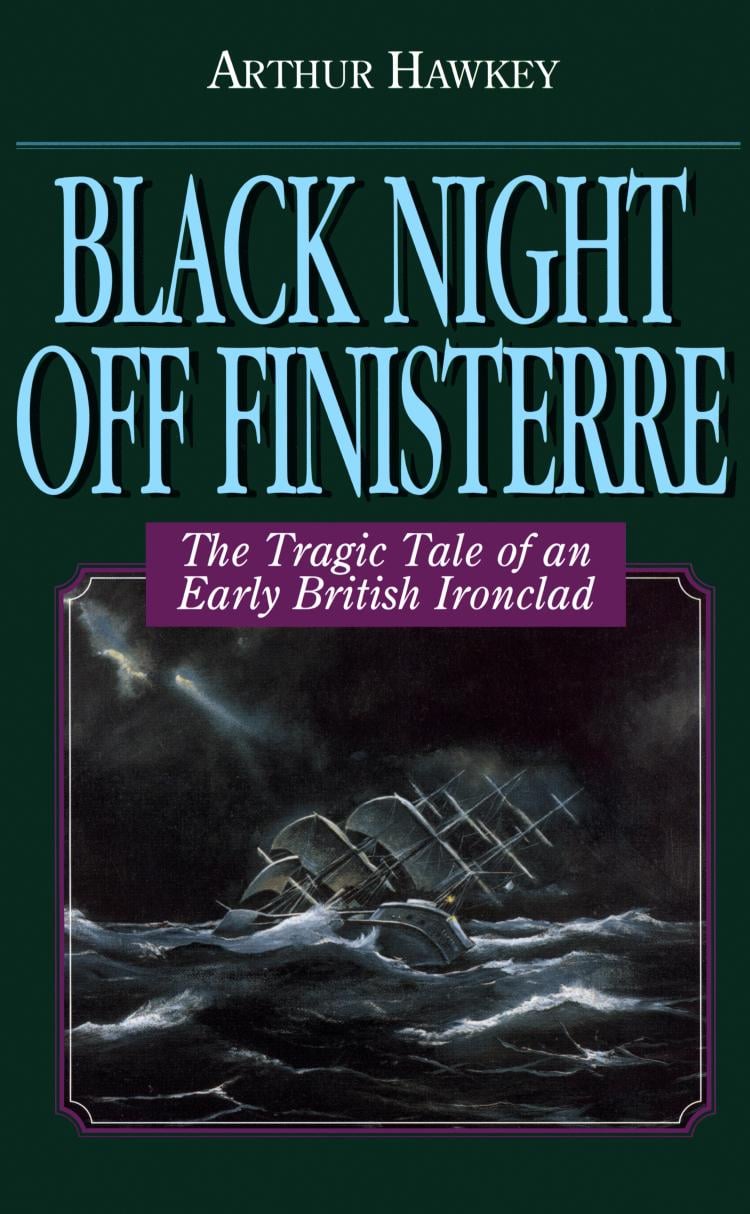 Black Night off Finisterre
The Tragic Tale of an Early British Ironclad
HMS Captain was the first sea-going turret warship built to provide all-round firepower. This definitive account of the loss of the Captain details the decade-long public controversy in parliament and the press that led to the building of the ship in unprecedented circumstances. The lengthy controversy involved a disagreement between the Captain's designer and inventor of the turntable turret ...
Available Formats:
Hardcover
The Official Chronology of the U.S. Navy in World War II
Ten years after the close of World War II, the U.S. Navy published a chronology of its operations in the war. Long out of print, the work focused on what were then defined as critical and decisive events. It ignored a multitude of combat actions as well as the loss or damage of many types of U.S. ships and craft—particularly ...
Available Formats:
Softcover