Displaying 1 - 5 of 5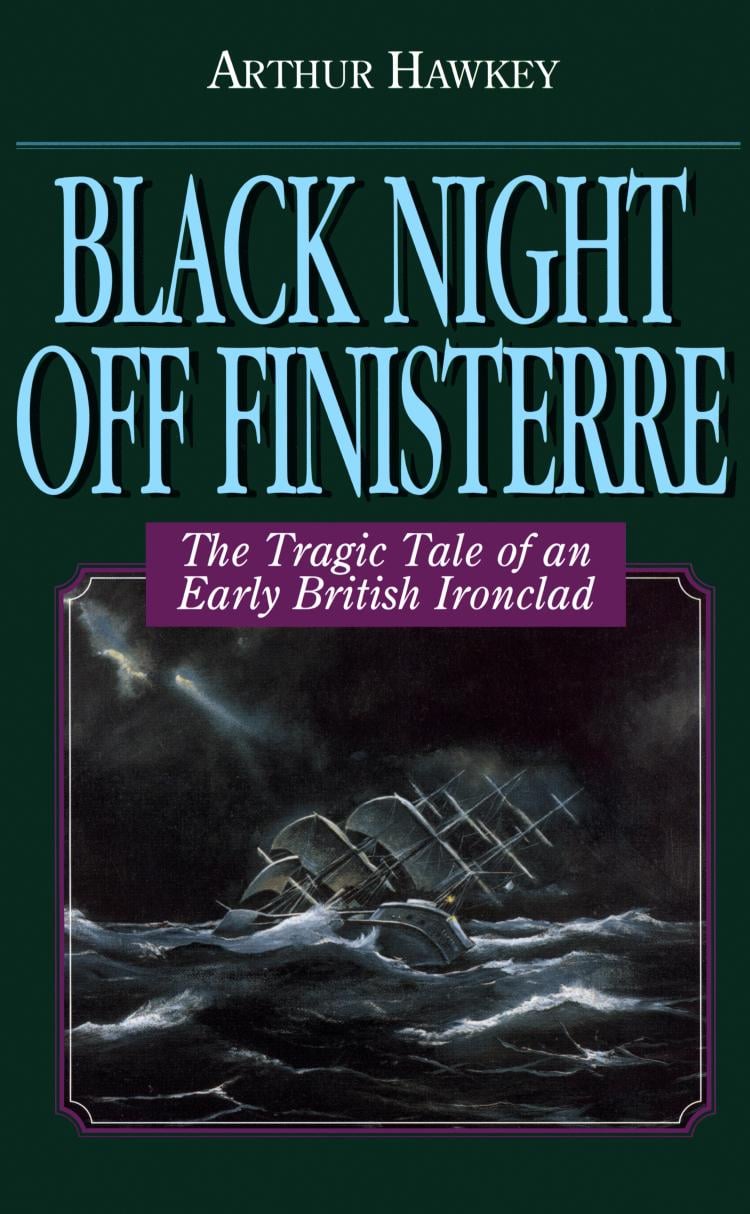 Black Night off Finisterre
The Tragic Tale of an Early British Ironclad
HMS Captain was the first sea-going turret warship built to provide all-round firepower. This definitive account of the loss of the Captain details the decade-long public controversy in parliament and the press that led to the building of the ship in unprecedented circumstances. The lengthy controversy involved a disagreement between the Captain's designer and inventor of the turntable turret ...
Available Formats:
Hardcover
Millions for Defense
The Subscription Warships of 1798
The title of this book comes from a toast popular with Americans in the late 1790s—"millions for defense, not a cent for tribute." Americans were incensed by demands for bribes from French diplomats and by France's galling seizures of U.S. merchant ships, and as they teetered toward open war, were disturbed by their country's lack of warships. Provoked to action ...
Available Formats:
Hardcover