Displaying 1 - 3 of 3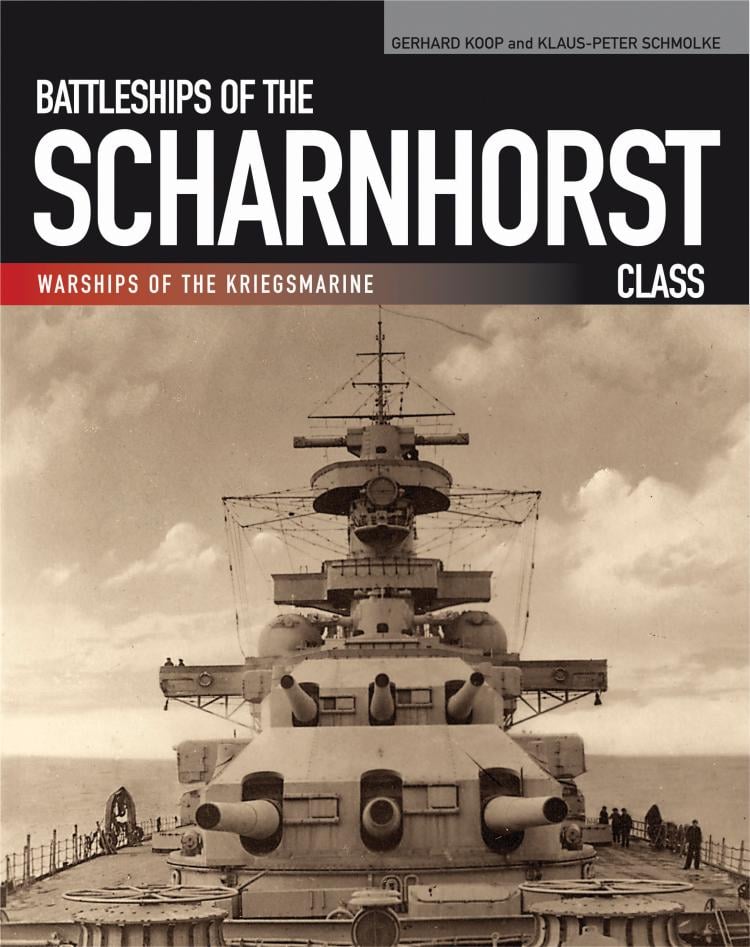 Battleships of the Scharnhorst Class
The Scharnhorst and Gneisenau: The Backbone of the German Surface Forces at the Outbreak of War
The warships of the World War II German Navy are among the most popular subjects in naval history, and one of the best collections is the concise but authoritative six volume series written by Gerhard Koop and illustrated by Klaus-Peter Schmolke. Each book contains an account of the development of a particular class, a detailed description of the ships, with ...
Available Formats:
Softcover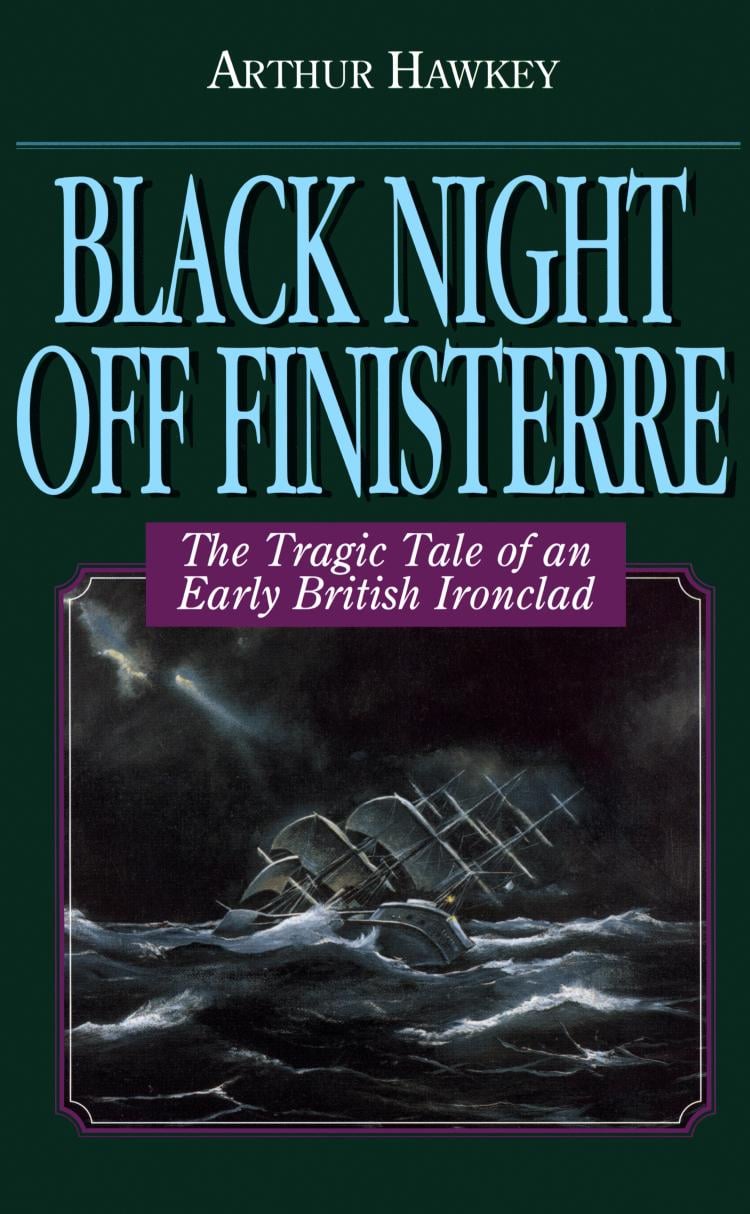 Black Night off Finisterre
The Tragic Tale of an Early British Ironclad
HMS Captain was the first sea-going turret warship built to provide all-round firepower. This definitive account of the loss of the Captain details the decade-long public controversy in parliament and the press that led to the building of the ship in unprecedented circumstances. The lengthy controversy involved a disagreement between the Captain's designer and inventor of the turntable turret ...
Available Formats:
Hardcover