Displaying 1 - 3 of 3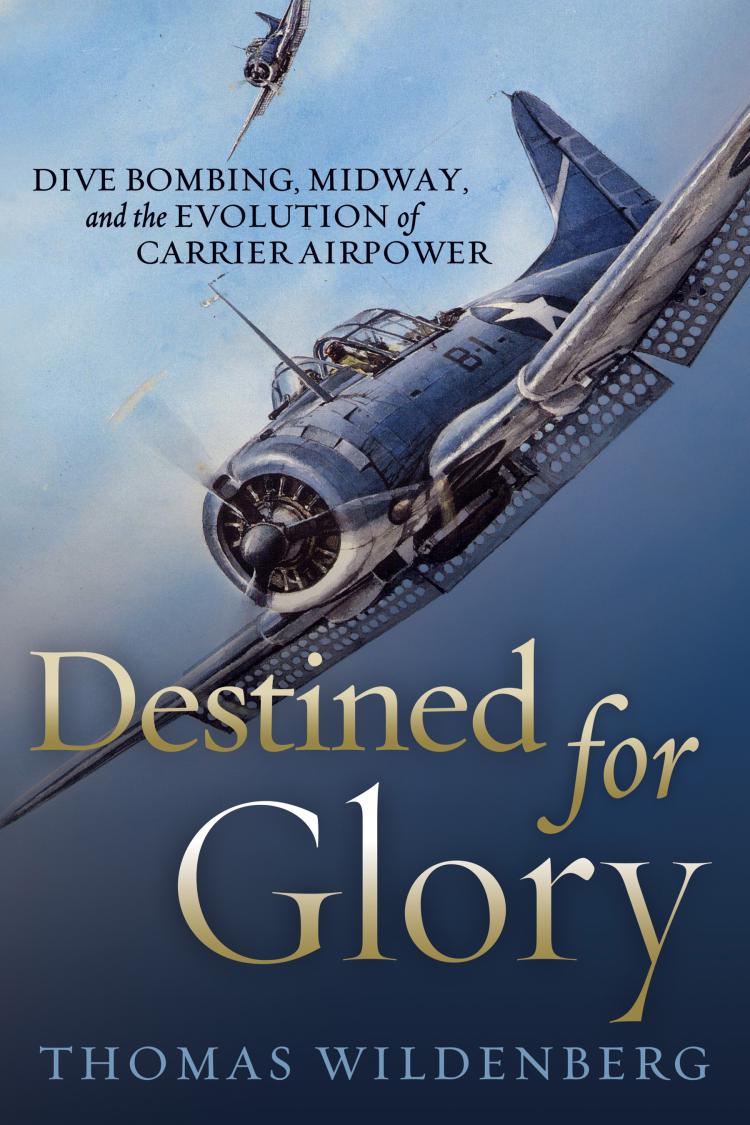 Destined for Glory
Dive Bombing, Midway, and the Evolution of Carrier Airpower
On 4 June 1942, three squadrons of U.S. Navy Dauntless dive bombers destroyed Japan's carrier force sent to neutralize Midway, changing the course of the war in the Pacific. As Thomas Wildenberg convincingly demonstrates in this book, the key ingredient to the navy's success at Midway was the planning and training devoted to the tactic of dive bombing over the ...
Available Formats:
Softcover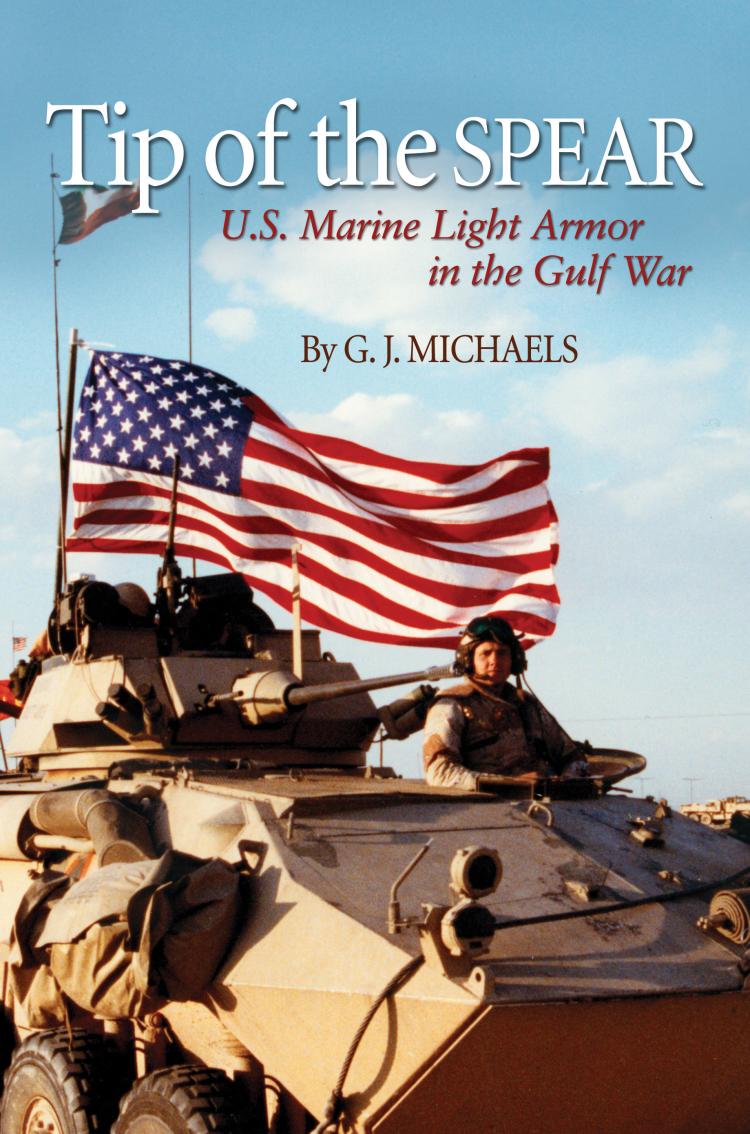 Tip of the Spear
U.S. Marine Light Armor in the Gulf War
Selected for the Marine Commandant's Reading List when first published in hardcover, this book offers a vivid, firsthand account of Operation Desert Storm during the Gulf War. A U.S. Marine sergeant in Alpha Company of the 1st Light Armored Vehicle Battalion (LAV), Michaels provides a revealing look at what it was like to endure and prevail in ground combat at ...
Available Formats:
Softcover