Displaying 1 - 3 of 3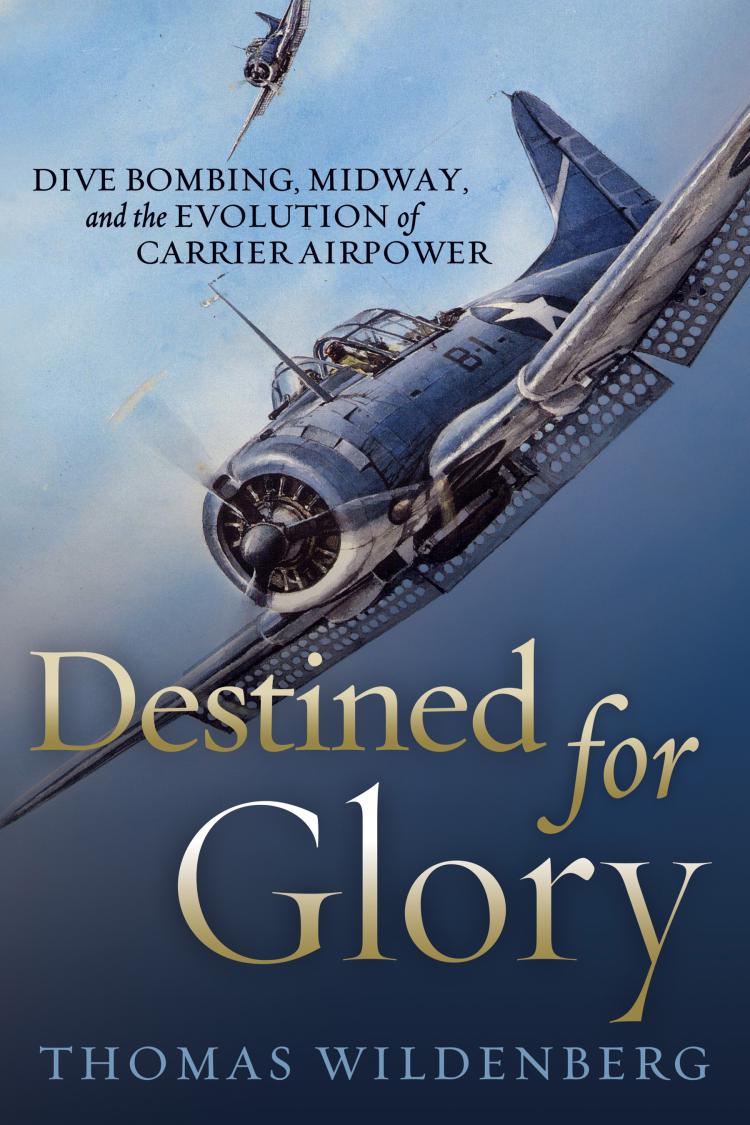 Destined for Glory
Dive Bombing, Midway, and the Evolution of Carrier Airpower
On 4 June 1942, three squadrons of U.S. Navy Dauntless dive bombers destroyed Japan's carrier force sent to neutralize Midway, changing the course of the war in the Pacific. As Thomas Wildenberg convincingly demonstrates in this book, the key ingredient to the navy's success at Midway was the planning and training devoted to the tactic of dive bombing over the ...
Available Formats:
Softcover
Royal Navy in World War II
When Nazi Germany struck out from its borders in 1939, the force and efficiency of its land and air forces cut an unstoppable swath through mainland Europe. Only at sea was their new-found might tamed. Afraid to confront the British fleet in battle Hitler kept his most lethal ships hidden, although the Kriegsmarine's superior ships and guns probably would have ...
Available Formats:
Hardcover