Displaying 1 - 3 of 3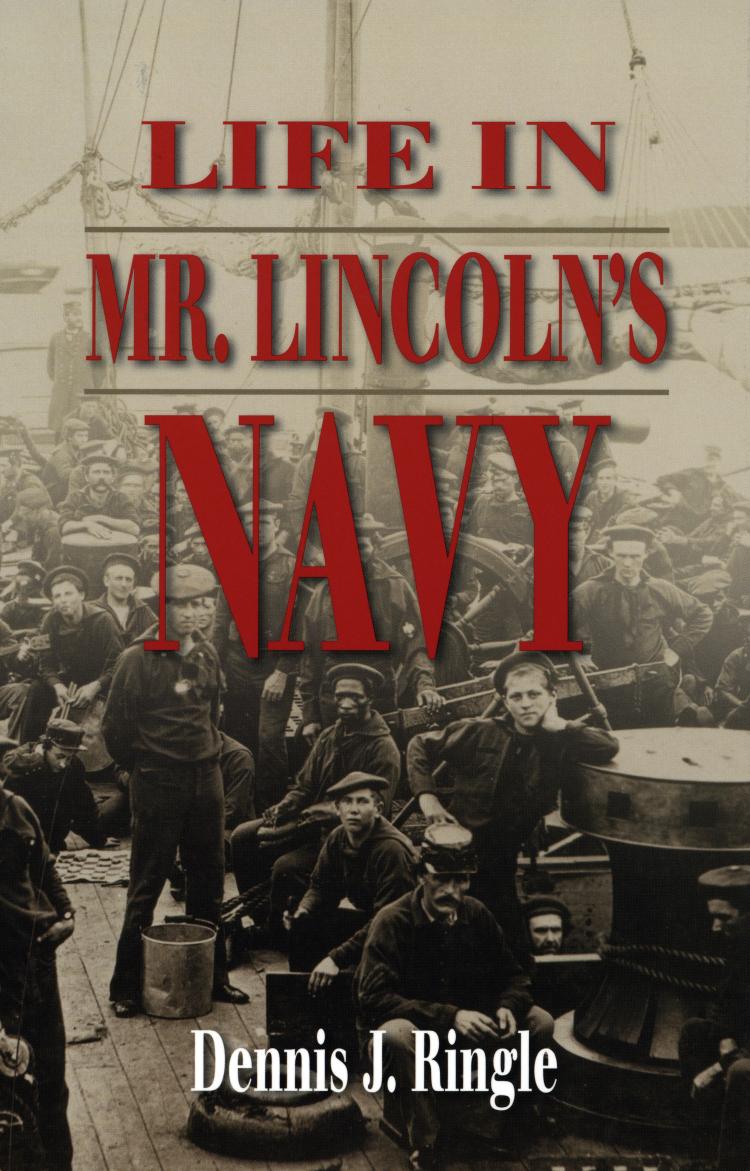 Life in Mr. Lincoln's Navy
Every aspect of the common sailor's life in the Union navy—from recruiting, clothing, training, shipboard routine, entertainment, and wages to diet, health, and combat experience—is addressed in this study, the first to examine the subject in rich detail. The wealth of new facts it provides allows the reader to take a fresh look at nineteenth-century social history, including issues like ...
Available Formats:
Hardcover
Battleships of the Bismarck Class
Bismarck and Tirpitz: Culmination and Finale of German Battleship Construction
The warships of the World War II German Navy are among the most popular subjects in naval history, and one of the best collections is the concise but authoritative six volume series written by Gerhard Koop and illustrated by Klaus-Peter Schmolke. Each book contains an account of the development of a particular class, a detailed description of the ships, with ...
Available Formats:
Softcover