Displaying 1 - 3 of 3
Wreck of the Memphis
This is a vivid, minute-by-minute account of one of the worst shipwrecks in naval history. Edward Beach's father commanded the Memphis, one of the largest battle cruisers built by the U.S. Navy up to that time—bigger and faster than a battleship. The Memphis (originally Tennessee) was demolished by monstrous tsunami waves in Santo Domingo Harbor in August 1916 ...
Available Formats:
Hardcover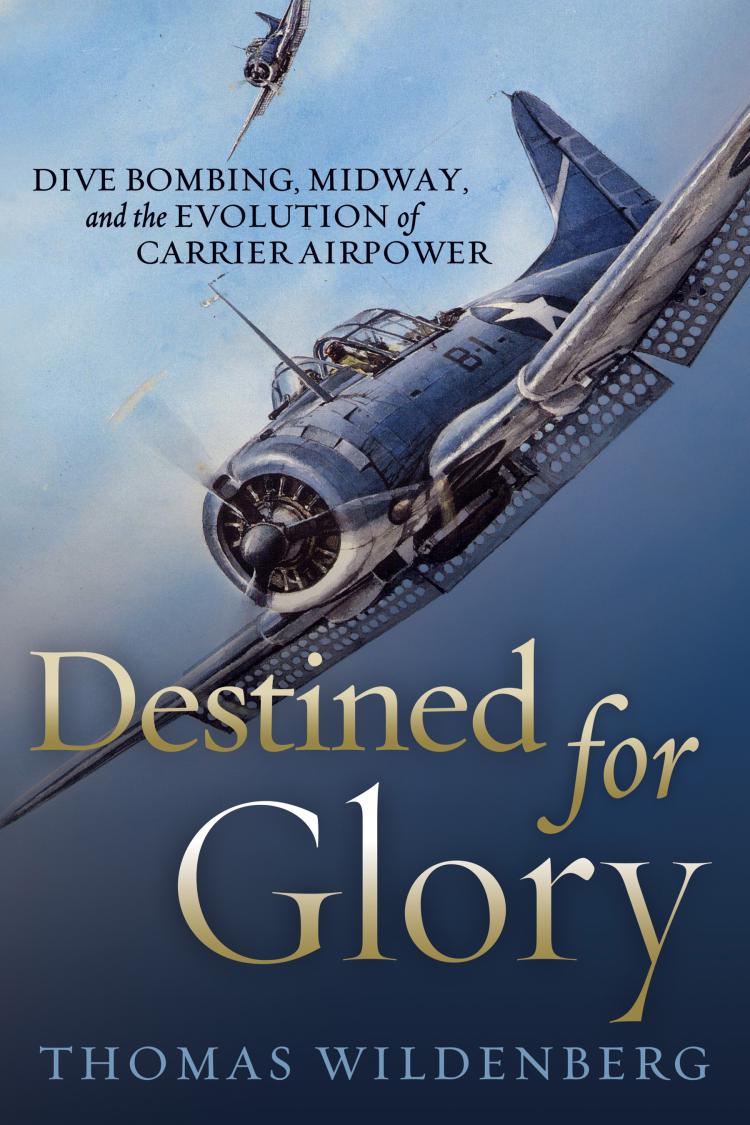 Destined for Glory
Dive Bombing, Midway, and the Evolution of Carrier Airpower
On 4 June 1942, three squadrons of U.S. Navy Dauntless dive bombers destroyed Japan's carrier force sent to neutralize Midway, changing the course of the war in the Pacific. As Thomas Wildenberg convincingly demonstrates in this book, the key ingredient to the navy's success at Midway was the planning and training devoted to the tactic of dive bombing over the ...
Available Formats:
Softcover