Displaying 1 - 3 of 3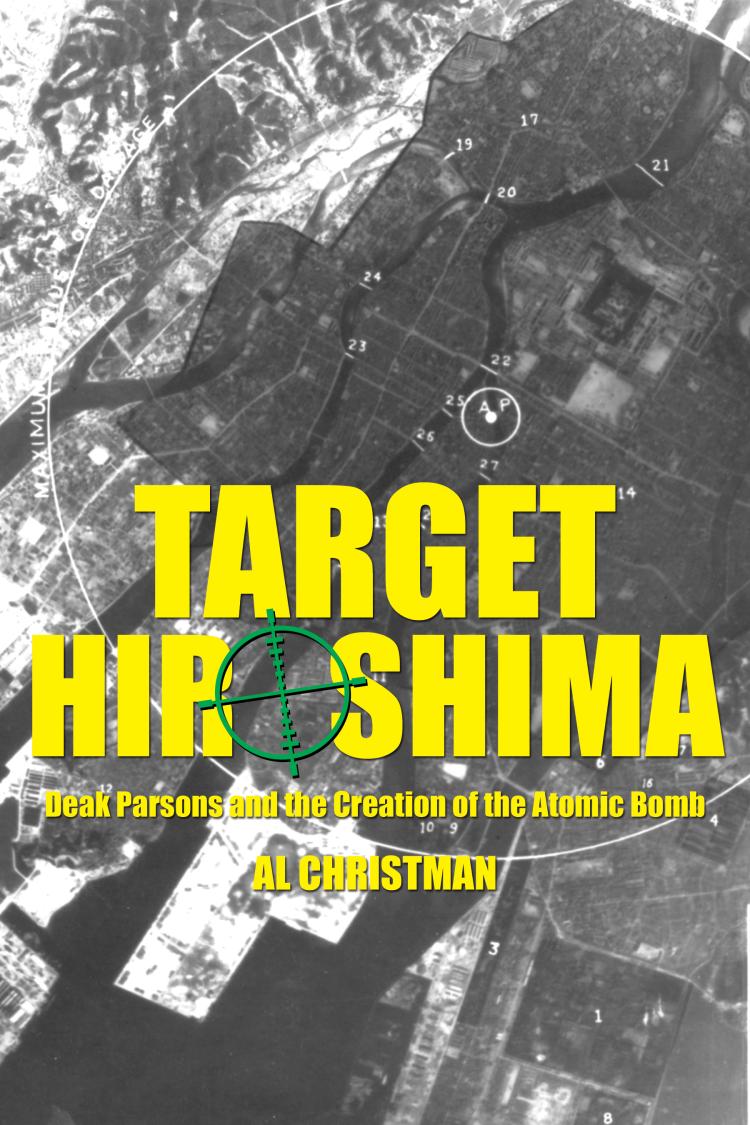 Target Hiroshima
Deak Parsons and the Creation of the Atomic Bomb
For better or worse, Navy captain William S. "Deak" Parsons made the atomic bomb happen. As ordnance chief and associate director at Los Alamos, Parsons turned the scientists' nuclear creation into a practical weapon. As weaponeer, he completed the assembly of "Little Boy" during the flight to Hiroshima. As bomb commander, he approved the release of the bomb that forever ...
Available Formats:
Softcover
Military Aircraft Insignia of the World
The military aircraft insignia of 186 countries are covered in this essential introduction to their general history. Extensive country-by-country listings give the reader a brief history of the military air activity of a particular country and the political reasons for any changes to the insignia. Each country is accompanied by full-color line drawings showing the national markings of the era ...
Available Formats:
Softcover