Displaying 1 - 3 of 3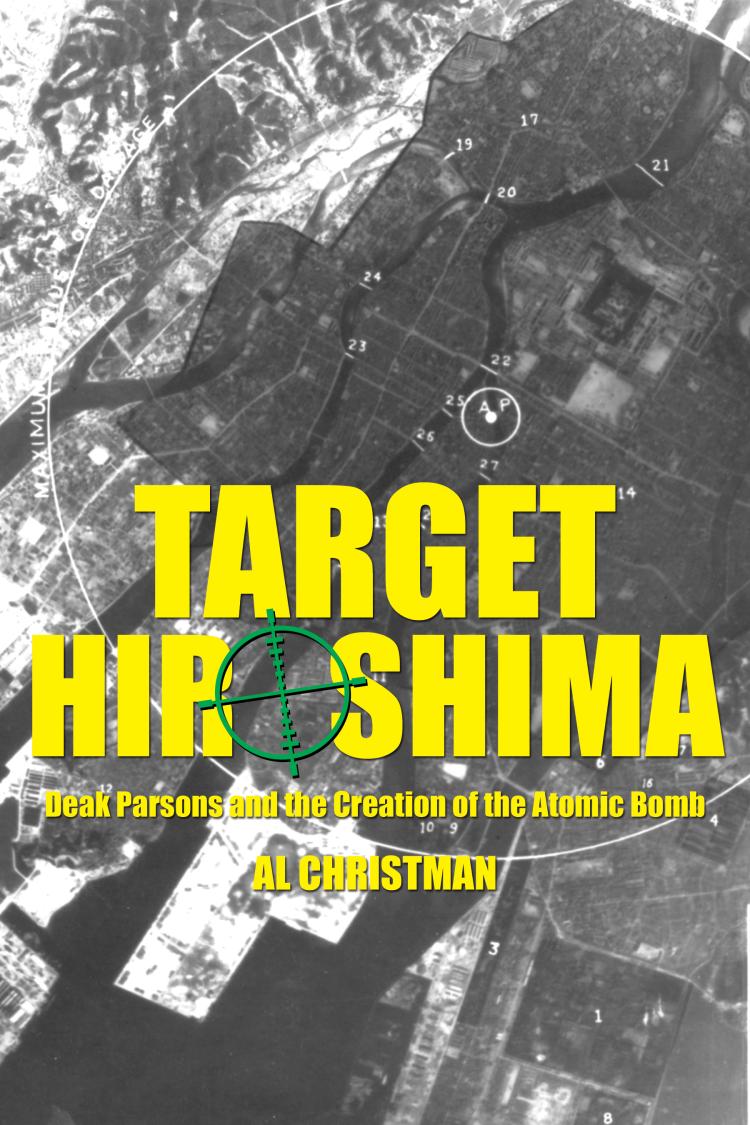 Target Hiroshima
Deak Parsons and the Creation of the Atomic Bomb
For better or worse, Navy captain William S. "Deak" Parsons made the atomic bomb happen. As ordnance chief and associate director at Los Alamos, Parsons turned the scientists' nuclear creation into a practical weapon. As weaponeer, he completed the assembly of "Little Boy" during the flight to Hiroshima. As bomb commander, he approved the release of the bomb that forever ...
Available Formats:
Softcover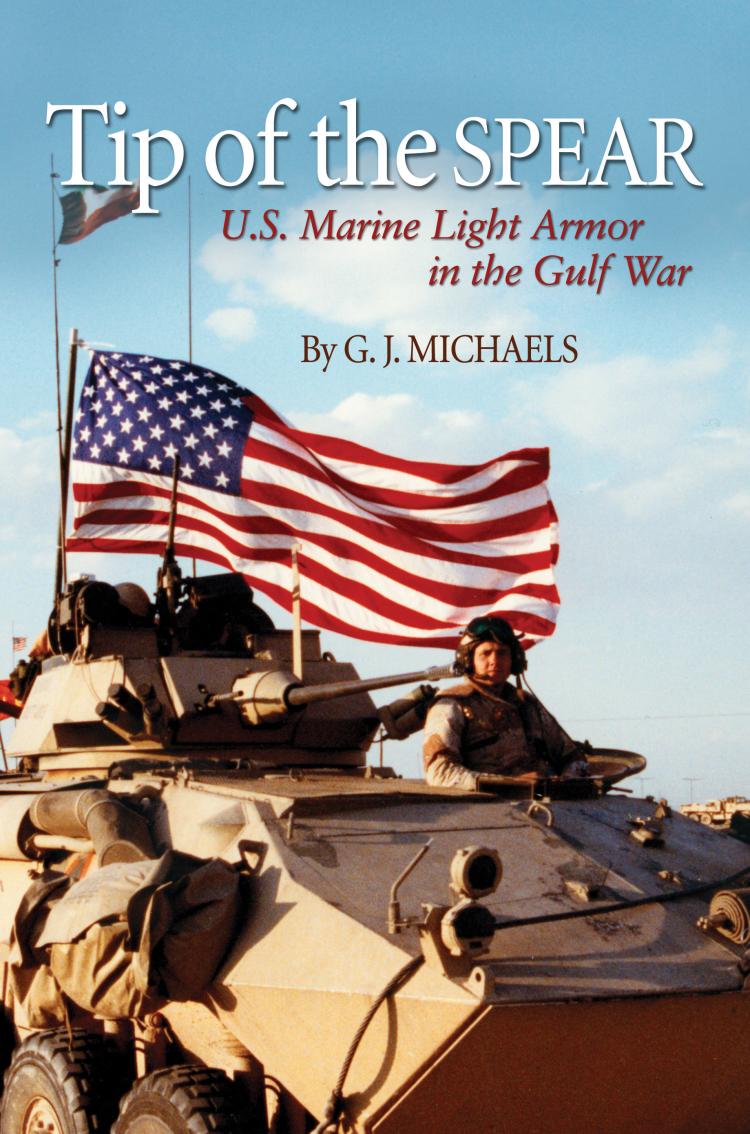 Tip of the Spear
U.S. Marine Light Armor in the Gulf War
Selected for the Marine Commandant's Reading List when first published in hardcover, this book offers a vivid, firsthand account of Operation Desert Storm during the Gulf War. A U.S. Marine sergeant in Alpha Company of the 1st Light Armored Vehicle Battalion (LAV), Michaels provides a revealing look at what it was like to endure and prevail in ground combat at ...
Available Formats:
Softcover