Displaying 1 - 3 of 3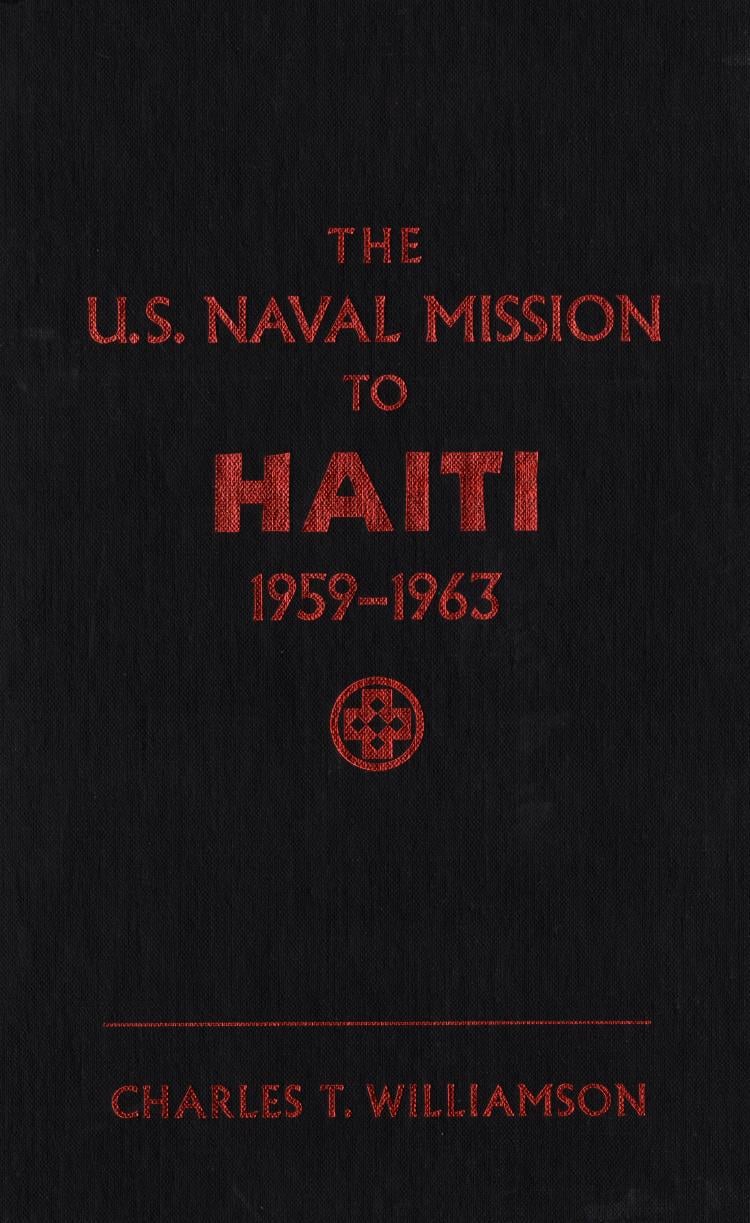 U.S. Naval Mission to Haiti, 1959-1963
U.S. Marines have been sent to Haiti many times since 1800, including as recently as 1995, but one of the most intriguing operations has—until now—been the least known. The 1959-63 mission exposed America's Cold War domino theory to the quagmire of Third World political tyranny. This revealing firsthand account of the operation is a tale of good intentions gone bad ...
Available Formats:
Hardcover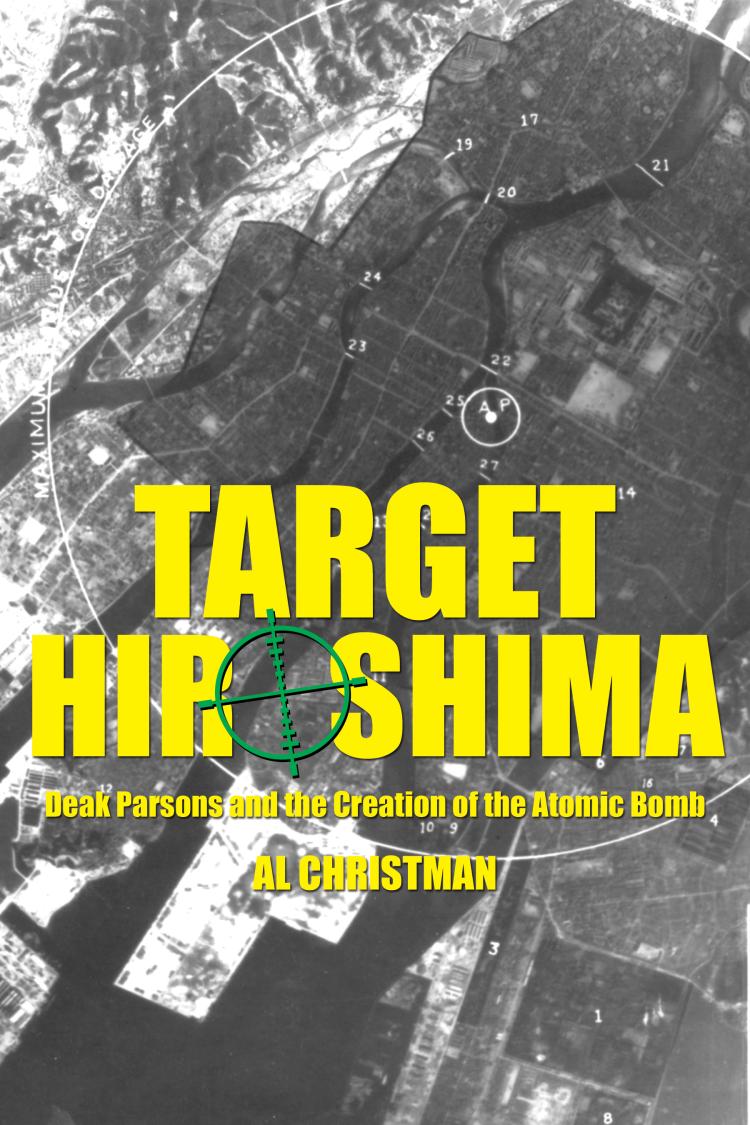 Target Hiroshima
Deak Parsons and the Creation of the Atomic Bomb
For better or worse, Navy captain William S. "Deak" Parsons made the atomic bomb happen. As ordnance chief and associate director at Los Alamos, Parsons turned the scientists' nuclear creation into a practical weapon. As weaponeer, he completed the assembly of "Little Boy" during the flight to Hiroshima. As bomb commander, he approved the release of the bomb that forever ...
Available Formats:
Softcover