Displaying 1 - 4 of 4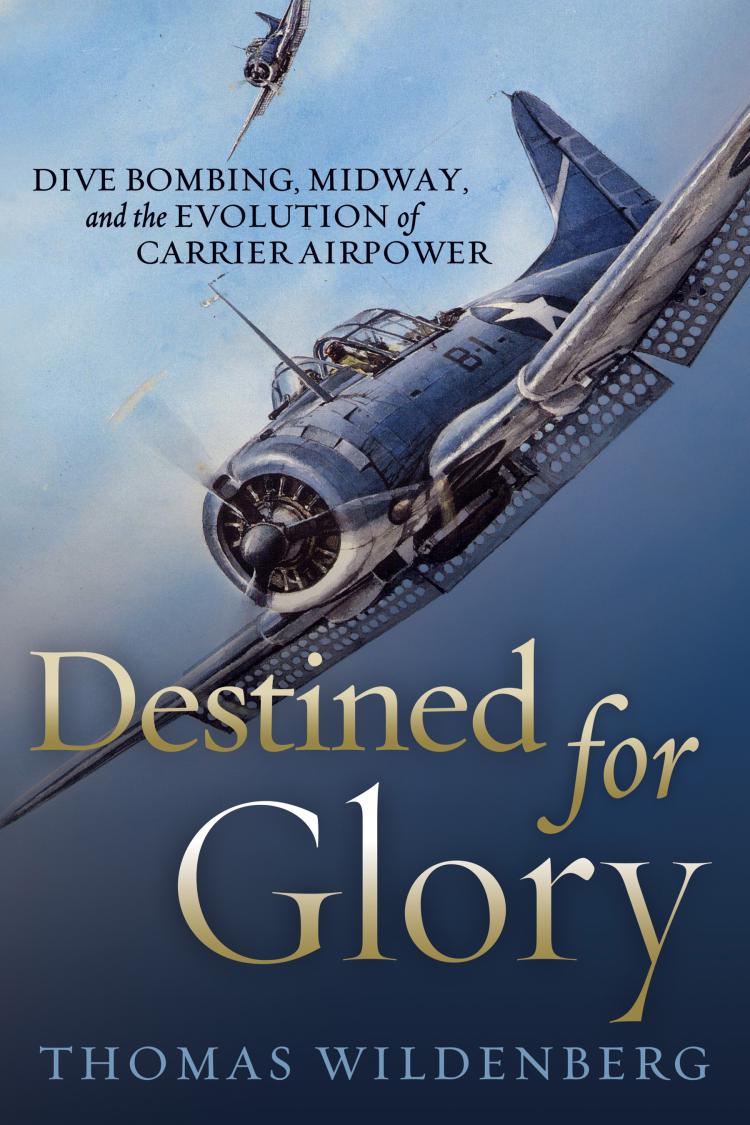 Destined for Glory
Dive Bombing, Midway, and the Evolution of Carrier Airpower
On 4 June 1942, three squadrons of U.S. Navy Dauntless dive bombers destroyed Japan's carrier force sent to neutralize Midway, changing the course of the war in the Pacific. As Thomas Wildenberg convincingly demonstrates in this book, the key ingredient to the navy's success at Midway was the planning and training devoted to the tactic of dive bombing over the ...
Available Formats:
Softcover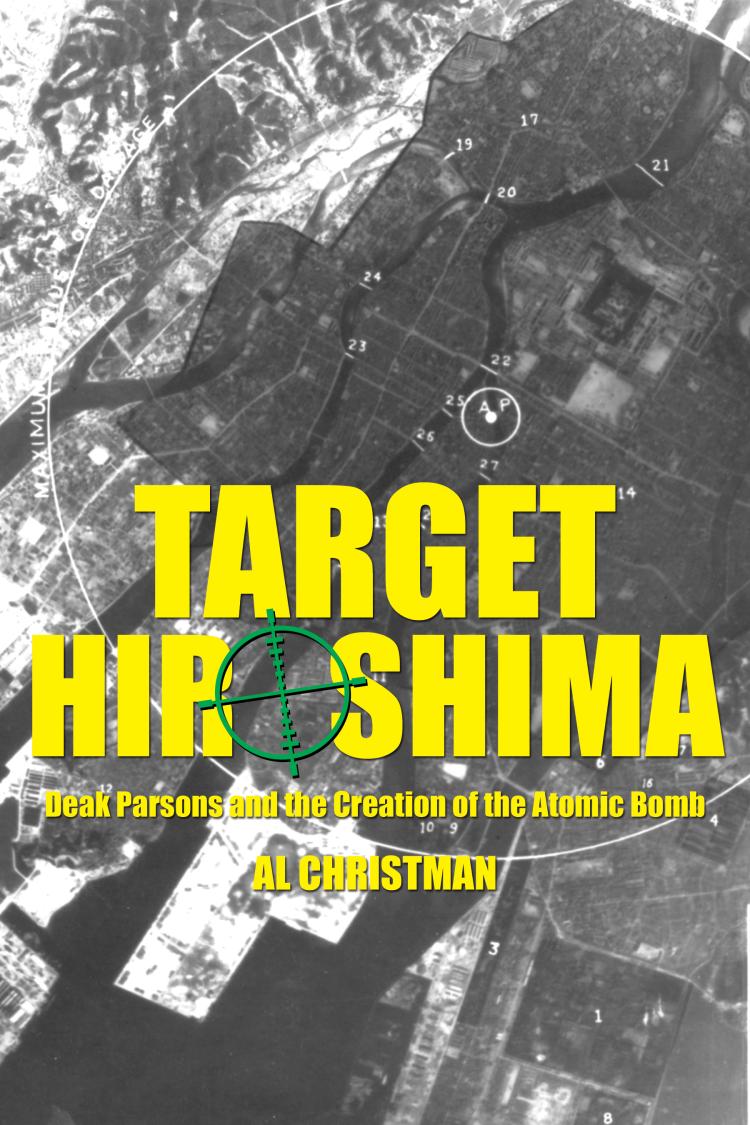 Target Hiroshima
Deak Parsons and the Creation of the Atomic Bomb
For better or worse, Navy captain William S. "Deak" Parsons made the atomic bomb happen. As ordnance chief and associate director at Los Alamos, Parsons turned the scientists' nuclear creation into a practical weapon. As weaponeer, he completed the assembly of "Little Boy" during the flight to Hiroshima. As bomb commander, he approved the release of the bomb that forever ...
Available Formats:
Softcover