Displaying 1 - 7 of 7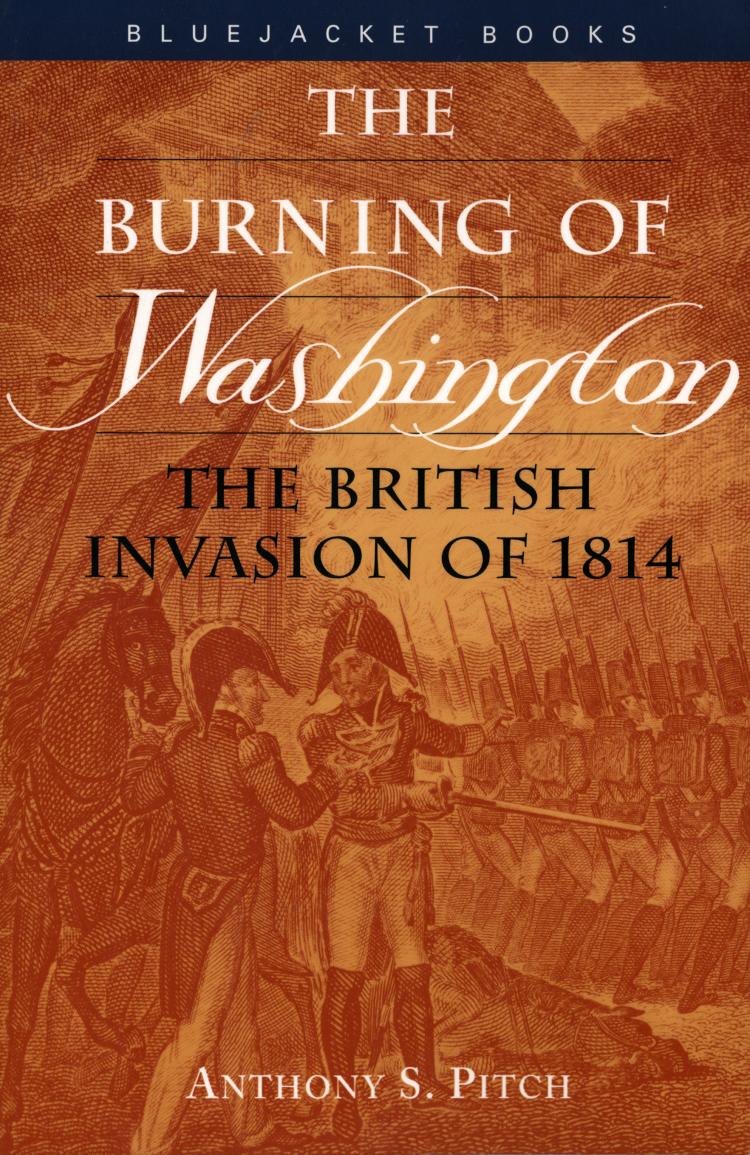 Burning of Washington
The British Invasion of 1814
With all the immediacy of an eyewitness account, Anthony Pitch tells the dramatic story of the British invasion of Washington in the summer of 1814, an episode many call a defining moment in the coming-of-age of the United States. The British torched the Capitol, the White House, and many other public buildings, setting off an inferno that illuminated the countryside ...
Available Formats:
Softcover
The Rescue of Bat 21
When his electronic warfare plane--call sign Bat 21--was shot down on 2 April 1972, fifty-three-year-old Air Force navigator Iceal "Gene" Hambleton parachuted into the middle of a North Vietnamese invasion force and set off the biggest and most controversial air rescue effort of the Vietnam War. Now, after twenty-five years of official secrecy, the story of that dangerous and costly ...
Available Formats:
Softcover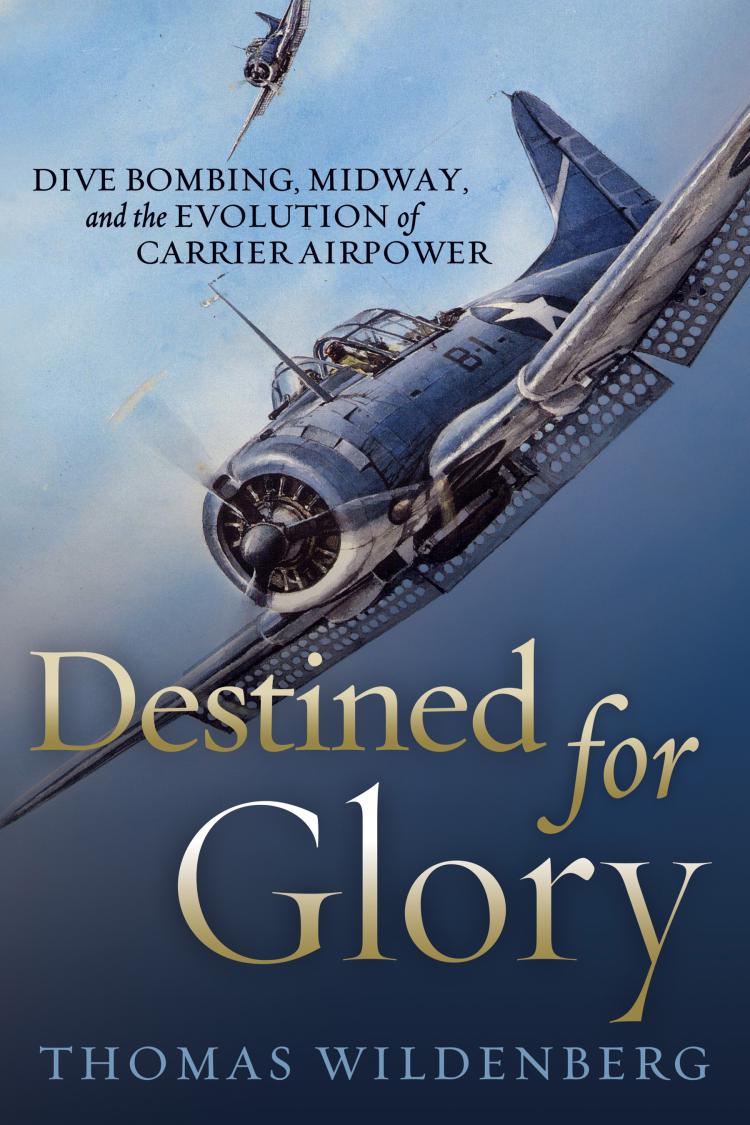 Destined for Glory
Dive Bombing, Midway, and the Evolution of Carrier Airpower
On 4 June 1942, three squadrons of U.S. Navy Dauntless dive bombers destroyed Japan's carrier force sent to neutralize Midway, changing the course of the war in the Pacific. As Thomas Wildenberg convincingly demonstrates in this book, the key ingredient to the navy's success at Midway was the planning and training devoted to the tactic of dive bombing over the ...
Available Formats:
Softcover
Wreck of the Memphis
This is a vivid, minute-by-minute account of one of the worst shipwrecks in naval history. Edward Beach's father commanded the Memphis, one of the largest battle cruisers built by the U.S. Navy up to that time—bigger and faster than a battleship. The Memphis (originally Tennessee) was demolished by monstrous tsunami waves in Santo Domingo Harbor in August 1916 ...
Available Formats:
Hardcover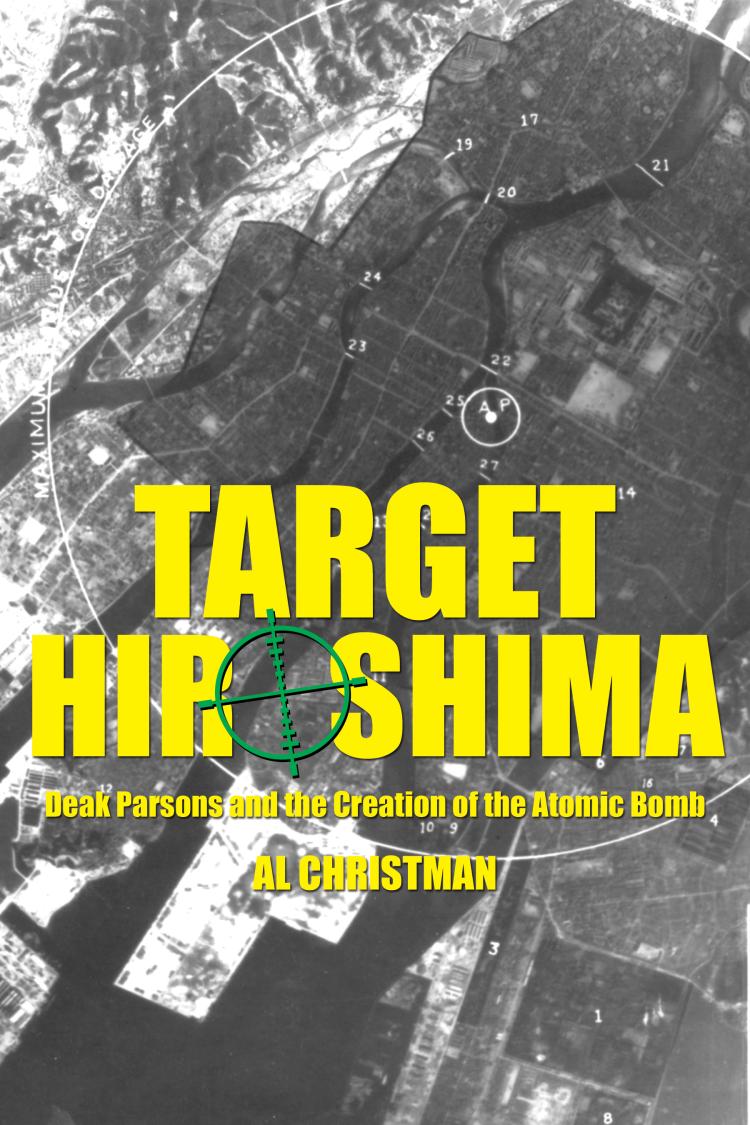 Target Hiroshima
Deak Parsons and the Creation of the Atomic Bomb
For better or worse, Navy captain William S. "Deak" Parsons made the atomic bomb happen. As ordnance chief and associate director at Los Alamos, Parsons turned the scientists' nuclear creation into a practical weapon. As weaponeer, he completed the assembly of "Little Boy" during the flight to Hiroshima. As bomb commander, he approved the release of the bomb that forever ...
Available Formats:
Softcover