Displaying 1 - 3 of 3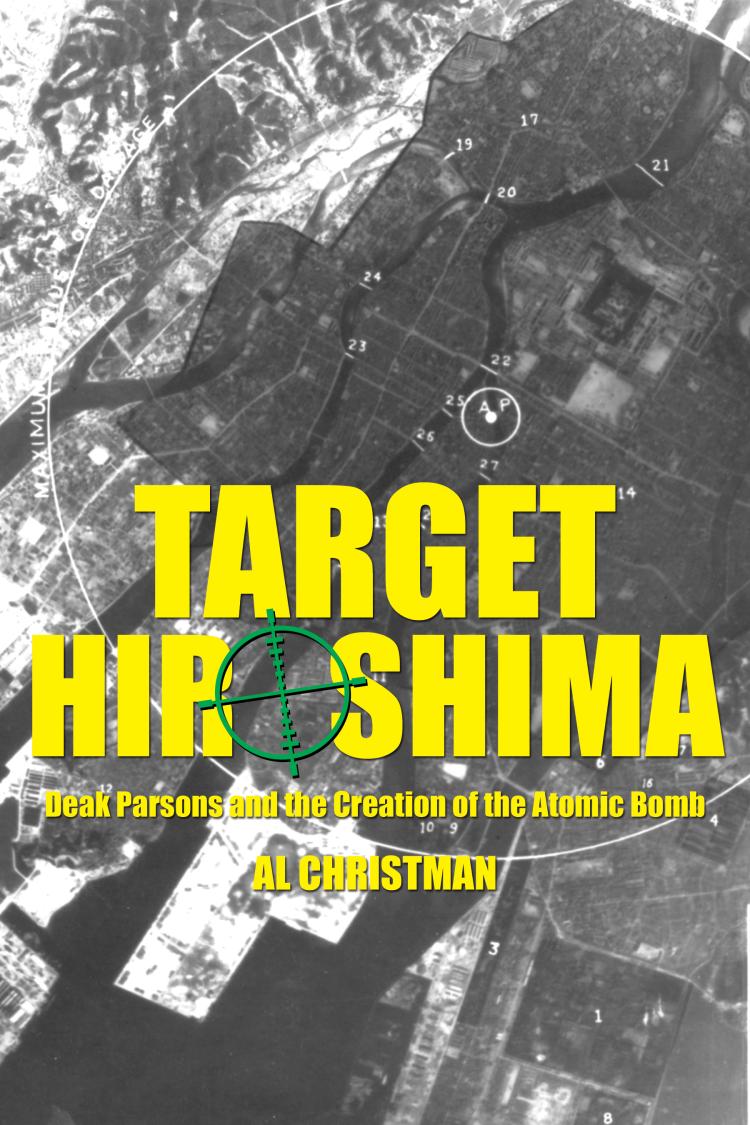 Target Hiroshima
Deak Parsons and the Creation of the Atomic Bomb
For better or worse, Navy captain William S. "Deak" Parsons made the atomic bomb happen. As ordnance chief and associate director at Los Alamos, Parsons turned the scientists' nuclear creation into a practical weapon. As weaponeer, he completed the assembly of "Little Boy" during the flight to Hiroshima. As bomb commander, he approved the release of the bomb that forever ...
Available Formats:
Softcover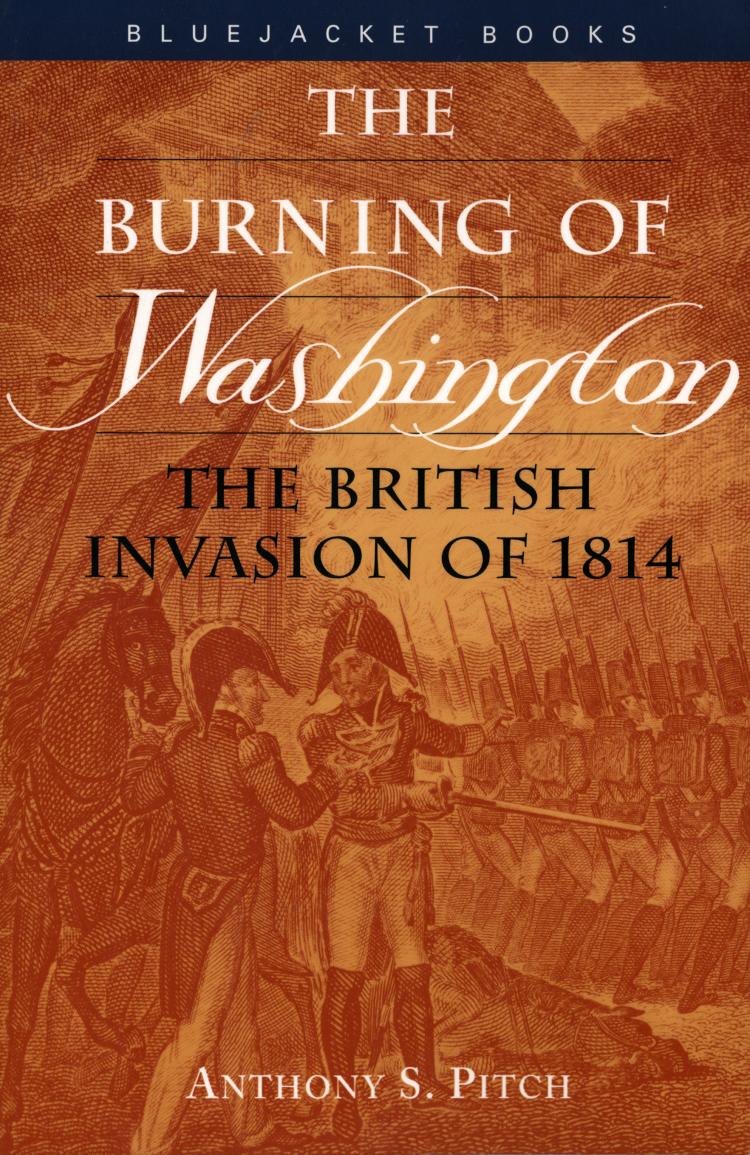 Burning of Washington
The British Invasion of 1814
With all the immediacy of an eyewitness account, Anthony Pitch tells the dramatic story of the British invasion of Washington in the summer of 1814, an episode many call a defining moment in the coming-of-age of the United States. The British torched the Capitol, the White House, and many other public buildings, setting off an inferno that illuminated the countryside ...
Available Formats:
Softcover