Displaying 1 - 3 of 3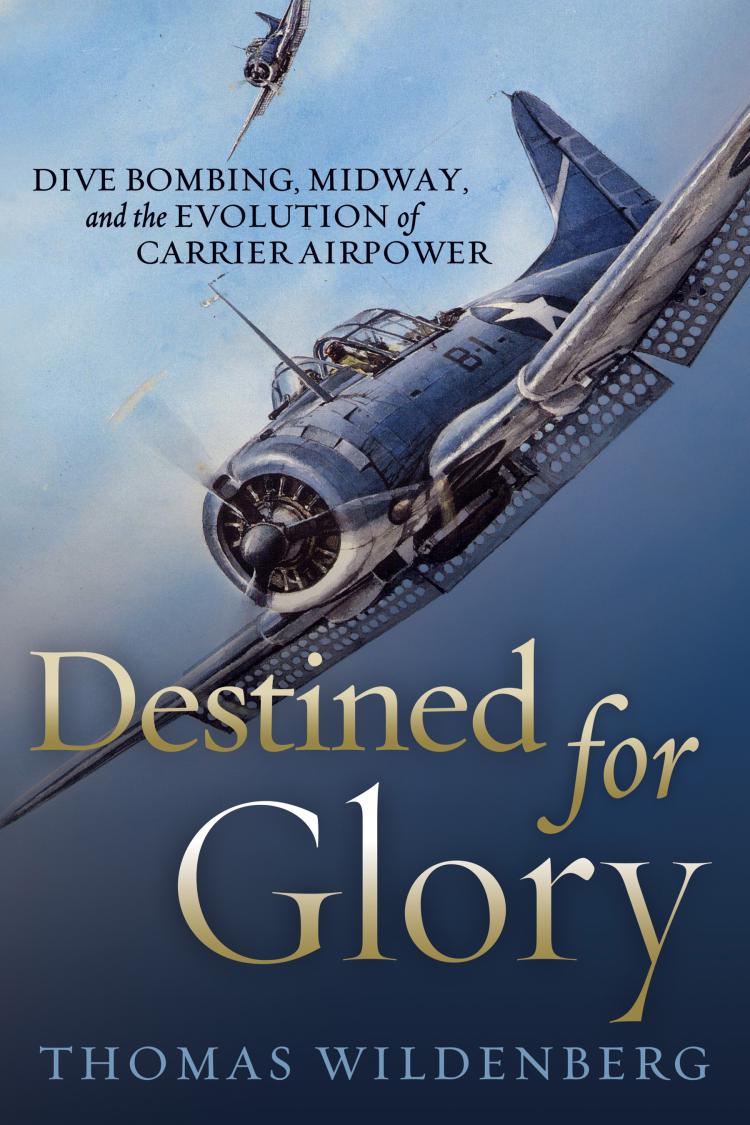 Destined for Glory
Dive Bombing, Midway, and the Evolution of Carrier Airpower
On 4 June 1942, three squadrons of U.S. Navy Dauntless dive bombers destroyed Japan's carrier force sent to neutralize Midway, changing the course of the war in the Pacific. As Thomas Wildenberg convincingly demonstrates in this book, the key ingredient to the navy's success at Midway was the planning and training devoted to the tactic of dive bombing over the ...
Available Formats:
Softcover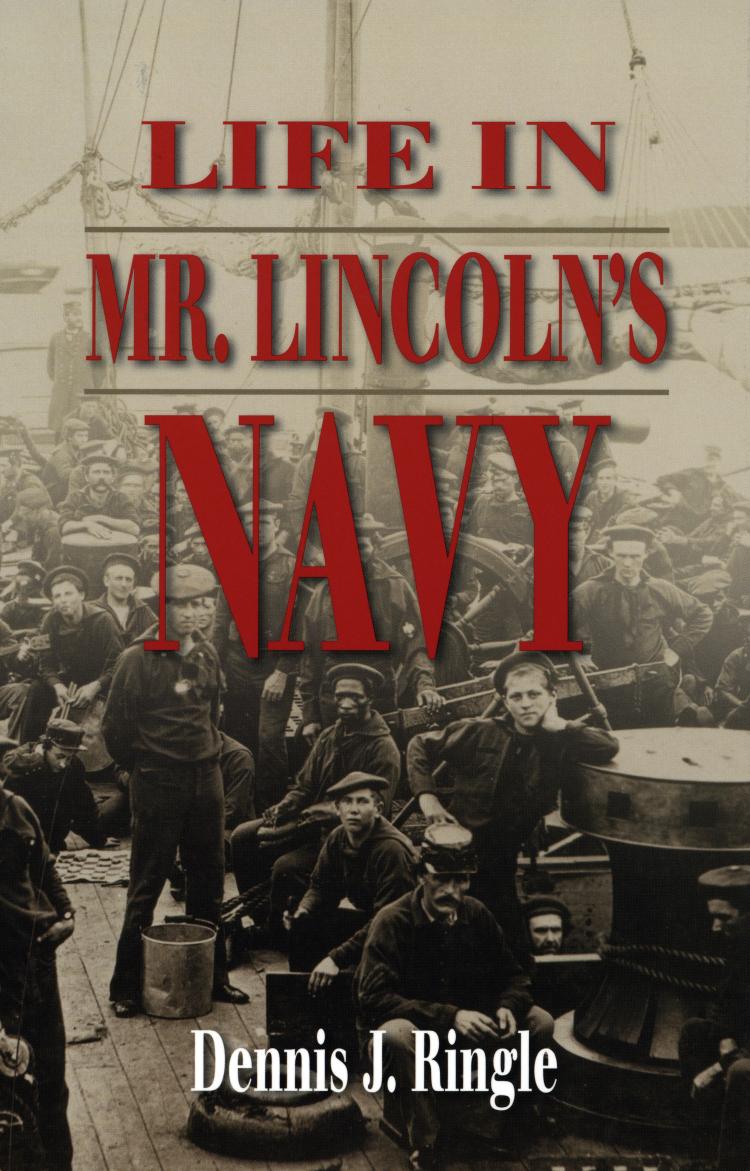 Life in Mr. Lincoln's Navy
Every aspect of the common sailor's life in the Union navy—from recruiting, clothing, training, shipboard routine, entertainment, and wages to diet, health, and combat experience—is addressed in this study, the first to examine the subject in rich detail. The wealth of new facts it provides allows the reader to take a fresh look at nineteenth-century social history, including issues like ...
Available Formats:
Hardcover