Displaying 1 - 3 of 3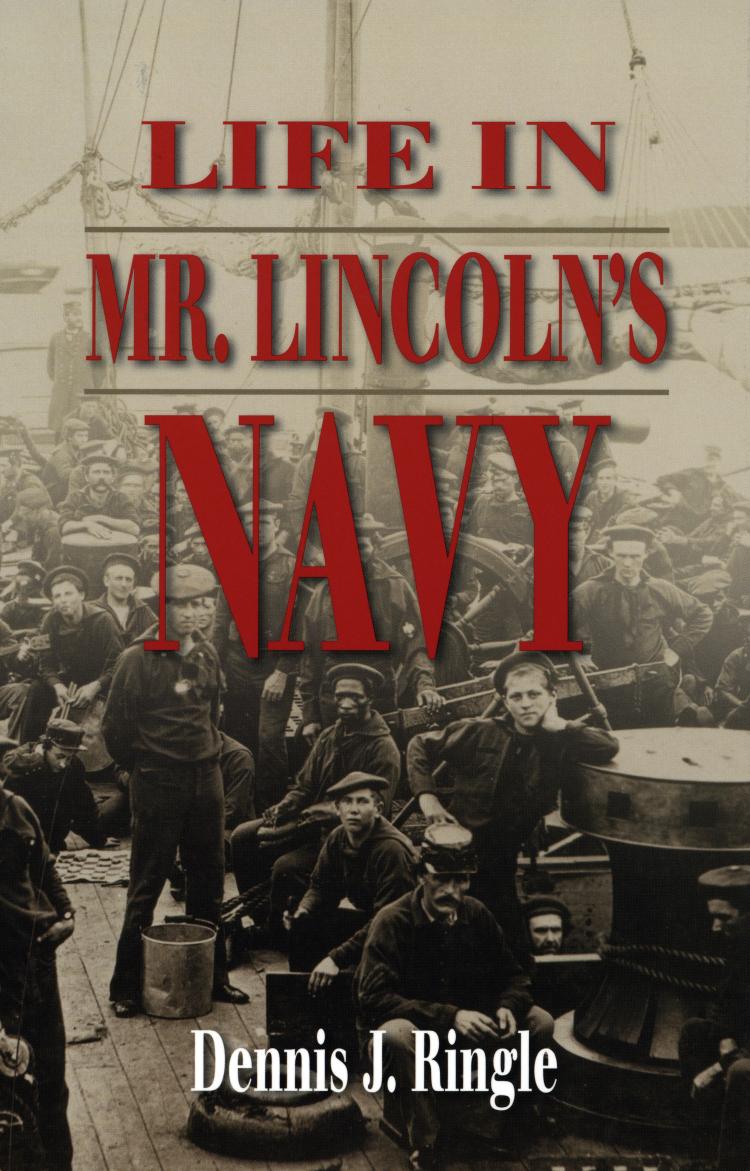 Life in Mr. Lincoln's Navy
Every aspect of the common sailor's life in the Union navy—from recruiting, clothing, training, shipboard routine, entertainment, and wages to diet, health, and combat experience—is addressed in this study, the first to examine the subject in rich detail. The wealth of new facts it provides allows the reader to take a fresh look at nineteenth-century social history, including issues like ...
Available Formats:
Hardcover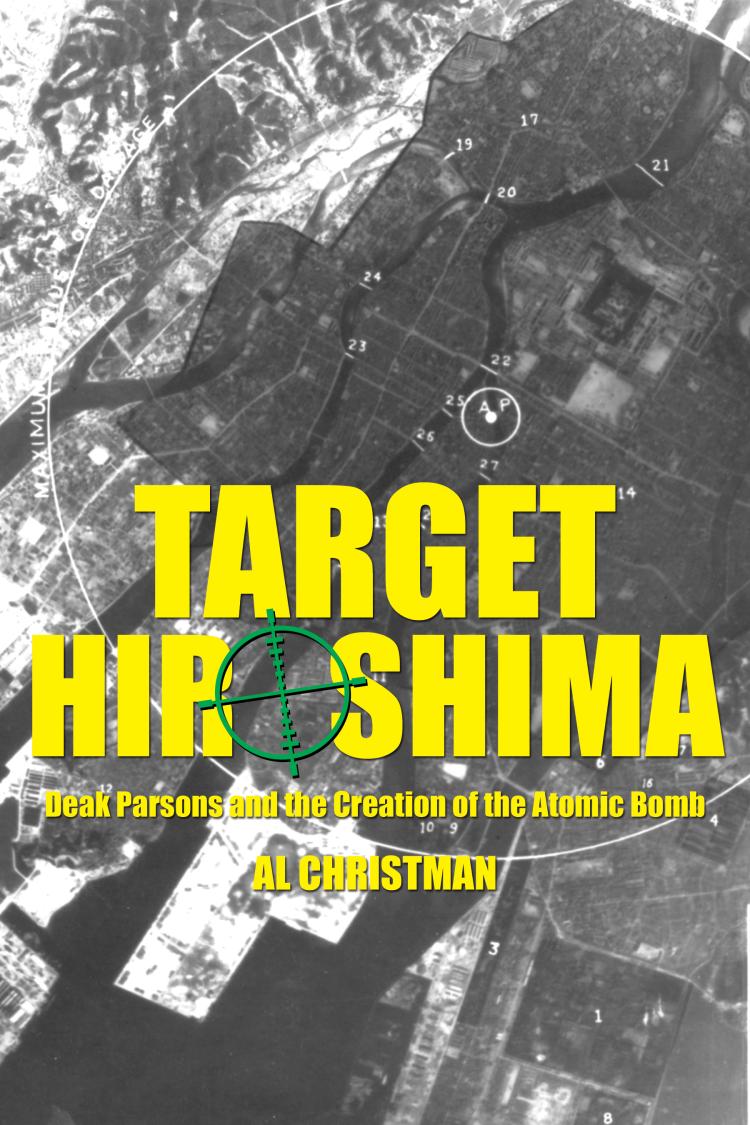 Target Hiroshima
Deak Parsons and the Creation of the Atomic Bomb
For better or worse, Navy captain William S. "Deak" Parsons made the atomic bomb happen. As ordnance chief and associate director at Los Alamos, Parsons turned the scientists' nuclear creation into a practical weapon. As weaponeer, he completed the assembly of "Little Boy" during the flight to Hiroshima. As bomb commander, he approved the release of the bomb that forever ...
Available Formats:
Softcover