Displaying 1 - 5 of 5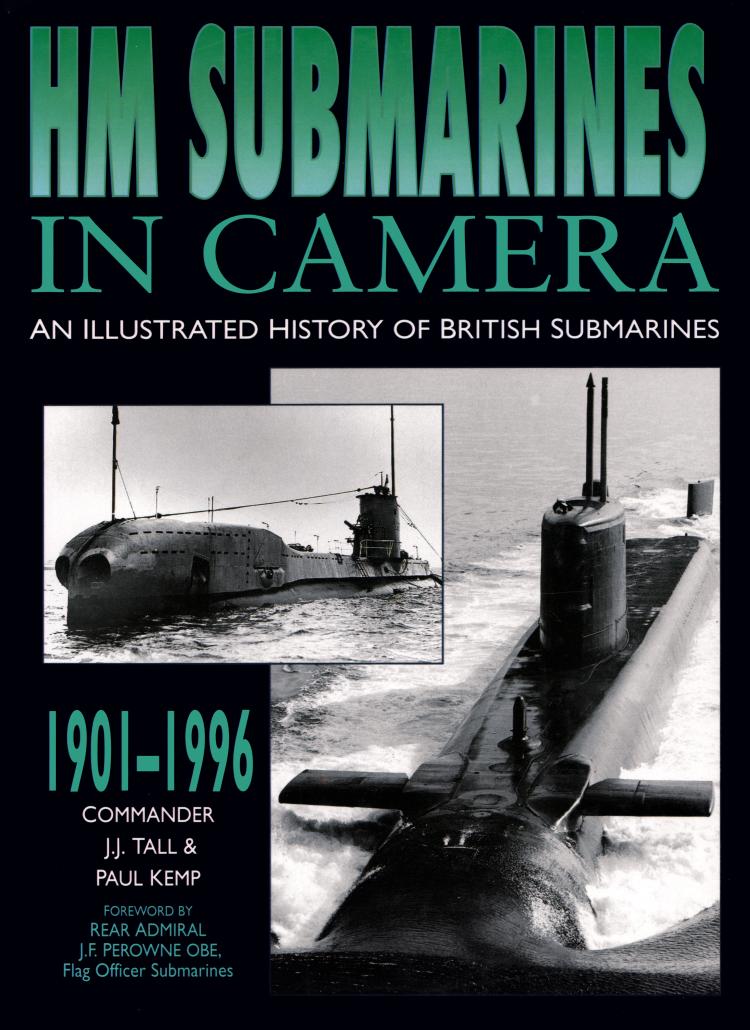 HM Submarines in Camera
An Illustrated History of British Submarines, 1901-1996
A fascinating collection of photographs from the archives of the Royal Navy Submarine Museum, the Imperial War Museum, the Storico Navale in Venice, and private collections gives a graphic view of life in British submarines. The story follows the submarine's vital role over the past 100 years—submarines that range from the tiny Holland class, designed in Queen Victoria's reign, to ...
Available Formats:
Hardcover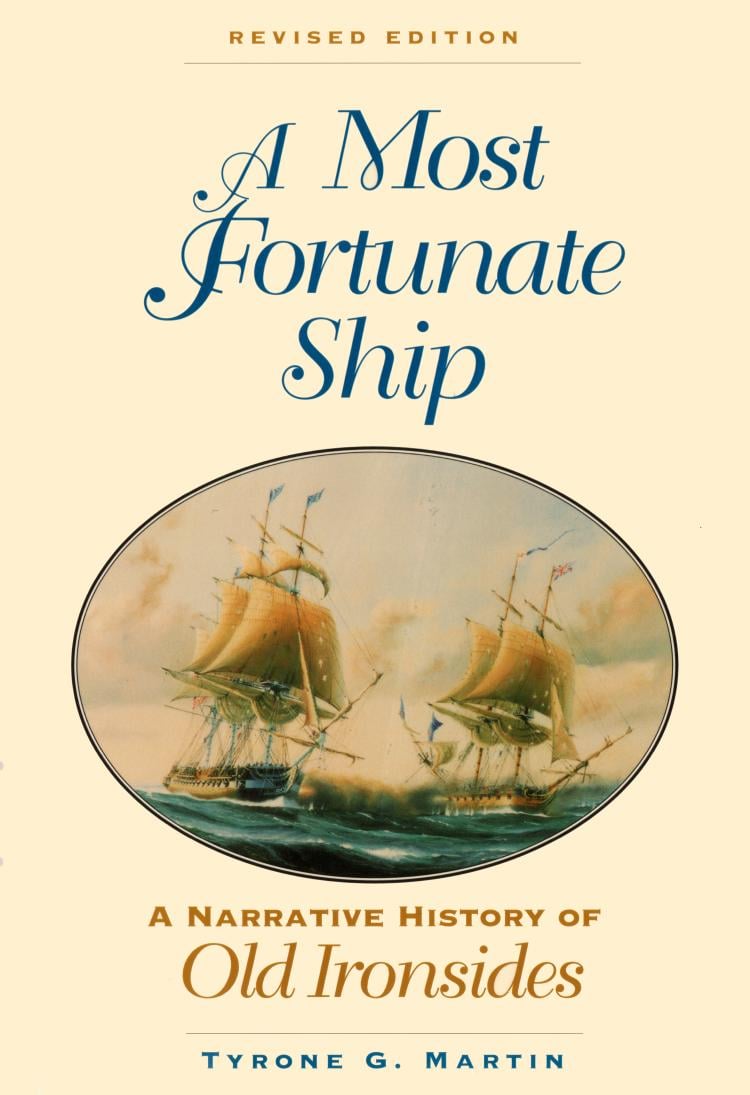 A Most Fortunate Ship
A Narrative History of Old Ironsides, Revised Edition
Called a definitive account when first published in 1980 and the winner of several book awards, this revised and expanded edition is available now for the first time in paperback. Tyrone G. Martin, the author, was captain of the USS Constitution during the nation's bicentennial celebrations. After decades of research and study, Martin was able to confirm that the innovative ...
Available Formats:
Softcover