Displaying 1 - 6 of 6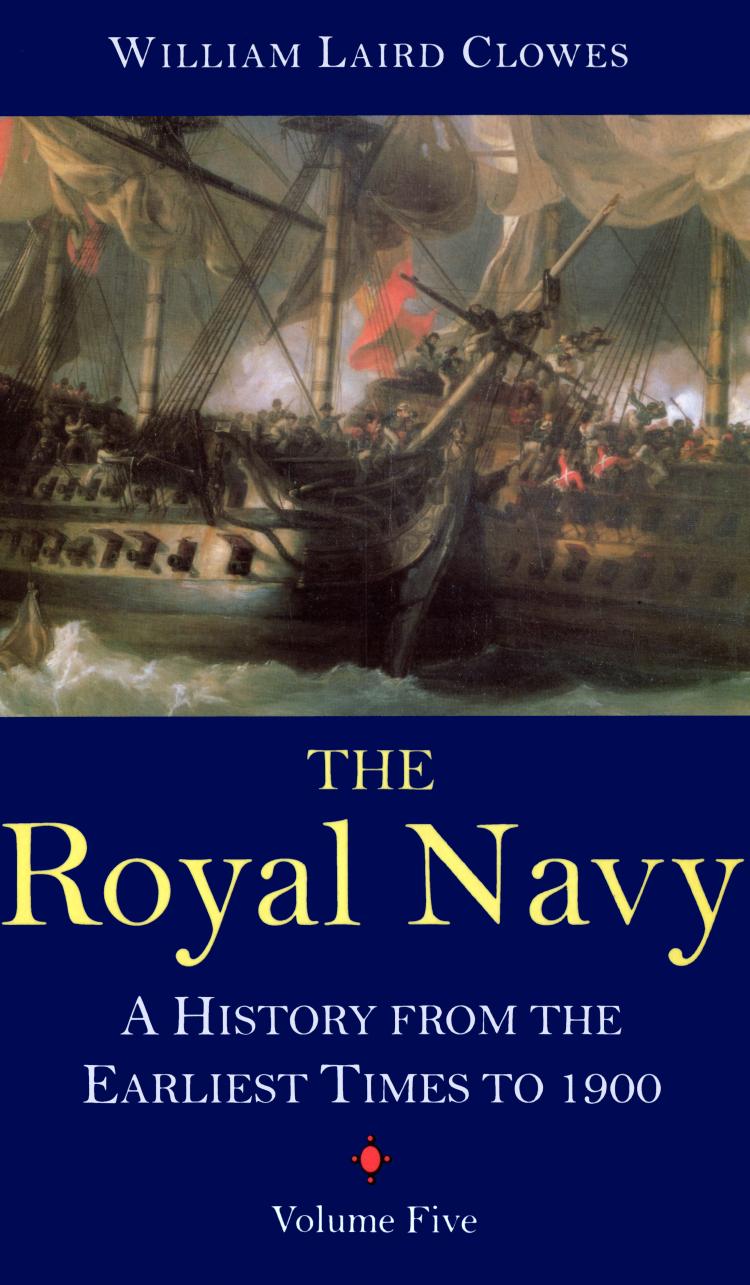 Royal Navy, Vol 5
A History From the Earliest Times to 1900
One hundred years after its first printing, Sir William Clowes's superb seven volume study still retains its position as the preeminent history of the Royal Navy.
Volume 5 covers the Napoleonic Wars.
Available Formats:
Softcover
A Prisoner's Duty
Great Escapes in U.S. Military History
Throughout our nation's history American servicemen and civilians have resisted captivity in every form, drawing on special powers of ingenuity, determination, and patriotism to escape— sometimes repeatedly. Robert Doyle's penetrating look at some extraordinary escapes by Americans breaks new ground in escape psychology, shedding light on the types of people who try to breakout and those who do not. This ...
Available Formats:
Softcover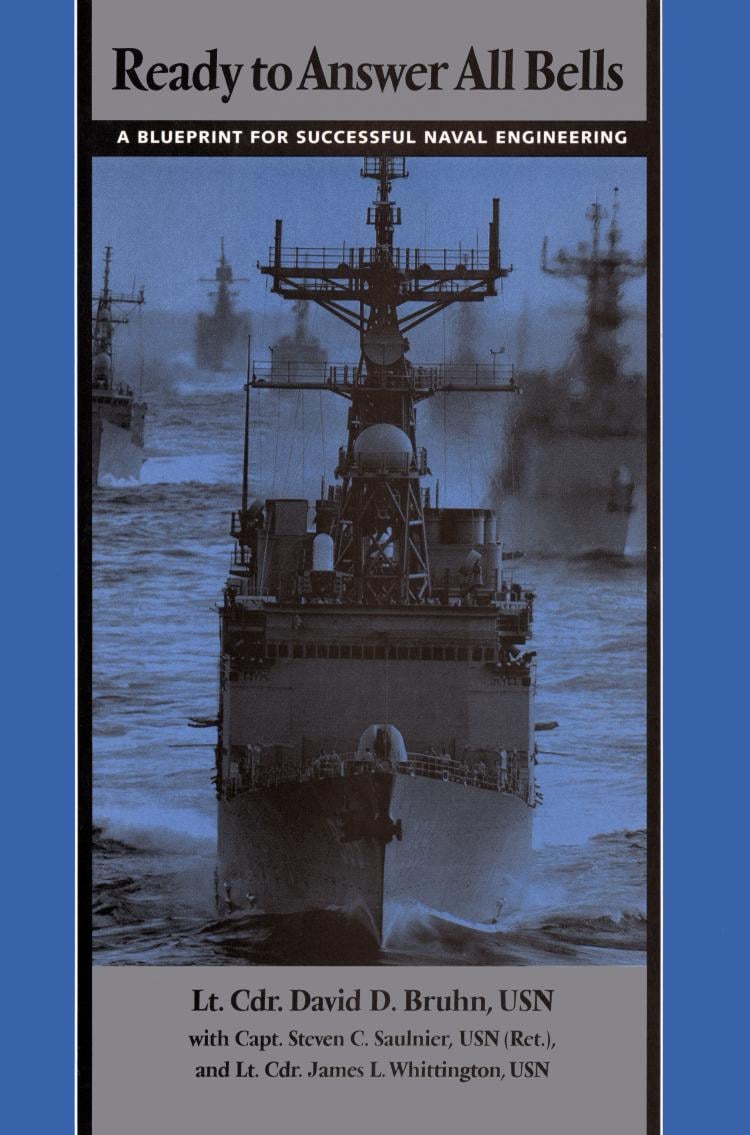 Ready to Answer All Bells
A Blueprint for Successful Naval Engineering
The first American book on shipboard engineering in nearly twenty years, this useful reference offers a guiding philosophy to new, experienced, and prospective engineers. Focusing on the art of the engineer rather than the doctrine and regulations that govern the technical side of the billet, it helps them be more effective at their jobs. Assuming that readers already possess basic ...
Available Formats:
Hardcover
Clashes
Air Combat over North Vietnam, 1965-1972
This classic work—part of the Marine Corps reading list—makes full use of declassified U.S. documents to offer the first comprehensive study of fighter combat over North Vietnam. Marshall Michel's balanced, exhaustive coverage describes and analyzes both Air Force and Navy engagements with North Vietnamese MiGs but also includes discussions of the SAM threat and U.S. countermeasures, laser-guided bombs, and U.S ...
Available Formats:
Softcover