Displaying 1 - 7 of 7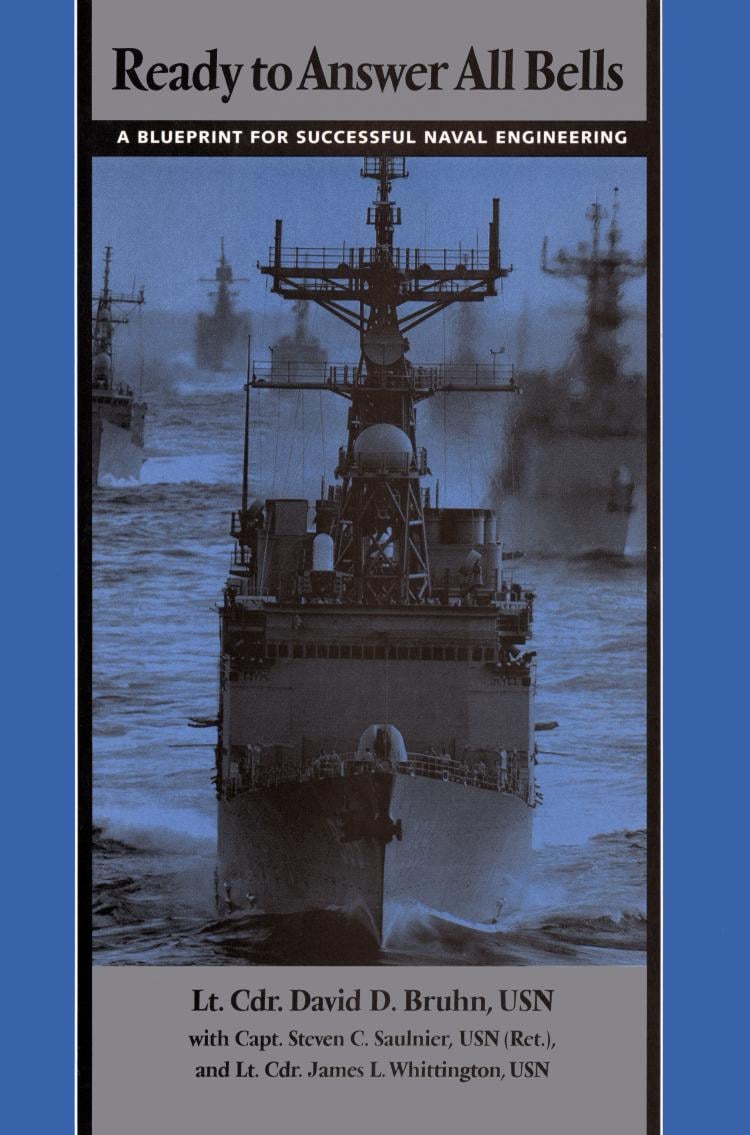 Ready to Answer All Bells
A Blueprint for Successful Naval Engineering
The first American book on shipboard engineering in nearly twenty years, this useful reference offers a guiding philosophy to new, experienced, and prospective engineers. Focusing on the art of the engineer rather than the doctrine and regulations that govern the technical side of the billet, it helps them be more effective at their jobs. Assuming that readers already possess basic ...
Available Formats:
Hardcover
Winning Edge
Naval Technology in Action, 1939-1942
In this surprisingly lively approach to recording the impact of technology on the war at sea, Kenneth Poolman follows comprehensive descriptions of each new technical development with dramatic examples of its use in action.
To combat the savage campaign mounted by German submarines and surface raiders to keep vital supplies from the Allies, Allied navies deployed new weapons like ASDIC ...
Available Formats:
Hardcover
Von Richthofen
In this book, the author puts Richtofen's fighting record into perspective with the famous fighter pilots of World War II. He argues that Richtofen's reputation may have been created by the German propaganda machine, or the Allied pilots who were outfought by Germany's advanced technology.
Available Formats:
Hardcover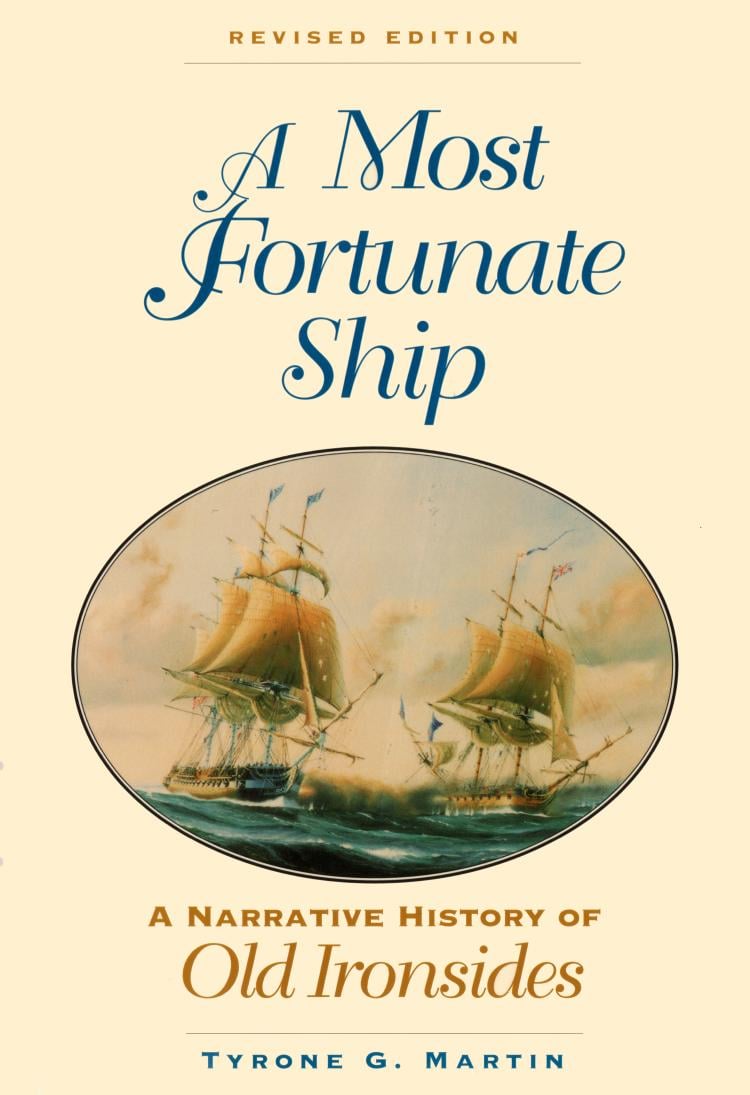 A Most Fortunate Ship
A Narrative History of Old Ironsides, Revised Edition
Called a definitive account when first published in 1980 and the winner of several book awards, this revised and expanded edition is available now for the first time in paperback. Tyrone G. Martin, the author, was captain of the USS Constitution during the nation's bicentennial celebrations. After decades of research and study, Martin was able to confirm that the innovative ...
Available Formats:
Softcover