Displaying 1 - 4 of 4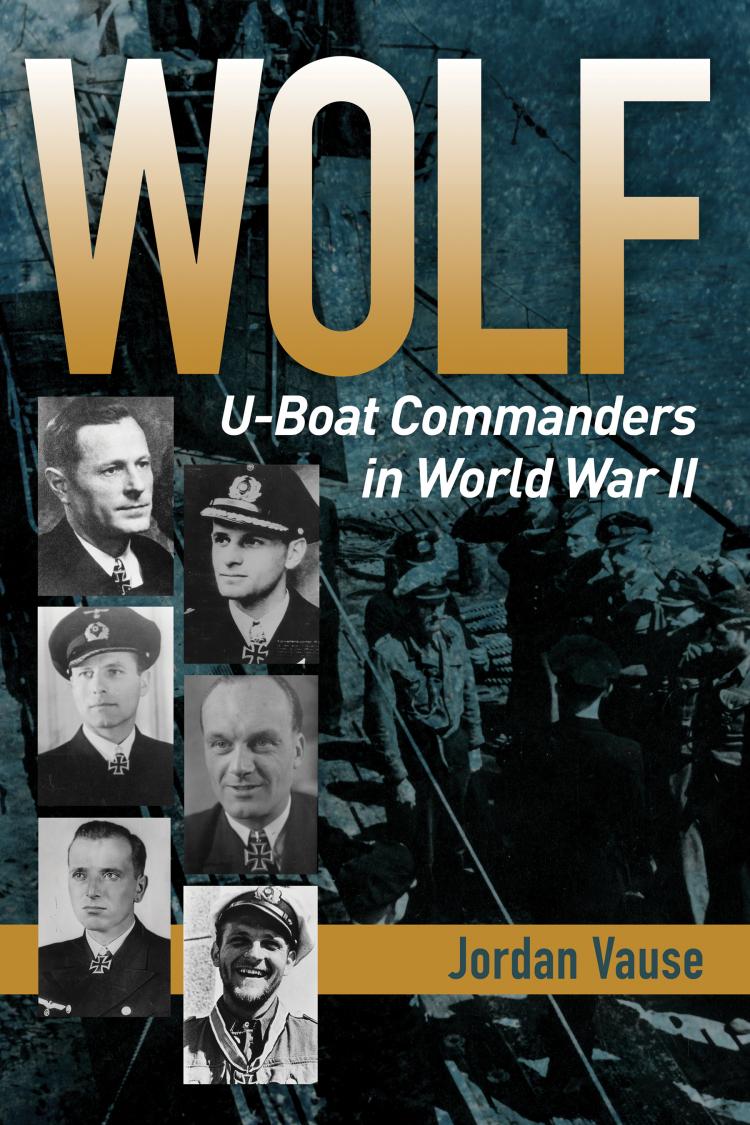 Wolf
U-boat Commanders in World War II
Cultivated by the Allied press during the war and fostered by movies and novels ever since, the image of a U-boat skipper held by most Americans is the personification of evil: the wolf who stalks innocents. Quite the opposite image is shared by U-boat veterans and others sympathetic to their work: the knight who endures unrivaled danger and fights nobly ...
Available Formats:
Softcover
Going Back
A Navy Airman in the Pacific War
Like millions of other young Americans in the 1930s, Charles Furey grew up surrounded by the images and memories of World War I, not knowing that he was part of a generation bred for another war. Pearl Harbor changed all that. In 1942 he enlisted in the Navy and, during the next three years, fought in a war that transformed ...
Available Formats:
Hardcover