Displaying 1 - 5 of 5
Winning Edge
Naval Technology in Action, 1939-1942
In this surprisingly lively approach to recording the impact of technology on the war at sea, Kenneth Poolman follows comprehensive descriptions of each new technical development with dramatic examples of its use in action.
To combat the savage campaign mounted by German submarines and surface raiders to keep vital supplies from the Allies, Allied navies deployed new weapons like ASDIC ...
Available Formats:
Hardcover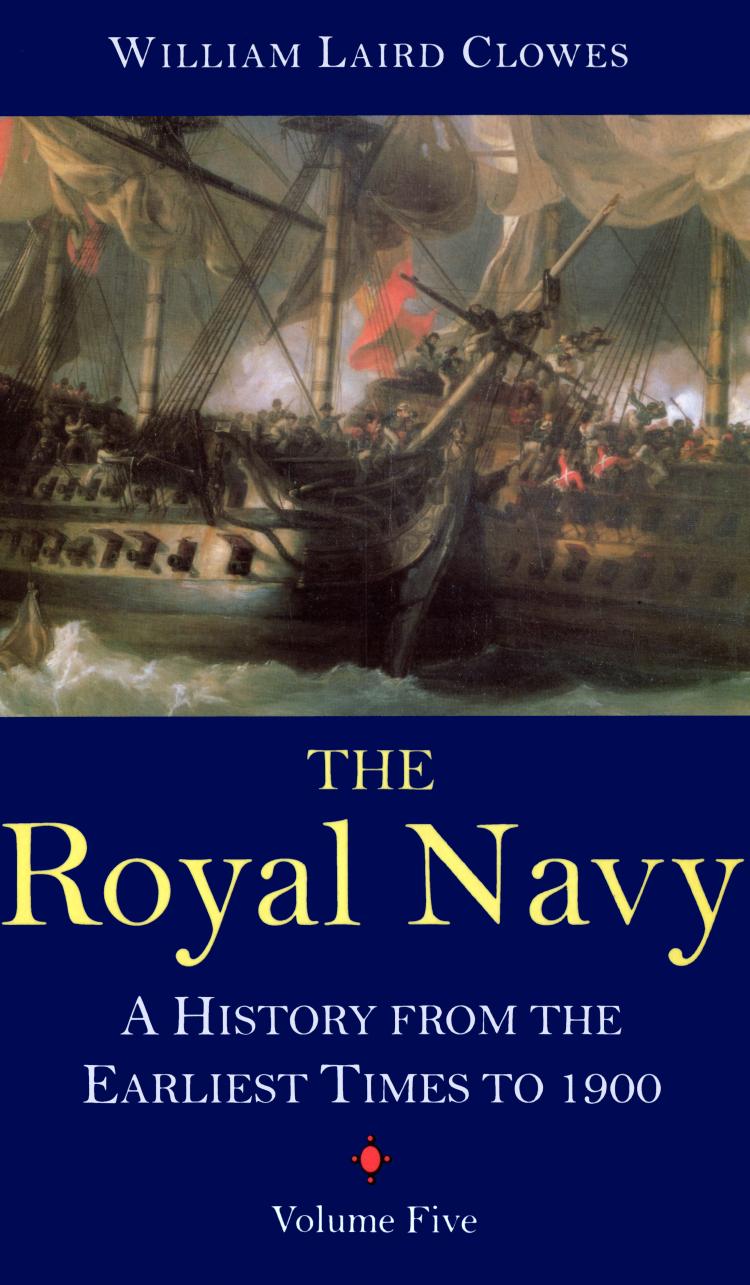 Royal Navy, Vol 5
A History From the Earliest Times to 1900
One hundred years after its first printing, Sir William Clowes's superb seven volume study still retains its position as the preeminent history of the Royal Navy.
Volume 5 covers the Napoleonic Wars.
Available Formats:
Softcover
Clashes
Air Combat over North Vietnam, 1965-1972
This classic work—part of the Marine Corps reading list—makes full use of declassified U.S. documents to offer the first comprehensive study of fighter combat over North Vietnam. Marshall Michel's balanced, exhaustive coverage describes and analyzes both Air Force and Navy engagements with North Vietnamese MiGs but also includes discussions of the SAM threat and U.S. countermeasures, laser-guided bombs, and U.S ...
Available Formats:
Softcover