Displaying 1 - 5 of 5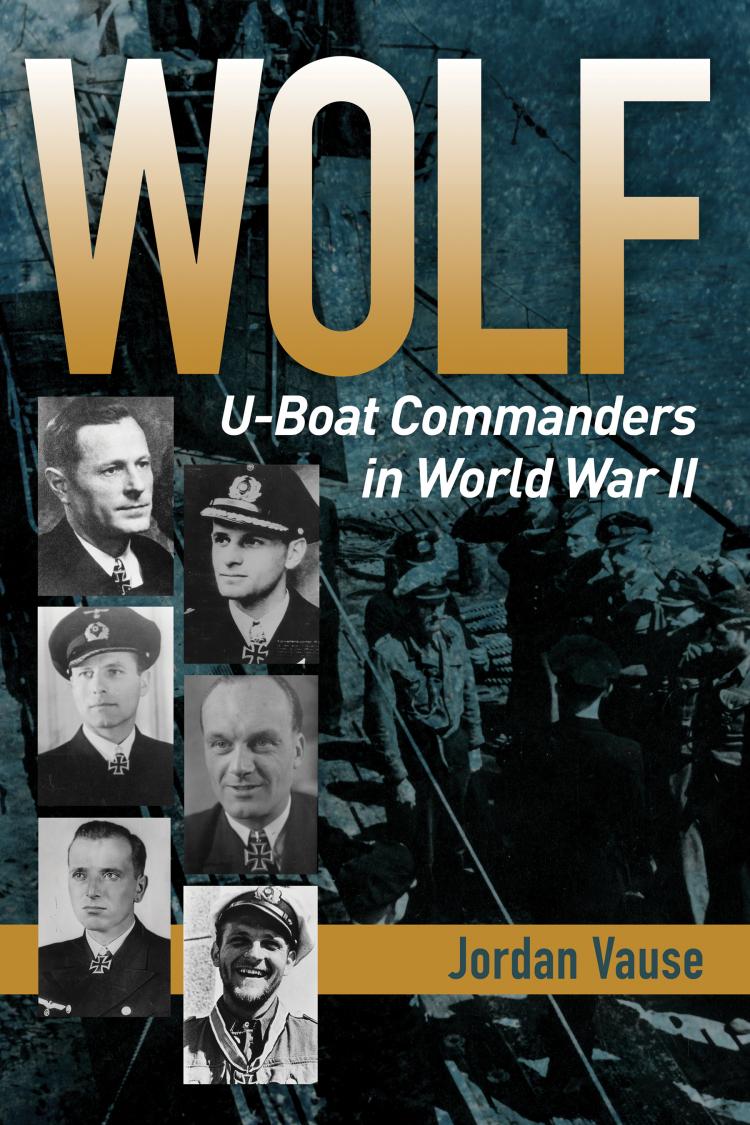 Wolf
U-boat Commanders in World War II
Cultivated by the Allied press during the war and fostered by movies and novels ever since, the image of a U-boat skipper held by most Americans is the personification of evil: the wolf who stalks innocents. Quite the opposite image is shared by U-boat veterans and others sympathetic to their work: the knight who endures unrivaled danger and fights nobly ...
Available Formats:
Softcover
Clashes
Air Combat over North Vietnam, 1965-1972
This classic work—part of the Marine Corps reading list—makes full use of declassified U.S. documents to offer the first comprehensive study of fighter combat over North Vietnam. Marshall Michel's balanced, exhaustive coverage describes and analyzes both Air Force and Navy engagements with North Vietnamese MiGs but also includes discussions of the SAM threat and U.S. countermeasures, laser-guided bombs, and U.S ...
Available Formats:
Softcover
Winning Edge
Naval Technology in Action, 1939-1942
In this surprisingly lively approach to recording the impact of technology on the war at sea, Kenneth Poolman follows comprehensive descriptions of each new technical development with dramatic examples of its use in action.
To combat the savage campaign mounted by German submarines and surface raiders to keep vital supplies from the Allies, Allied navies deployed new weapons like ASDIC ...
Available Formats:
Hardcover