Displaying 1 - 7 of 7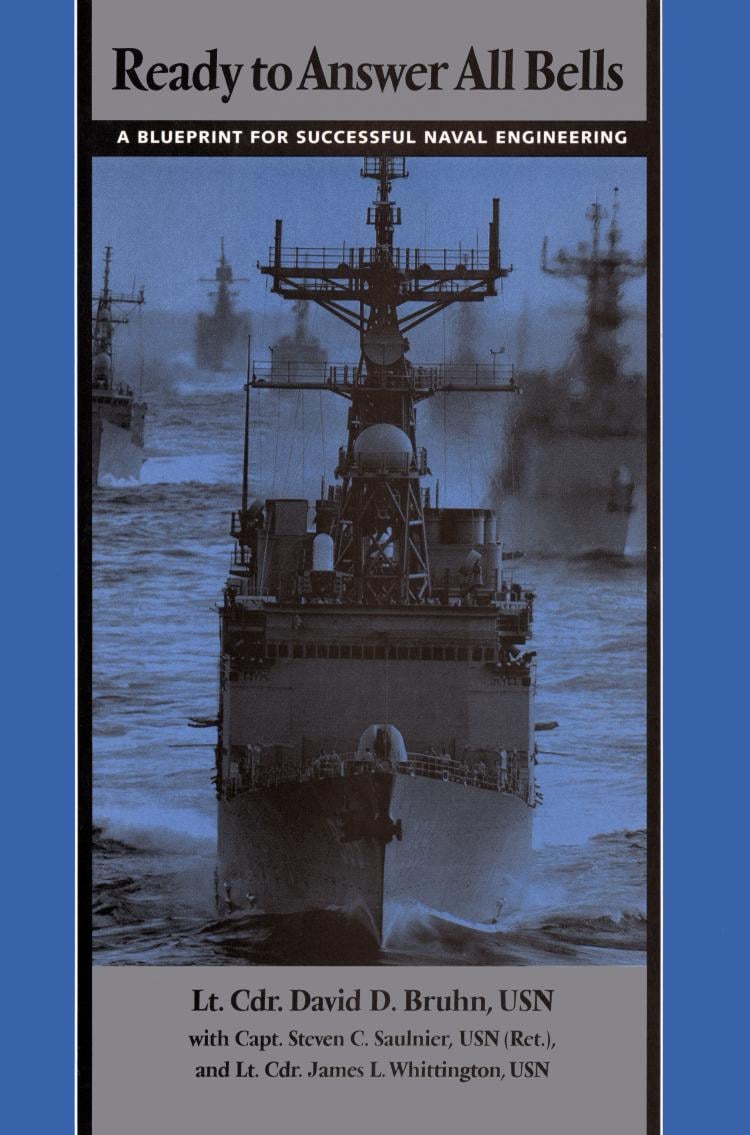 Ready to Answer All Bells
A Blueprint for Successful Naval Engineering
The first American book on shipboard engineering in nearly twenty years, this useful reference offers a guiding philosophy to new, experienced, and prospective engineers. Focusing on the art of the engineer rather than the doctrine and regulations that govern the technical side of the billet, it helps them be more effective at their jobs. Assuming that readers already possess basic ...
Available Formats:
Hardcover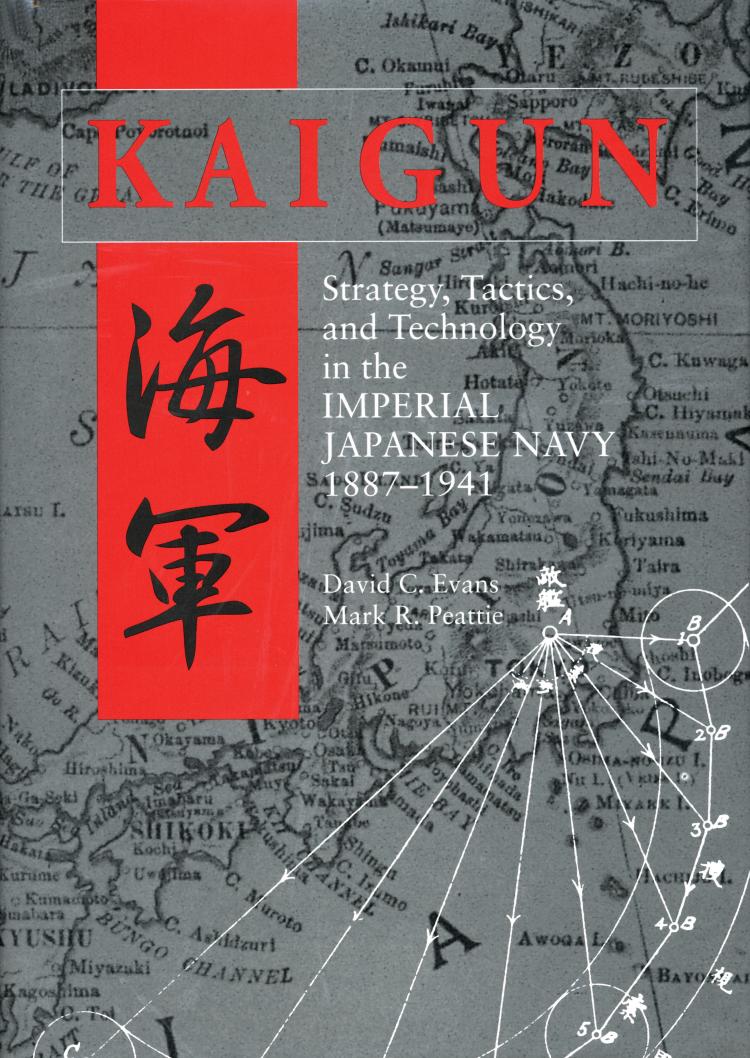 Kaigun
"Strategy, Tactics, and Technology in the Imperial Japanese Navy, 1887-1941"
One of the great spectacles of modern naval history is the Imperial Japanese Navy's instrumental role in Japan's rise from an isolationist feudal kingdom to a potent military empire stridently confronting, in 1941, the world's most powerful nation. Years of painstaking research and analysis of previously untapped Japanese-language resources have produced this remarkable study of the navy's dizzying development, tactical ...
Available Formats:
Softcover