Displaying 1 - 4 of 4
Going Back
A Navy Airman in the Pacific War
Like millions of other young Americans in the 1930s, Charles Furey grew up surrounded by the images and memories of World War I, not knowing that he was part of a generation bred for another war. Pearl Harbor changed all that. In 1942 he enlisted in the Navy and, during the next three years, fought in a war that transformed ...
Available Formats:
Hardcover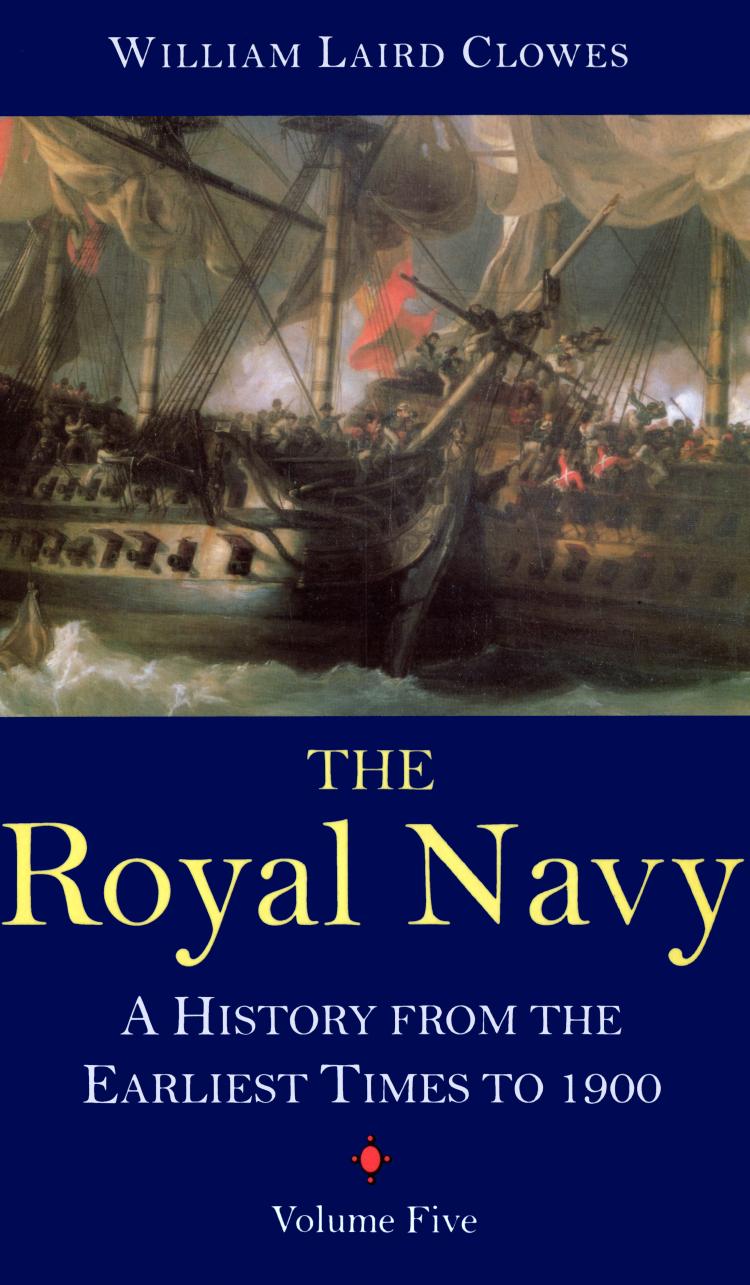 Royal Navy, Vol 5
A History From the Earliest Times to 1900
One hundred years after its first printing, Sir William Clowes's superb seven volume study still retains its position as the preeminent history of the Royal Navy.
Volume 5 covers the Napoleonic Wars.
Available Formats:
Softcover