Displaying 1 - 4 of 4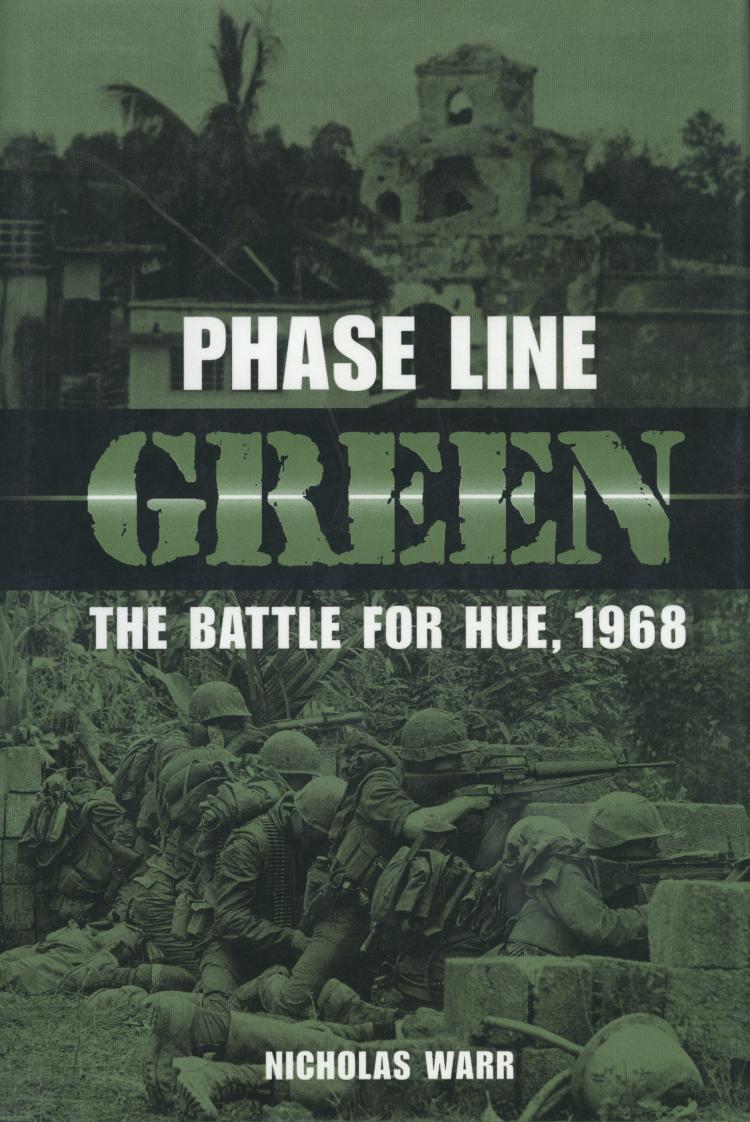 Phase Line Green
The bloody, month-long battle for the Citadel in Hue during 1968 pitted U.S. Marines against an entrenched, numerically superior North Vietnamese Army force. By official U.S. accounts it was a tactical and moral victory for the Marines and the United States. But a survivor's compulsion to square official accounts with his contrasting experience has produced an entirely different perspective of ...
Available Formats:
Softcover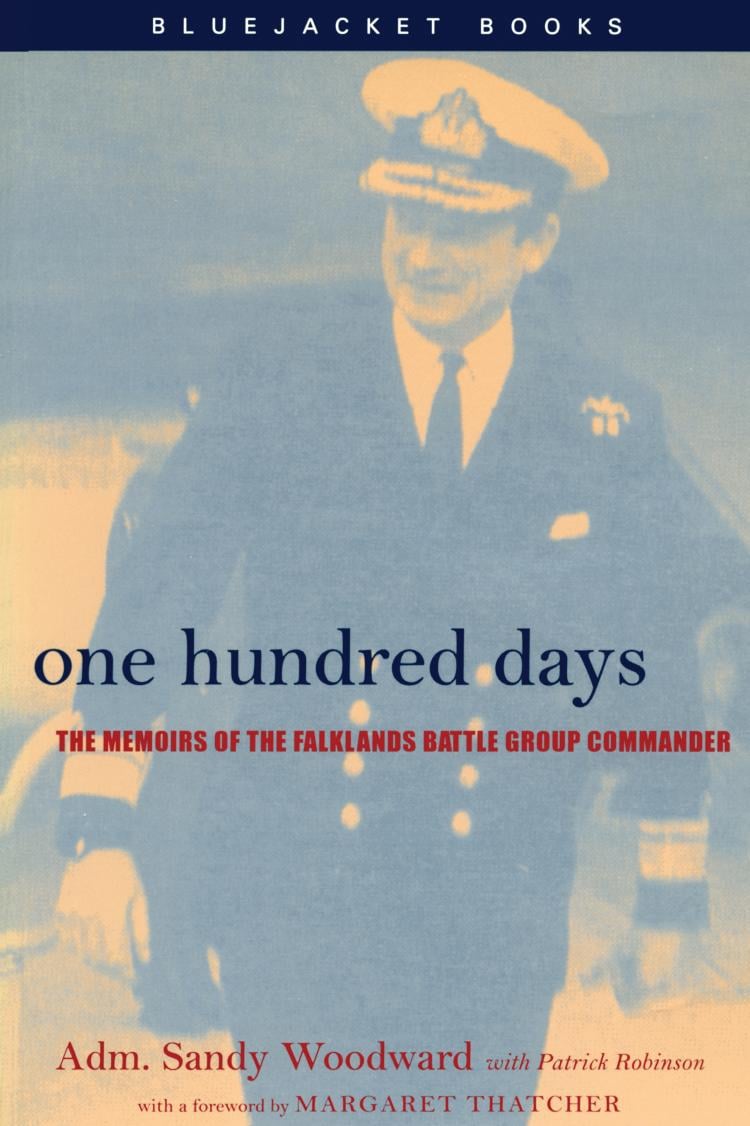 One Hundred Days
The Memoirs of the Falklands Battle Group Commander
Written by the man who masterminded the British victory in the Falklands, this engrossing memoir chronicles events in the spring of 1982 following Argentina's takeover of the South Atlantic islands. Adm. Sandy Woodward, a brilliant military tactician, presents a complete picture of the British side of the battle. From the defeat of the Argentine air forces to the sinking of ...
Available Formats:
Softcover