Displaying 1 - 4 of 4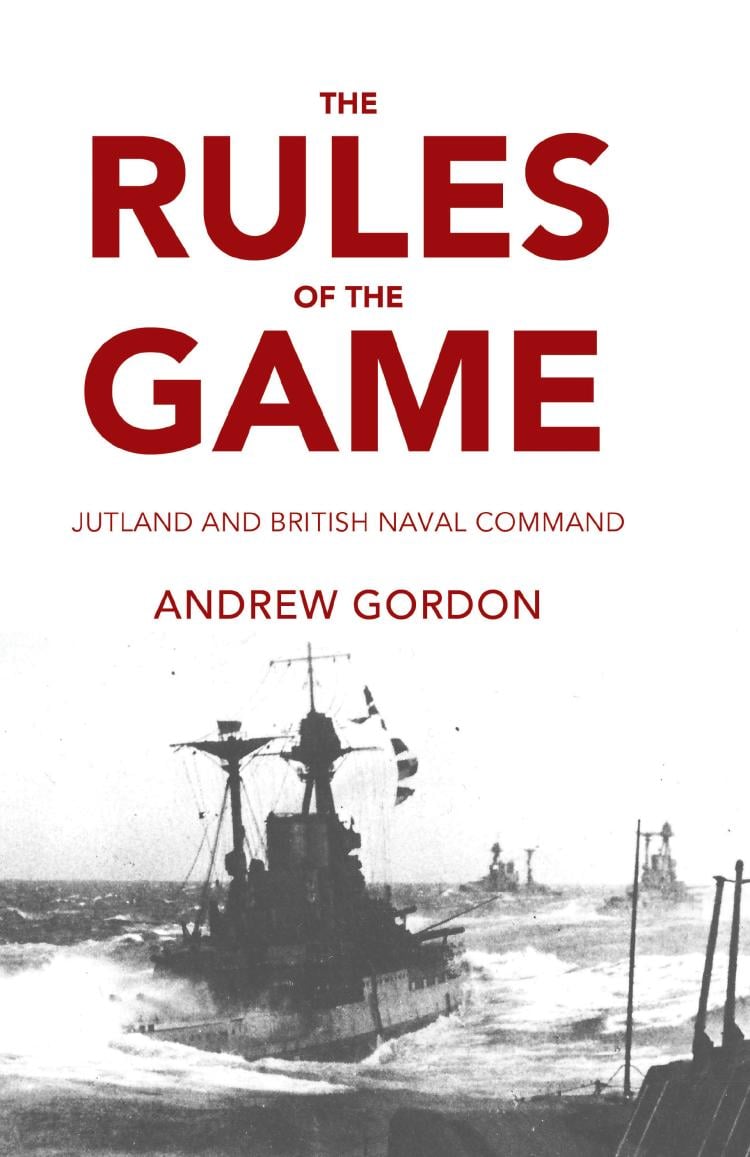 The Rules of the Game
Jutland and British Naval Command
Foreword by Admiral Sir John Woodward. When published in hardcover in 1997, this book was praised for providing an engrossing education not only in naval strategy and tactics but in Victorian social attitudes and the influence of character on history. In juxtaposing an operational with a cultural theme, the author comes closer than any historian yet to explaining what was ...
Available Formats:
Softcover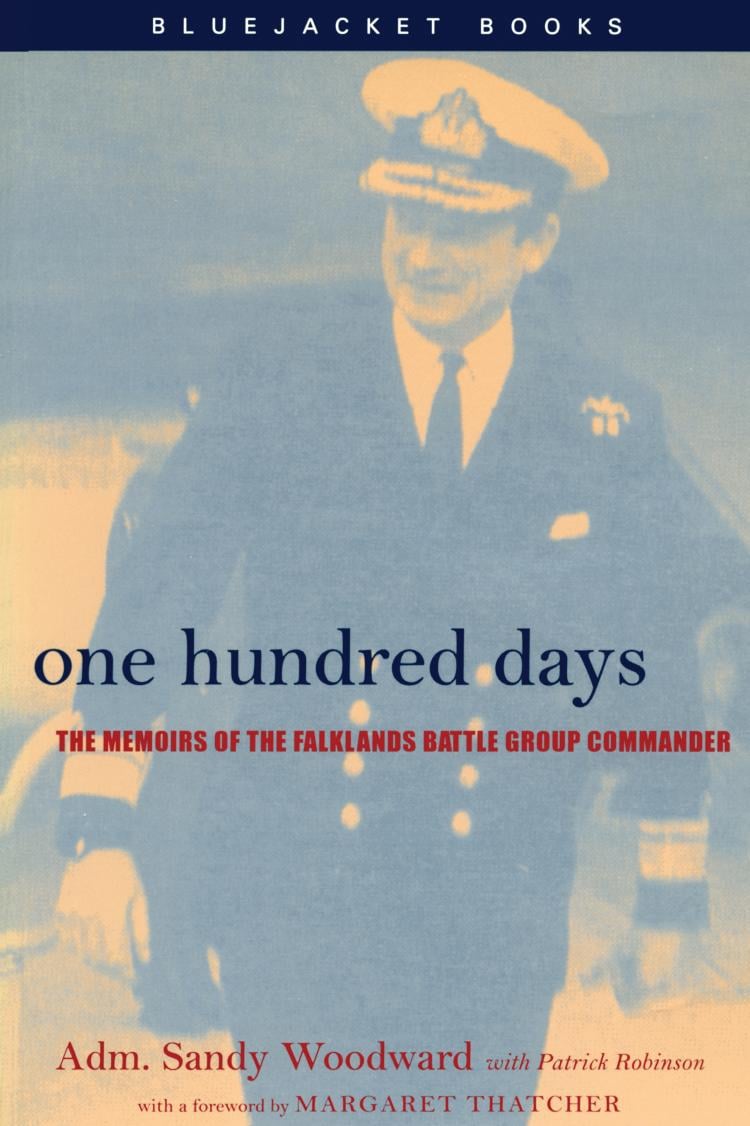 One Hundred Days
The Memoirs of the Falklands Battle Group Commander
Written by the man who masterminded the British victory in the Falklands, this engrossing memoir chronicles events in the spring of 1982 following Argentina's takeover of the South Atlantic islands. Adm. Sandy Woodward, a brilliant military tactician, presents a complete picture of the British side of the battle. From the defeat of the Argentine air forces to the sinking of ...
Available Formats:
Softcover