Displaying 1 - 6 of 6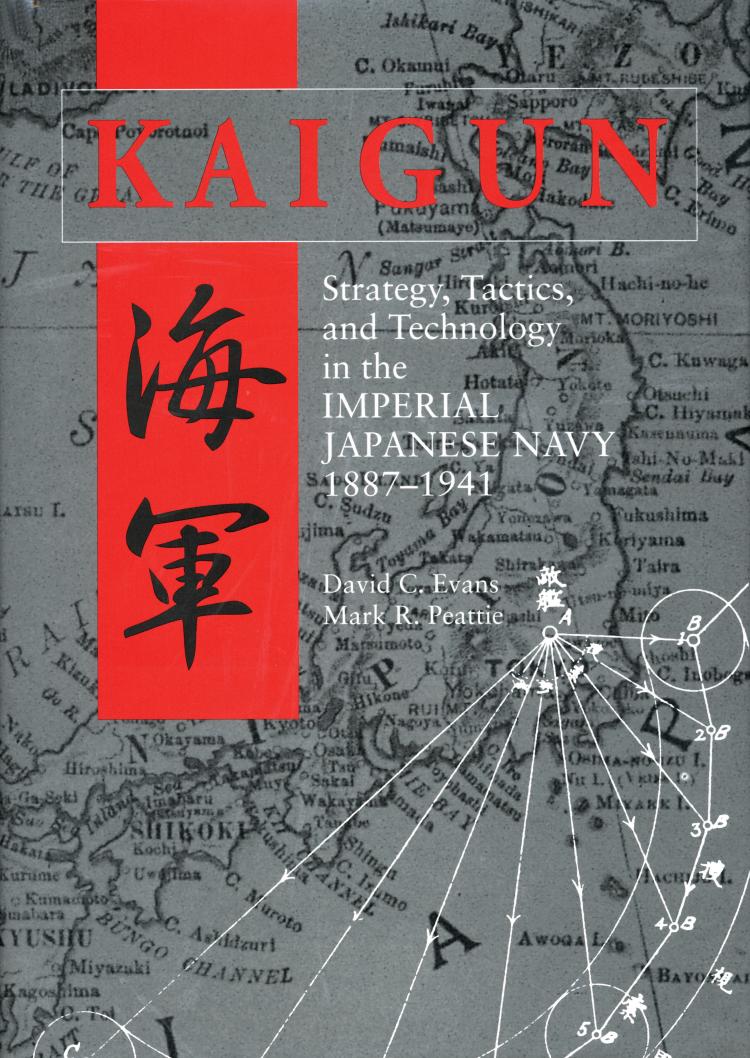 Kaigun
Strategy, Tactics, and Technology in the Imperial Japanese Navy, 1887-1941
One of the great spectacles of modern naval history is the Imperial Japanese Navy's instrumental role in Japan's rise from an isolationist feudal kingdom to a potent military empire stridently confronting, in 1941, the world's most powerful nation. Years of painstaking research and analysis of previously untapped Japanese-language resources have produced this remarkable study of the navy's dizzying development, tactical ...
Available Formats:
Softcover
Winning Edge
Naval Technology in Action, 1939-1942
In this surprisingly lively approach to recording the impact of technology on the war at sea, Kenneth Poolman follows comprehensive descriptions of each new technical development with dramatic examples of its use in action.
To combat the savage campaign mounted by German submarines and surface raiders to keep vital supplies from the Allies, Allied navies deployed new weapons like ASDIC ...
Available Formats:
Hardcover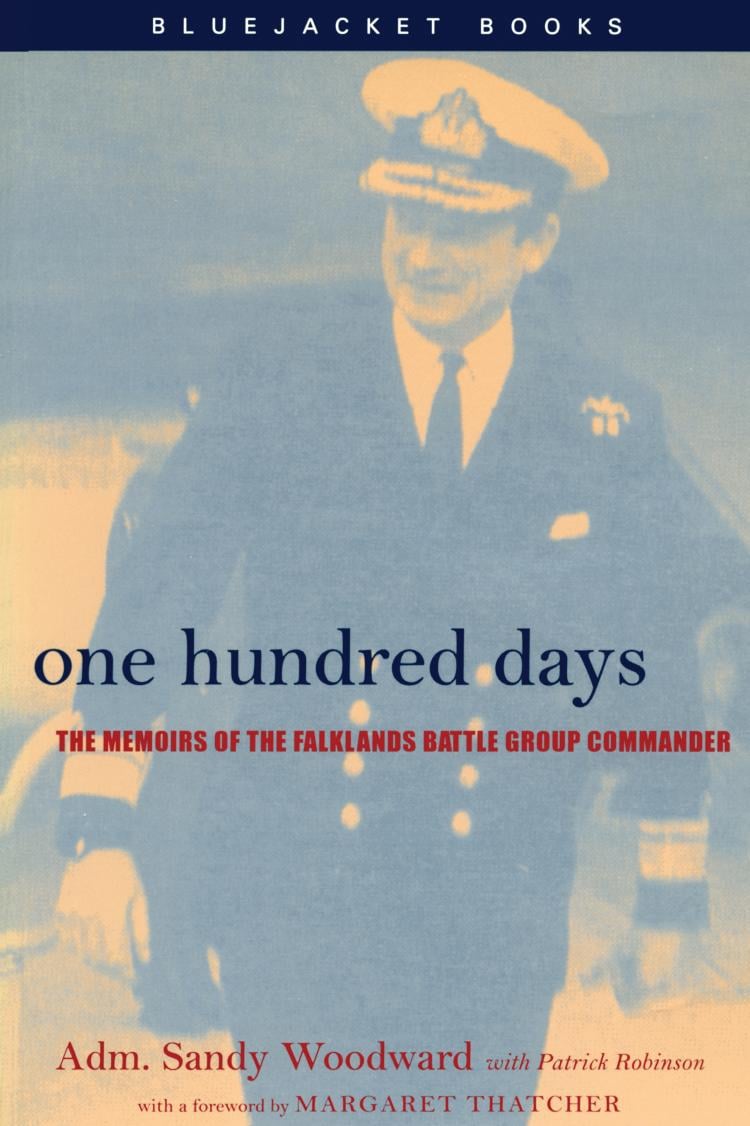 One Hundred Days
The Memoirs of the Falklands Battle Group Commander
Written by the man who masterminded the British victory in the Falklands, this engrossing memoir chronicles events in the spring of 1982 following Argentina's takeover of the South Atlantic islands. Adm. Sandy Woodward, a brilliant military tactician, presents a complete picture of the British side of the battle. From the defeat of the Argentine air forces to the sinking of ...
Available Formats:
Softcover