Displaying 1 - 5 of 5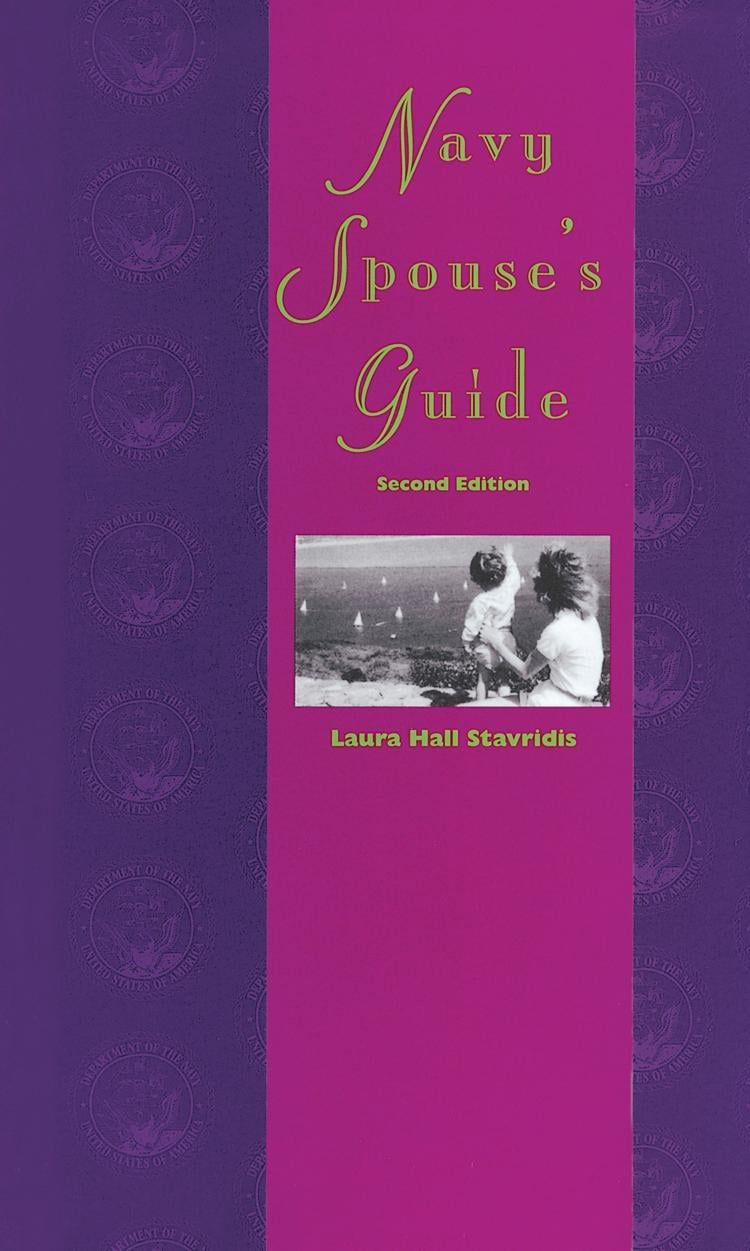 Navy Spouse's Guide
Naval officers and enlisted personnel undergo extensive training to cope with the special demands of their duties at sea and ashore, but what about their spouses and children? This practical, one-of-a-kind guide fills the gap by helping families navigate the unique challenges of Navy life. Personal, friendly, and easy to use, this updated edition of the original 1997 guide is ...
Available Formats:
Softcover
Clashes
Air Combat over North Vietnam, 1965-1972
This classic work—part of the Marine Corps reading list—makes full use of declassified U.S. documents to offer the first comprehensive study of fighter combat over North Vietnam. Marshall Michel's balanced, exhaustive coverage describes and analyzes both Air Force and Navy engagements with North Vietnamese MiGs but also includes discussions of the SAM threat and U.S. countermeasures, laser-guided bombs, and U.S ...
Available Formats:
Softcover
A Prisoner's Duty
Great Escapes in U.S. Military History
Throughout our nation's history American servicemen and civilians have resisted captivity in every form, drawing on special powers of ingenuity, determination, and patriotism to escape— sometimes repeatedly. Robert Doyle's penetrating look at some extraordinary escapes by Americans breaks new ground in escape psychology, shedding light on the types of people who try to breakout and those who do not. This ...
Available Formats:
Softcover