Displaying 1 - 4 of 4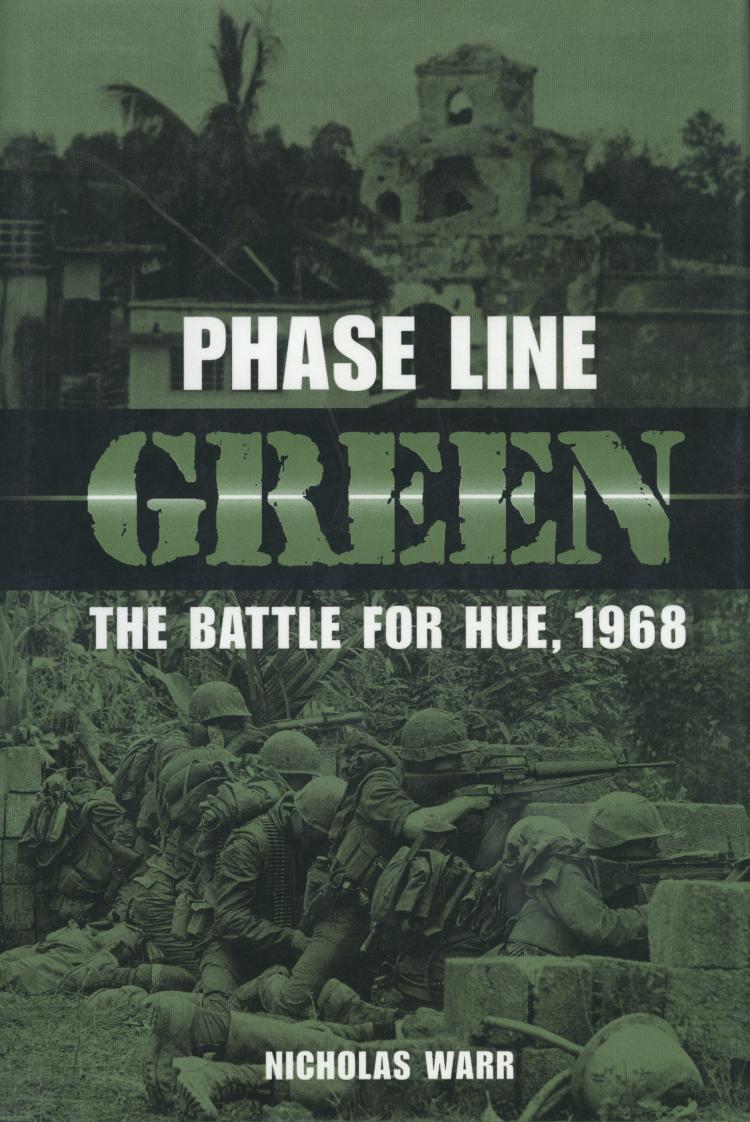 Phase Line Green
The bloody, month-long battle for the Citadel in Hue during 1968 pitted U.S. Marines against an entrenched, numerically superior North Vietnamese Army force. By official U.S. accounts it was a tactical and moral victory for the Marines and the United States. But a survivor's compulsion to square official accounts with his contrasting experience has produced an entirely different perspective of ...
Available Formats:
Softcover
A Prisoner's Duty
Great Escapes in U.S. Military History
Throughout our nation's history American servicemen and civilians have resisted captivity in every form, drawing on special powers of ingenuity, determination, and patriotism to escape— sometimes repeatedly. Robert Doyle's penetrating look at some extraordinary escapes by Americans breaks new ground in escape psychology, shedding light on the types of people who try to breakout and those who do not. This ...
Available Formats:
Softcover