Displaying 1 - 4 of 4
The Return of Philo T. McGiffin
In this comic and irreverent novel, author and naval officer David Poyer--famous for such bestsellers as The Med, The Gulf, The Circle, and The Passage—brilliantly re-creates the hothouse world of the U.S. Naval Academy. When the book was first published in 1983 Roger Staubach, class of 1965, wrote, "Anyone who has attended a service academy will recognize Philo ...
Available Formats:
Softcover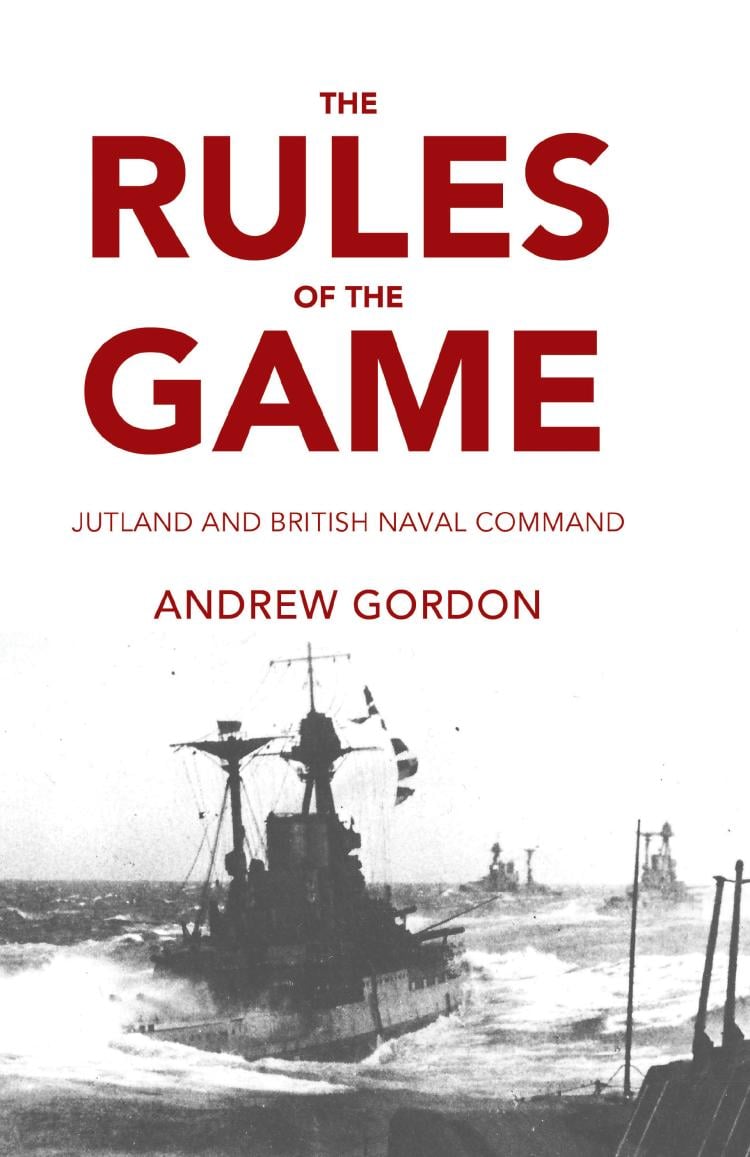 The Rules of the Game
Jutland and British Naval Command
Foreword by Admiral Sir John Woodward. When published in hardcover in 1997, this book was praised for providing an engrossing education not only in naval strategy and tactics but in Victorian social attitudes and the influence of character on history. In juxtaposing an operational with a cultural theme, the author comes closer than any historian yet to explaining what was ...
Available Formats:
Softcover