Displaying 1 - 5 of 5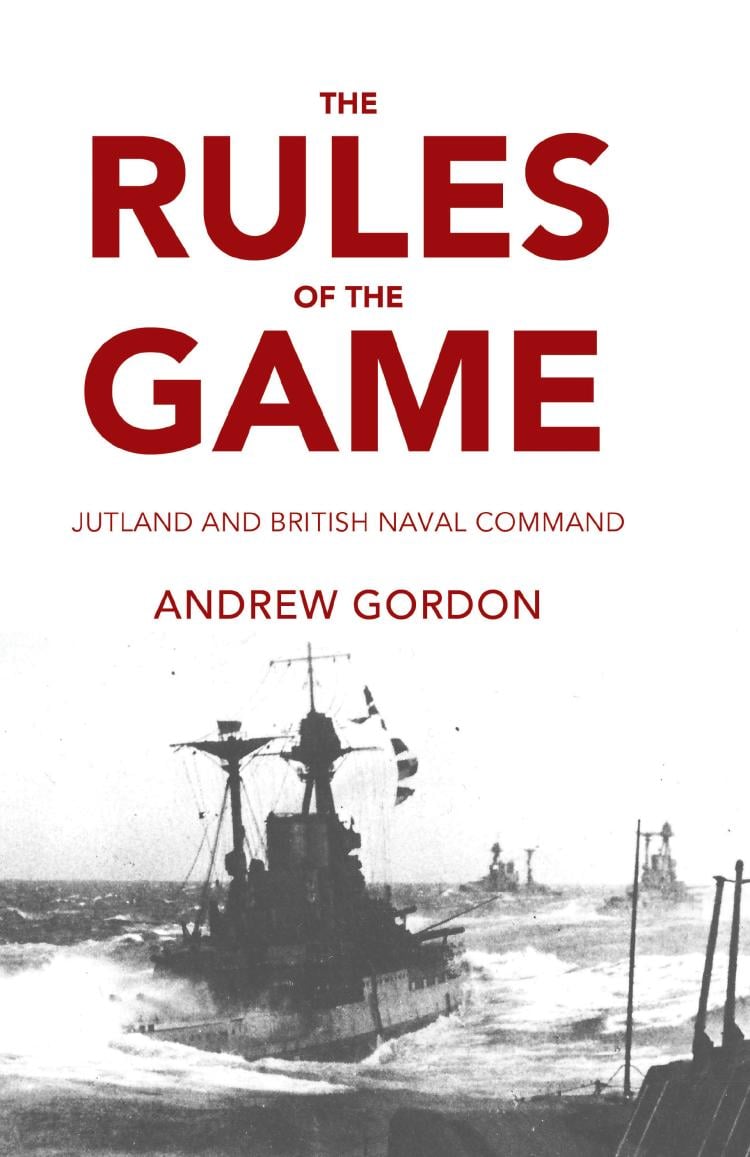 The Rules of the Game
Jutland and British Naval Command
Foreword by Admiral Sir John Woodward. When published in hardcover in 1997, this book was praised for providing an engrossing education not only in naval strategy and tactics but in Victorian social attitudes and the influence of character on history. In juxtaposing an operational with a cultural theme, the author comes closer than any historian yet to explaining what was ...
Available Formats:
Softcover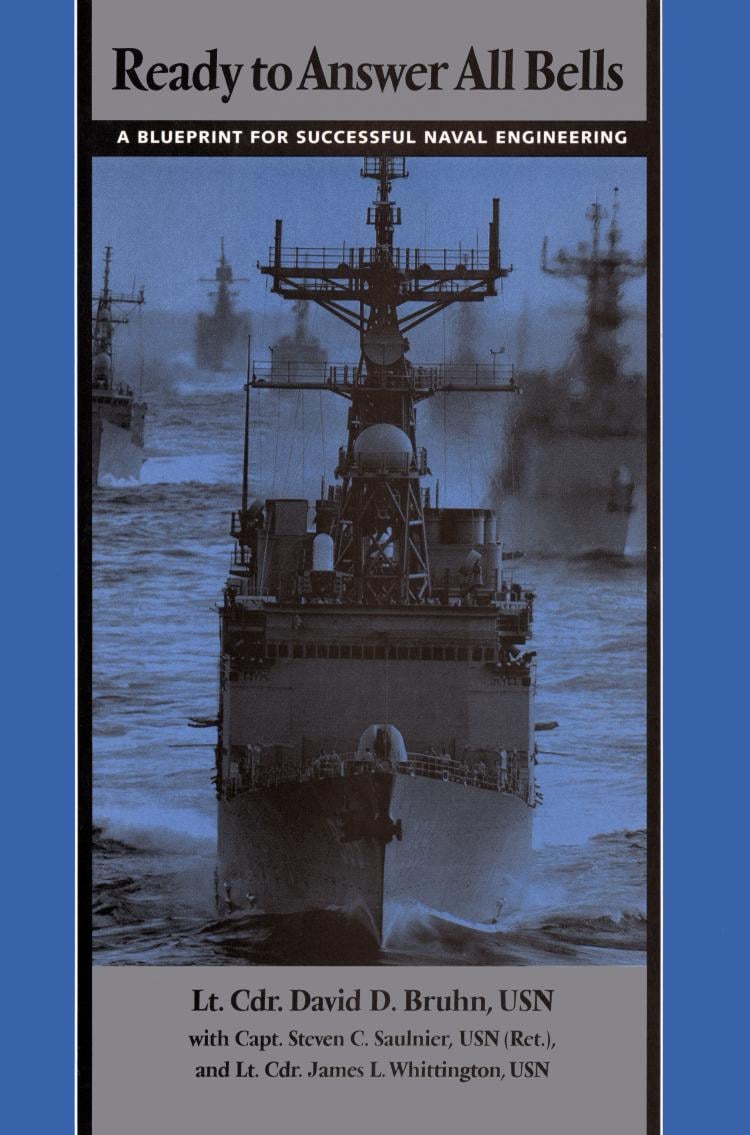 Ready to Answer All Bells
A Blueprint for Successful Naval Engineering
The first American book on shipboard engineering in nearly twenty years, this useful reference offers a guiding philosophy to new, experienced, and prospective engineers. Focusing on the art of the engineer rather than the doctrine and regulations that govern the technical side of the billet, it helps them be more effective at their jobs. Assuming that readers already possess basic ...
Available Formats:
Hardcover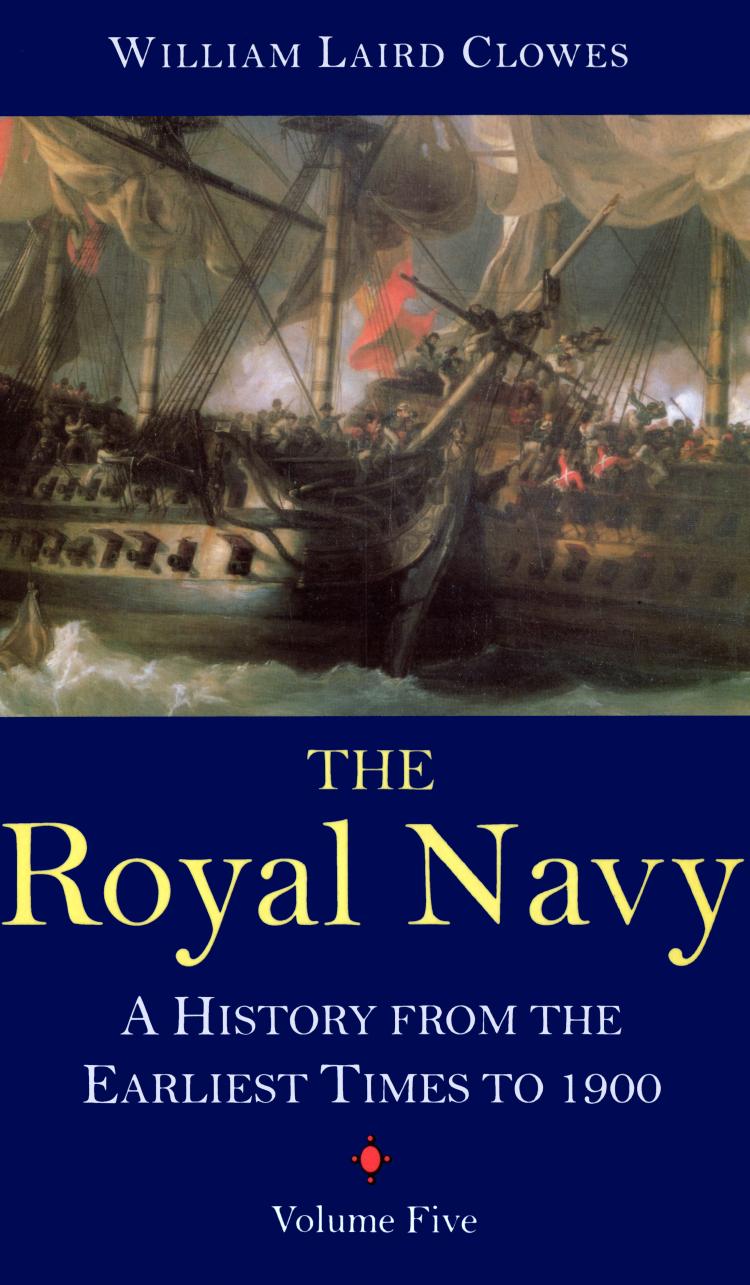 Royal Navy, Vol 5
A History From the Earliest Times to 1900
One hundred years after its first printing, Sir William Clowes's superb seven volume study still retains its position as the preeminent history of the Royal Navy.
Volume 5 covers the Napoleonic Wars.
Available Formats:
Softcover