Displaying 1 - 3 of 3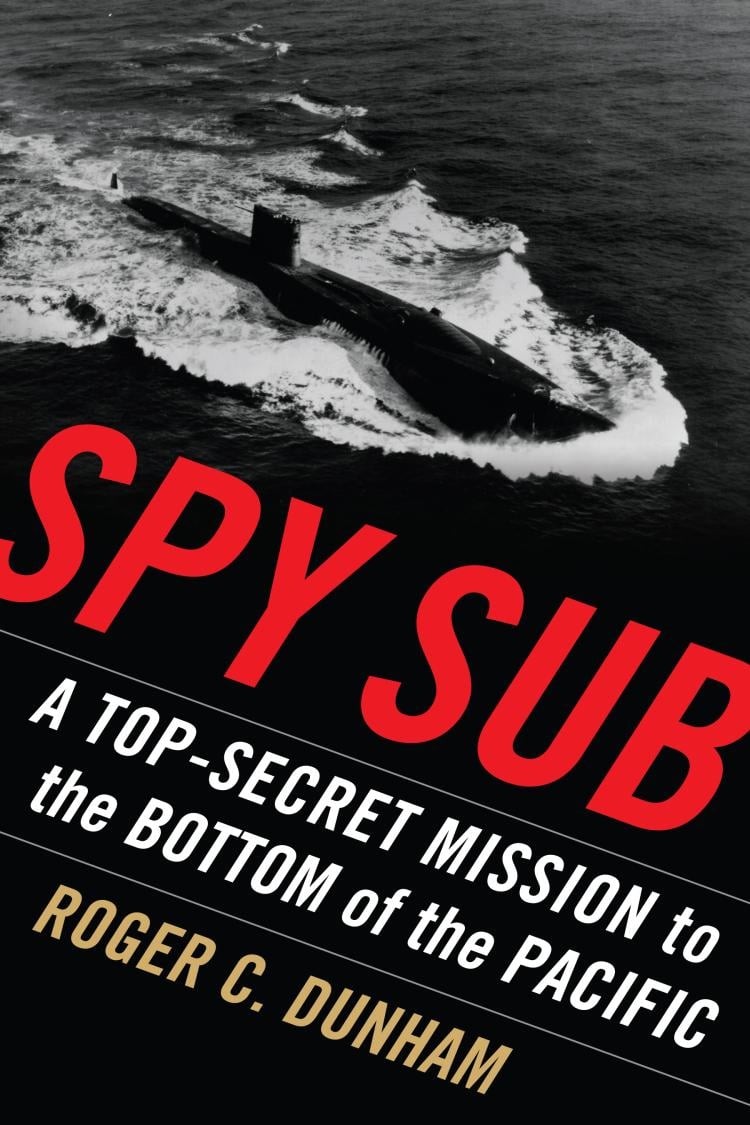 Spy Sub
A Top Secret Mission to the Bottom of the Pacific
Spy Sub is the acclaimed story of the secret mission by the USS Viperfish to find a lost Soviet submarine armed with nuclear missiles in the great depths of the Pacific Ocean. This mission is still classified by the U.S. Department of Defense, nearly 50 years after the event. Moving silently beneath the Soviet ships searching on the surface, the ...
Available Formats:
Softcover
Good to Go
The Rescue of Capt. Scott O'Grady, USAF, from Bosnia
Just five hours after radio contact was first made with Basher 52—O'Grady's call sign—the Air Force captain was safely on board the USS Kearsarge. The downed F-16 fighter pilot's rescue from a Bosnian mountainside by Col. Martin Berndt's 24th Marine Expeditionary Unit electrified the nation in June 1995 and renewed many Americans' faith in the military. To get the ...
Available Formats:
Softcover