Displaying 1 - 3 of 3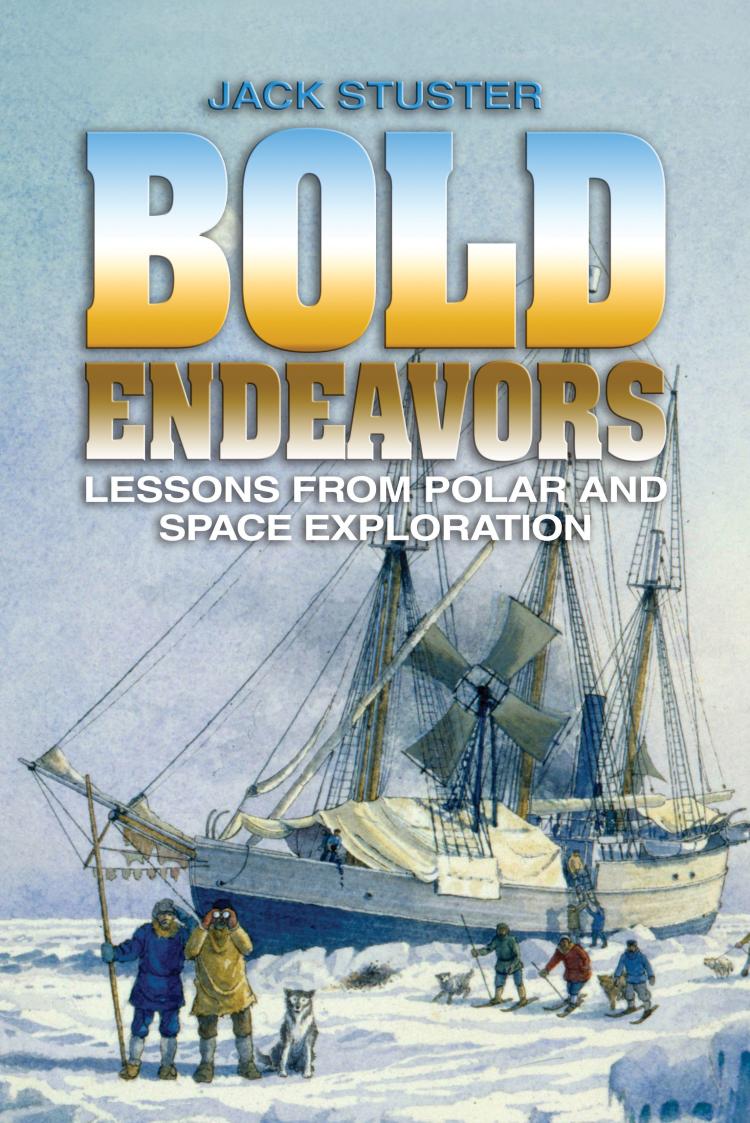 Bold Endeavors
Lessons from Polar and Space Exploration
Bold Endeavors: Lessons from Polar and Space Exploration presents the results of 15 years of research for NASA and the Department of Defense concerning the factors that contribute to adjustment and sustained human performance under conditions of isolation and confinement. The research involved the study of previous space operations and conditions on Earth, such as submarines, Antarctic stations, polar expeditions ...
Available Formats:
Softcover
Good to Go
The Rescue of Capt. Scott O'Grady, USAF, from Bosnia
Just five hours after radio contact was first made with Basher 52—O'Grady's call sign—the Air Force captain was safely on board the USS Kearsarge. The downed F-16 fighter pilot's rescue from a Bosnian mountainside by Col. Martin Berndt's 24th Marine Expeditionary Unit electrified the nation in June 1995 and renewed many Americans' faith in the military. To get the ...
Available Formats:
Softcover