Displaying 1 - 3 of 3
The Bridge at Dong Ha
This is the true story of the legendary Vietnam War hero John Ripley, who braved intense enemy fire to destroy a strategic bridge and stall a major North Vietnamese invasion into the South in April 1972. Told by a fellow Marine, the account lays bare Ripley's innermost thoughts as he rigged 500 pounds of explosives by hand-walking the beams beneath ...
Available Formats:
Softcover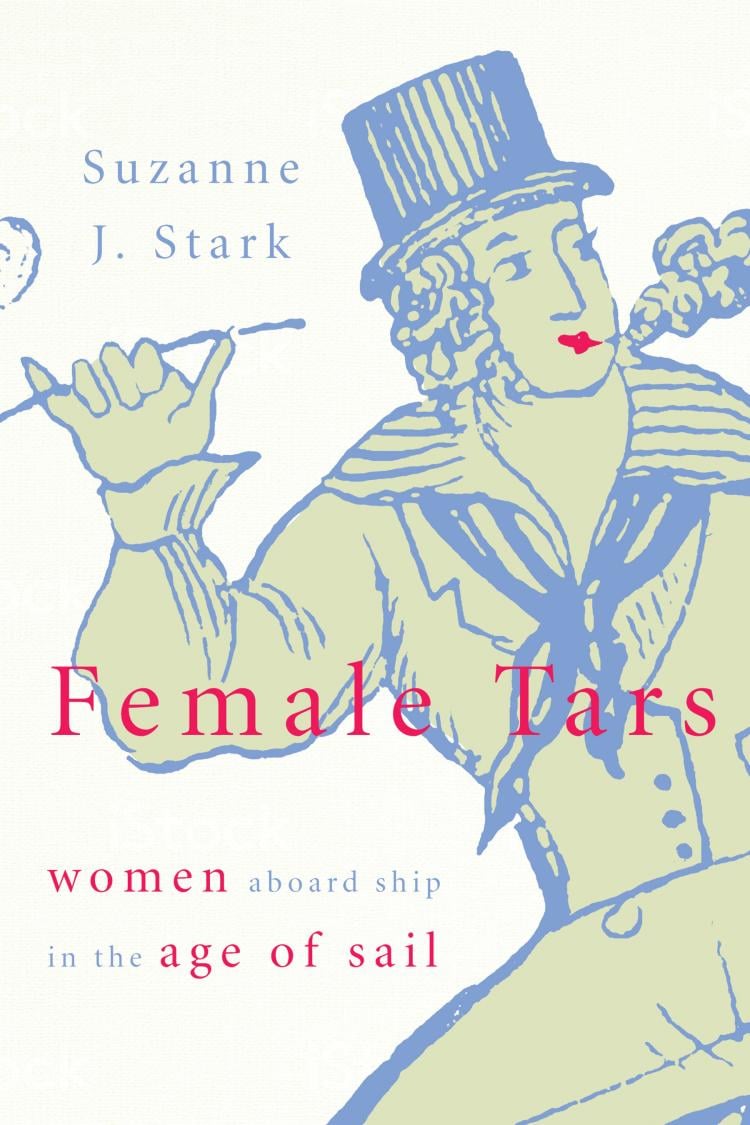 Female Tars
Women Aboard Ship in the Age of Sail
"For a very long time now I have delighted in histories, letters, records, and memoirs to do with the Royal Navy in the eighteenth and early nineteenth century; but Suzanne Stark's book has told me many, many things I did not know, and I shall keep it on an honored shelf."—
Patrick O'Brian
The wives and female guests of commissioned ...
Available Formats:
Softcover