Displaying 1 - 3 of 3
Quarterdeck and Bridge
Two Centuries of American Naval Leaders
This superb collection of biographical essays tells the story of the U.S. Navy through the lives of the officers who forged its traditions. The essayists are leading naval historians who assess the careers of these men and their impact on the naval service, from the Continental Navy of the American Revolution to the nuclear Navy of the Cold War.
Available Formats:
Softcover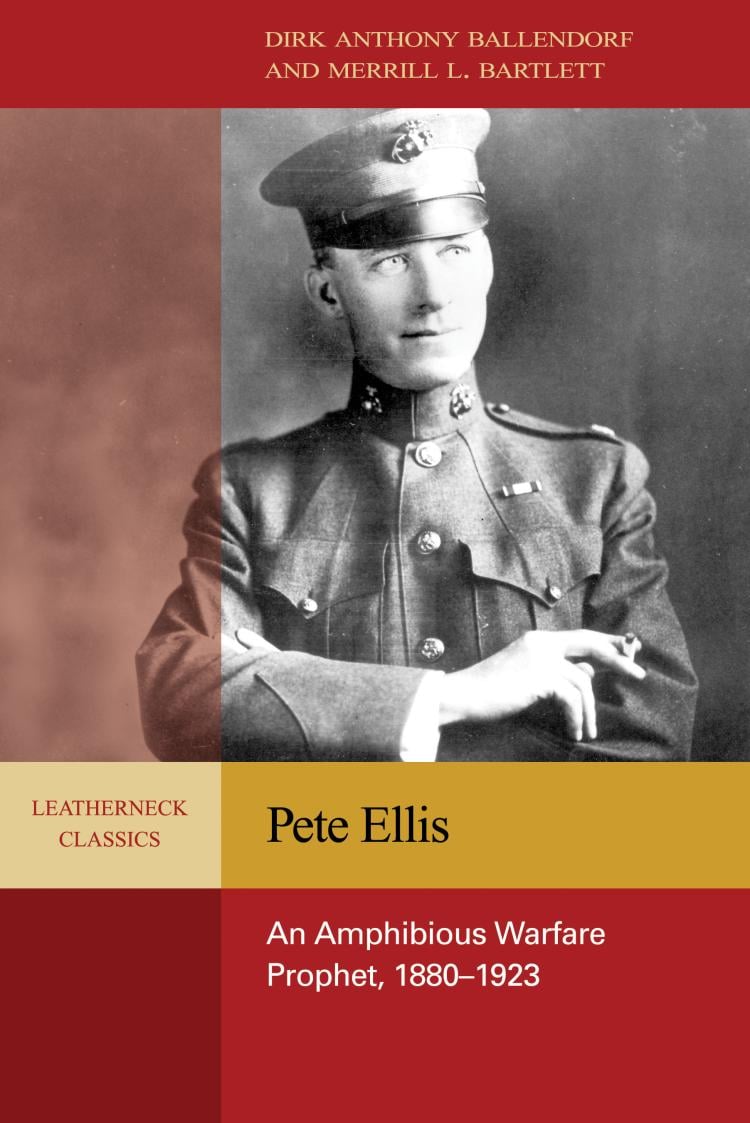 Pete Ellis
An Amphibious Warfare Prophet, 1880-1923
Few Marines have had more impact on the Corps's history than Pete Ellis, and none have been more controversial. This biography of the brilliant yet troubled Marine disputes many long-accepted but unsubstantiated accounts of his life and death. Ellis's legacy as the father of amphibious warfare is fully examined by the authors, who searched through family papers, fitness reports, Japanese ...
Available Formats:
Softcover