Displaying 1 - 4 of 4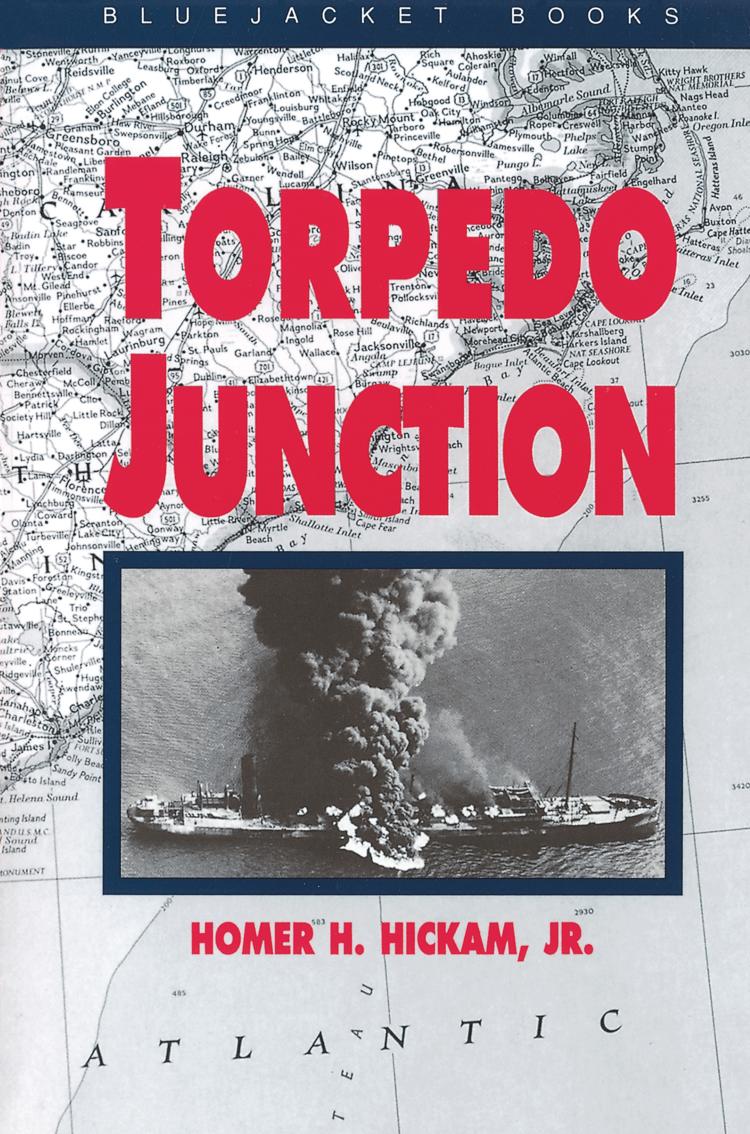 Torpedo Junction
U-Boat War Off America's East Coast, 1942
In 1942 German U-boats turned the shipping lanes off Cape Hatteras into a sea of death. Cruising up and down the U.S. eastern seaboard, they sank 259 ships, littering the waters with cargo and bodies. As astonished civilians witnessed explosions from American beaches, fighting men dubbed the area "Torpedo Junction." And while the U.S. Navy failed to react, a handful ...
Available Formats:
Softcover
At the Water's Edge
Defending Against the Modern Amphibious Assault
Conventional military wisdom holds that the amphibious assault against a defended beach is the most difficult of all military operations--yet modern amphibious landings have been almost universally successful. This apparent contradiction is fully explored in this first look at 20th-century amphibious warfare from the perspective of the defender.
The author, Col. Theodore L. Gatchel, USMC (Ret.), examines amphibious operations from ...
Available Formats:
Softcover