Displaying 1 - 4 of 4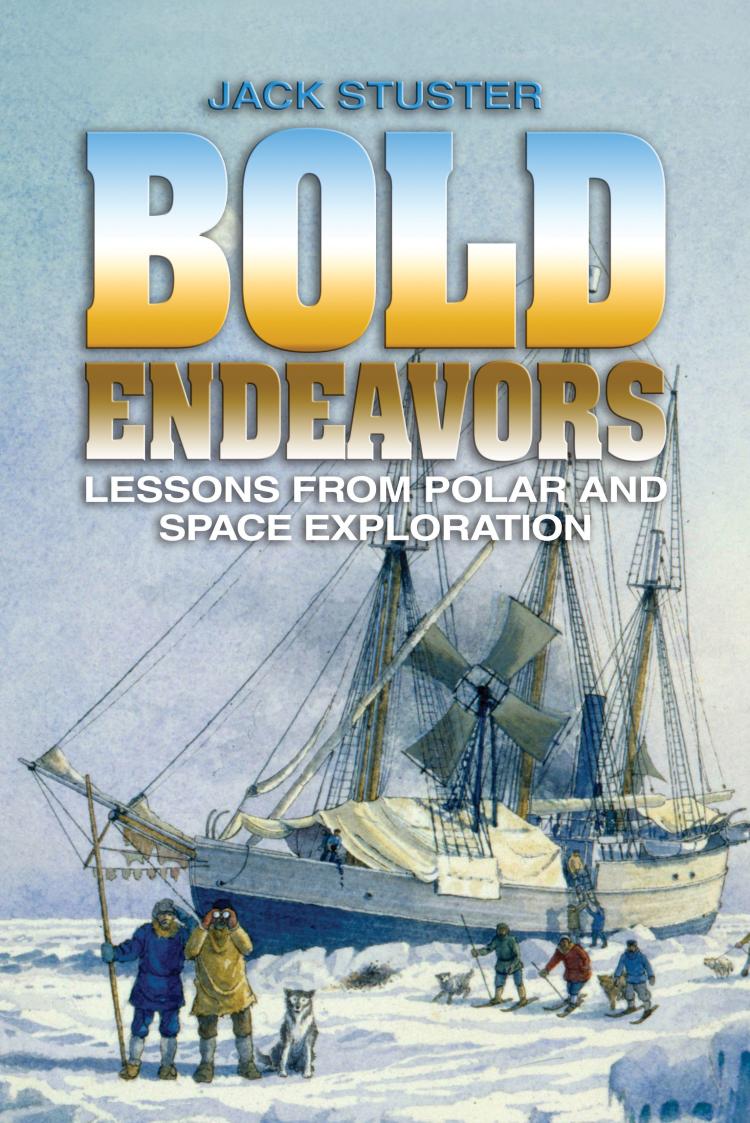 Bold Endeavors
Lessons from Polar and Space Exploration
Bold Endeavors: Lessons from Polar and Space Exploration presents the results of 15 years of research for NASA and the Department of Defense concerning the factors that contribute to adjustment and sustained human performance under conditions of isolation and confinement. The research involved the study of previous space operations and conditions on Earth, such as submarines, Antarctic stations, polar expeditions ...
Available Formats:
Softcover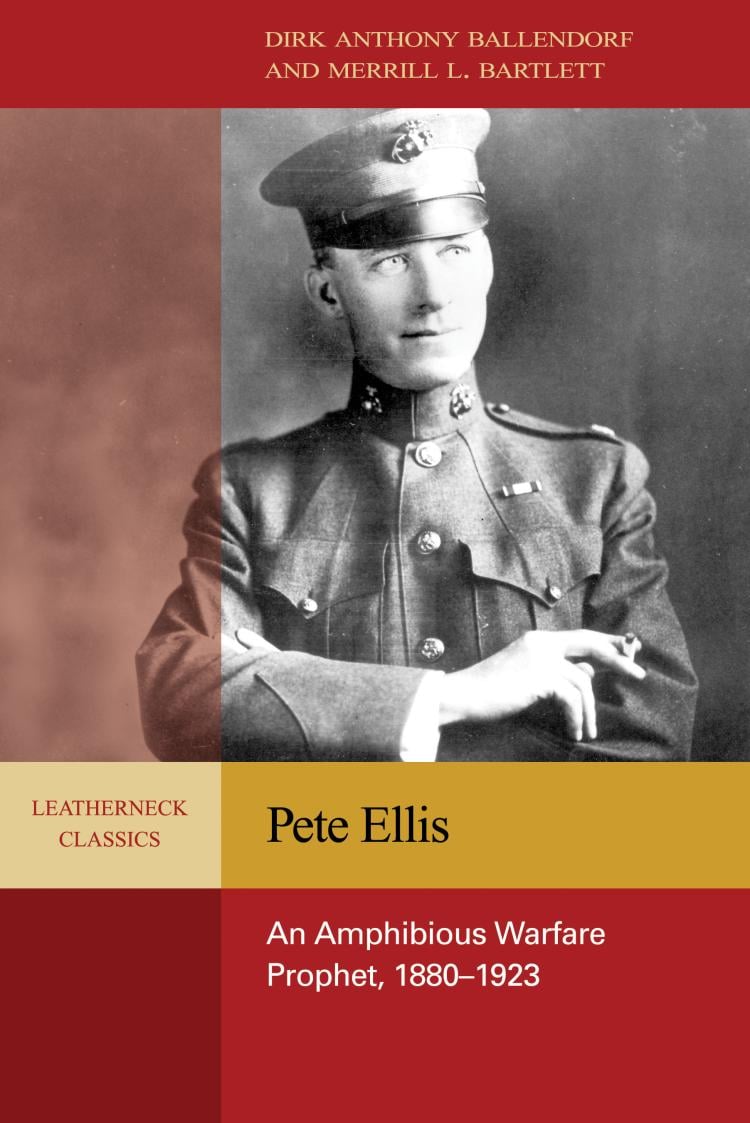 Pete Ellis
An Amphibious Warfare Prophet, 1880-1923
Few Marines have had more impact on the Corps's history than Pete Ellis, and none have been more controversial. This biography of the brilliant yet troubled Marine disputes many long-accepted but unsubstantiated accounts of his life and death. Ellis's legacy as the father of amphibious warfare is fully examined by the authors, who searched through family papers, fitness reports, Japanese ...
Available Formats:
Softcover