Displaying 1 - 3 of 3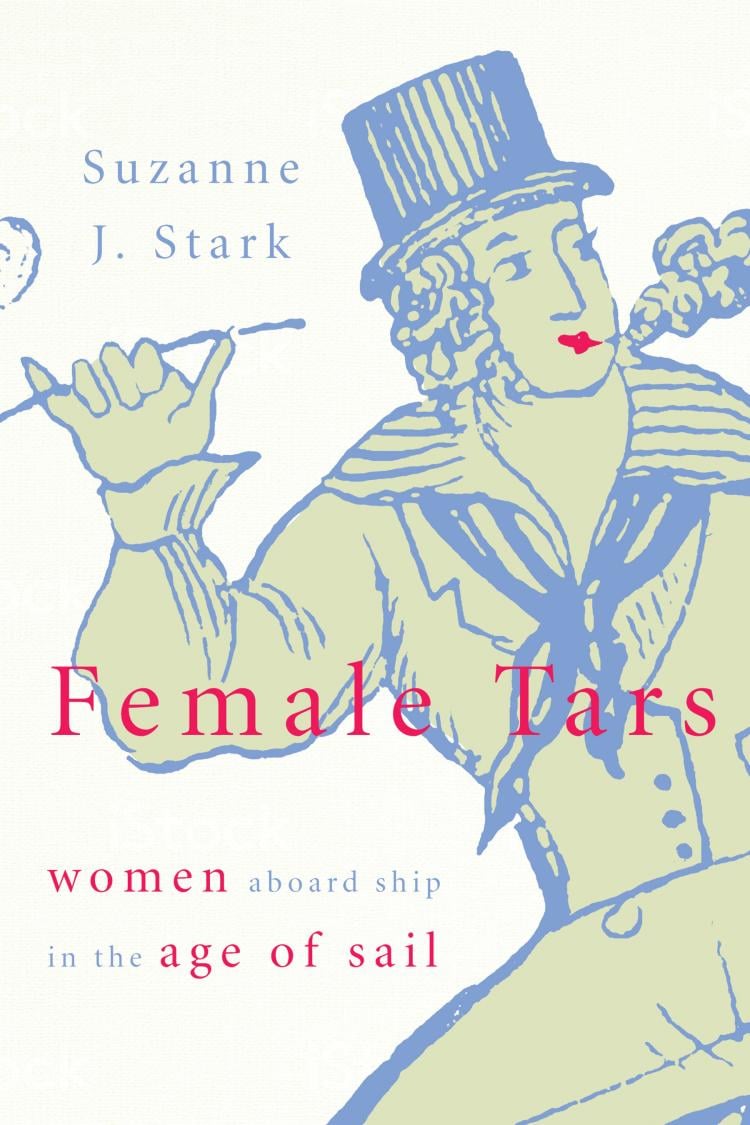 Female Tars
Women Aboard Ship in the Age of Sail
"For a very long time now I have delighted in histories, letters, records, and memoirs to do with the Royal Navy in the eighteenth and early nineteenth century; but Suzanne Stark's book has told me many, many things I did not know, and I shall keep it on an honored shelf."—
Patrick O'Brian
The wives and female guests of commissioned ...
Available Formats:
Softcover
Sailing On The Silver Screen
Hollywood and the U.S. Navy
Regarded as the definitive study of the symbiotic relationship between the film industry and the United States armed services, since this book was first published nearly three decades ago, the US nation has experienced several wars, both on the battlefield and in movie theatres and living rooms at home. Lawrence Suid has extensively revised and expanded his classic history of ...
Available Formats:
Hardcover