Displaying 1 - 3 of 3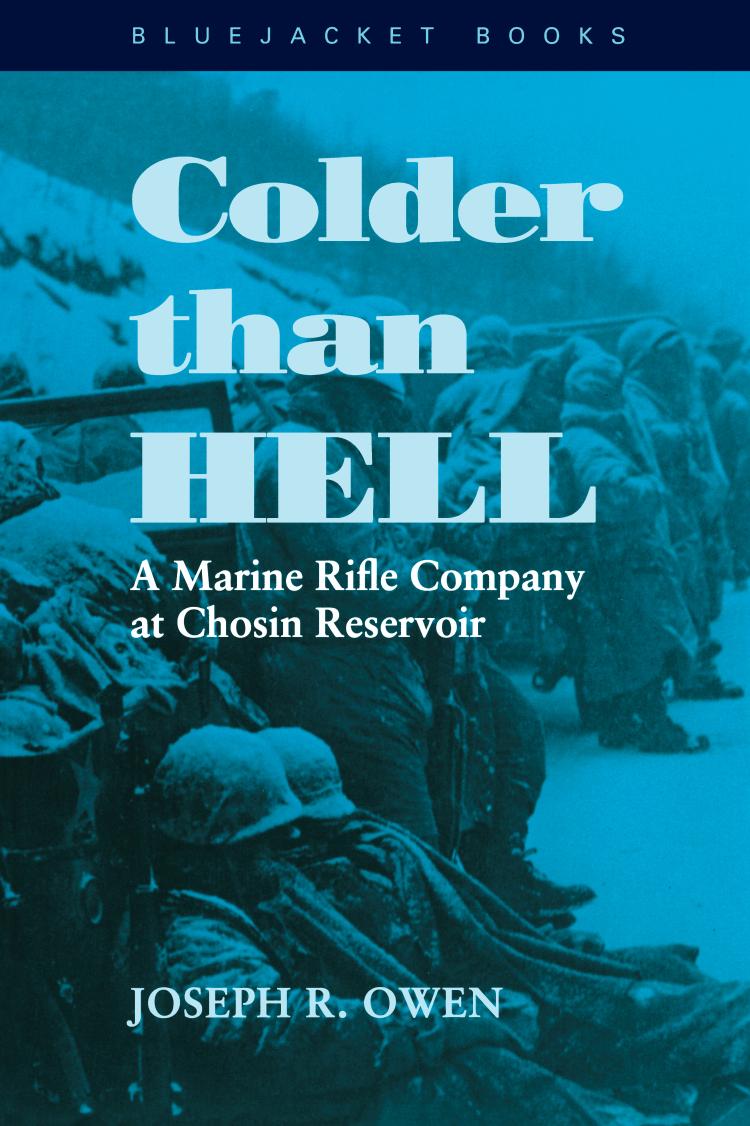 Colder than Hell
A Marine Rifle Company at Chosin Reservoir
Joe Owen tells it like it was in this evocative, page-turning story of a Marine rifle company in the uncertain early days of the Korean War. His powerful descriptions of close combat on the snow-covered mountains of Chosin Reservoir and of the survival spirit of his Marines provide a gritty real-life view of frontline warfare. As a lieutenant who was ...
Available Formats:
Softcover
Quarterdeck and Bridge
Two Centuries of American Naval Leaders
This superb collection of biographical essays tells the story of the U.S. Navy through the lives of the officers who forged its traditions. The essayists are leading naval historians who assess the careers of these men and their impact on the naval service, from the Continental Navy of the American Revolution to the nuclear Navy of the Cold War.
Available Formats:
Softcover