Displaying 1 - 3 of 3
Quarterdeck and Bridge
Two Centuries of American Naval Leaders
This superb collection of biographical essays tells the story of the U.S. Navy through the lives of the officers who forged its traditions. The essayists are leading naval historians who assess the careers of these men and their impact on the naval service, from the Continental Navy of the American Revolution to the nuclear Navy of the Cold War.
Available Formats:
Softcover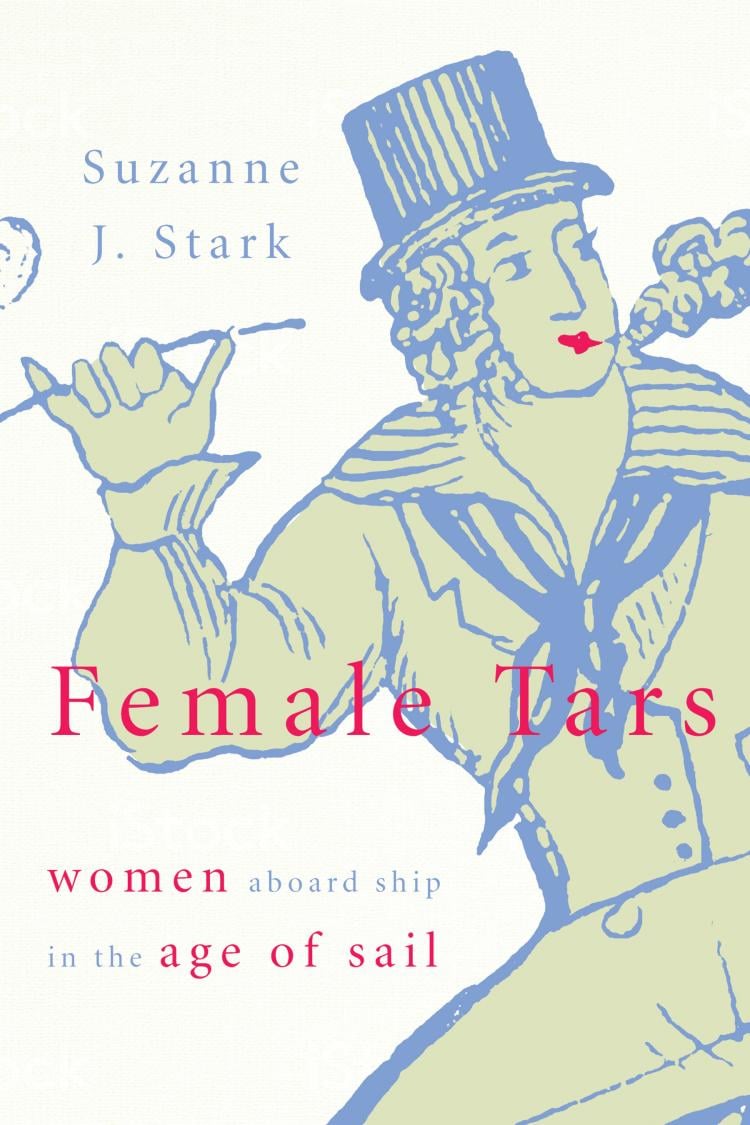 Female Tars
Women Aboard Ship in the Age of Sail
"For a very long time now I have delighted in histories, letters, records, and memoirs to do with the Royal Navy in the eighteenth and early nineteenth century; but Suzanne Stark's book has told me many, many things I did not know, and I shall keep it on an honored shelf."—
Patrick O'Brian
The wives and female guests of commissioned ...
Available Formats:
Softcover