Displaying 1 - 3 of 3
Grown Gray In War
During his thirty-three years in the U.S. Marine Corps, Len Maffioli saw combat in World War II, the Korean War, and the war in Vietnam. And he was one of eighteen Marines who participated in the only successful organized escape from a Chinese Communist POW camp during the Korean War. But his moving story is not just that of a ...
Available Formats:
Hardcover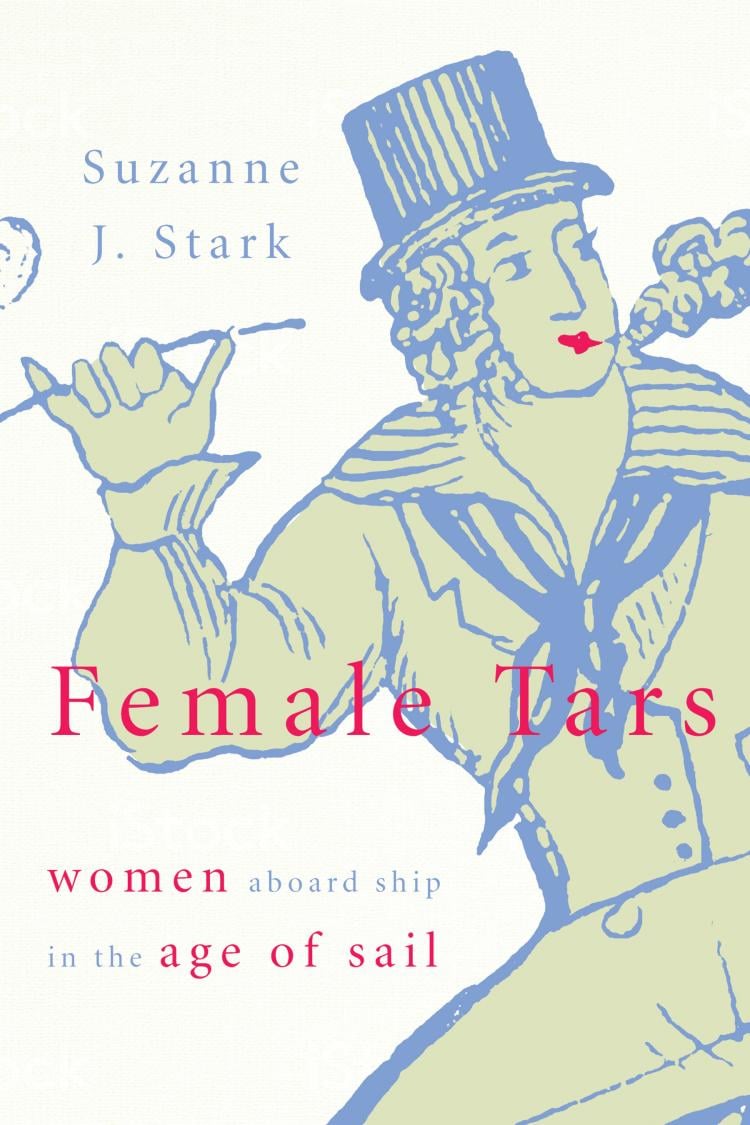 Female Tars
Women Aboard Ship in the Age of Sail
"For a very long time now I have delighted in histories, letters, records, and memoirs to do with the Royal Navy in the eighteenth and early nineteenth century; but Suzanne Stark's book has told me many, many things I did not know, and I shall keep it on an honored shelf."—
Patrick O'Brian
The wives and female guests of commissioned ...
Available Formats:
Softcover