Displaying 1 - 3 of 3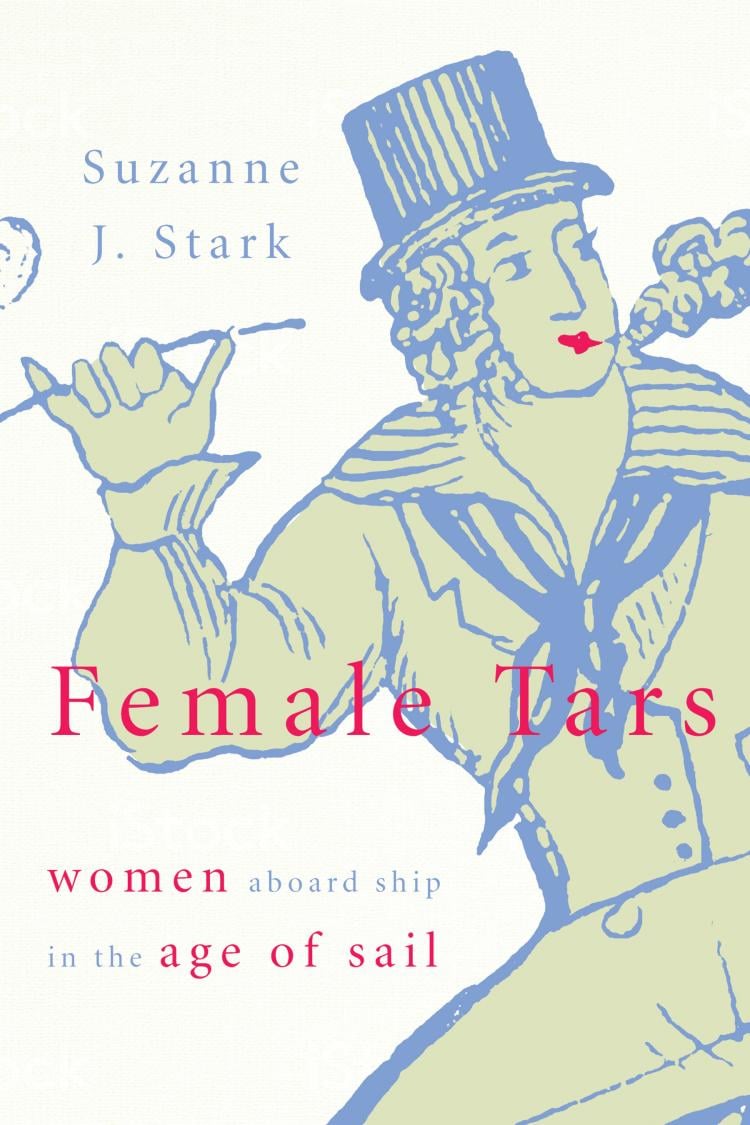 Female Tars
Women Aboard Ship in the Age of Sail
"For a very long time now I have delighted in histories, letters, records, and memoirs to do with the Royal Navy in the eighteenth and early nineteenth century; but Suzanne Stark's book has told me many, many things I did not know, and I shall keep it on an honored shelf."—
Patrick O'Brian
The wives and female guests of commissioned ...
Available Formats:
Softcover
Good to Go
The Rescue of Capt. Scott O'Grady, USAF, from Bosnia
Just five hours after radio contact was first made with Basher 52—O'Grady's call sign—the Air Force captain was safely on board the USS Kearsarge. The downed F-16 fighter pilot's rescue from a Bosnian mountainside by Col. Martin Berndt's 24th Marine Expeditionary Unit electrified the nation in June 1995 and renewed many Americans' faith in the military. To get the ...
Available Formats:
Softcover