Displaying 1 - 3 of 3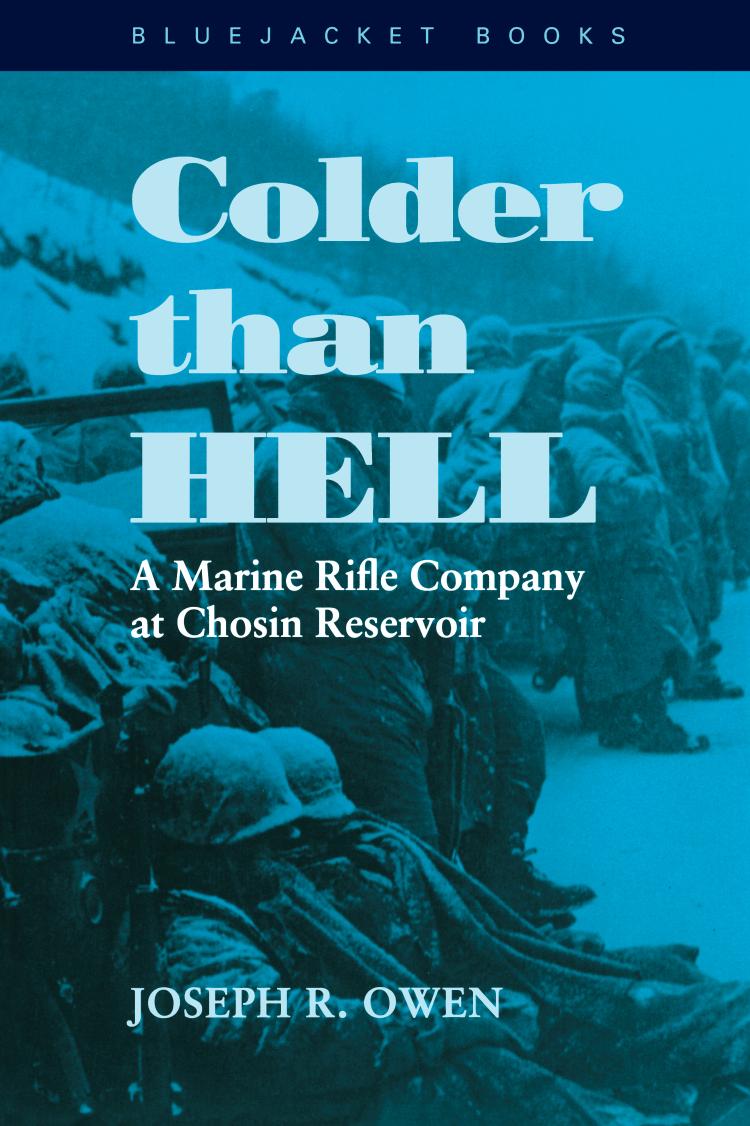 Colder than Hell
A Marine Rifle Company at Chosin Reservoir
Joe Owen tells it like it was in this evocative, page-turning story of a Marine rifle company in the uncertain early days of the Korean War. His powerful descriptions of close combat on the snow-covered mountains of Chosin Reservoir and of the survival spirit of his Marines provide a gritty real-life view of frontline warfare. As a lieutenant who was ...
Available Formats:
Softcover
Project Coldfeet
Secret Mission to a Soviet Ice Station
Based on station logs, after-action reports, and interviews with many of the participants, this one-of-a-kind account provides fascinating back-ground on the personnel, special equipment, mysterious CIA aircraft, and Soviet and U.S. drift stations.
Available Formats:
Softcover