Displaying 1 - 9 of 9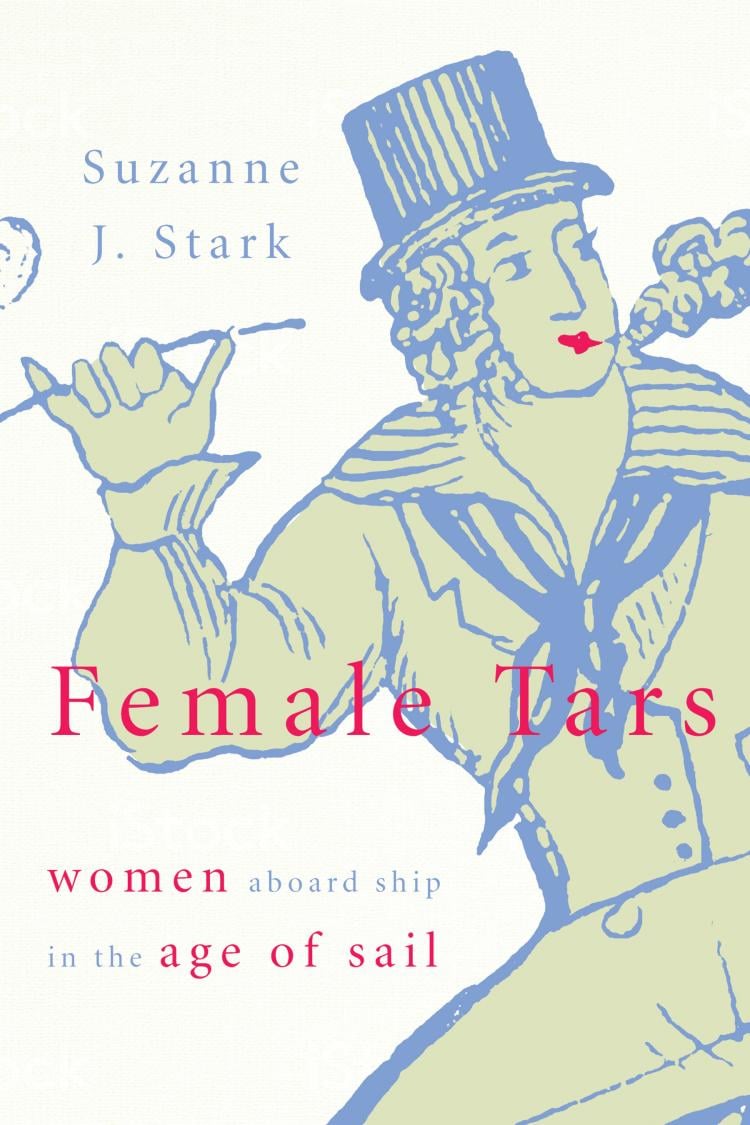 Female Tars
Women Aboard Ship in the Age of Sail
"For a very long time now I have delighted in histories, letters, records, and memoirs to do with the Royal Navy in the eighteenth and early nineteenth century; but Suzanne Stark's book has told me many, many things I did not know, and I shall keep it on an honored shelf."—
Patrick O'Brian
The wives and female guests of commissioned ...
Available Formats:
Softcover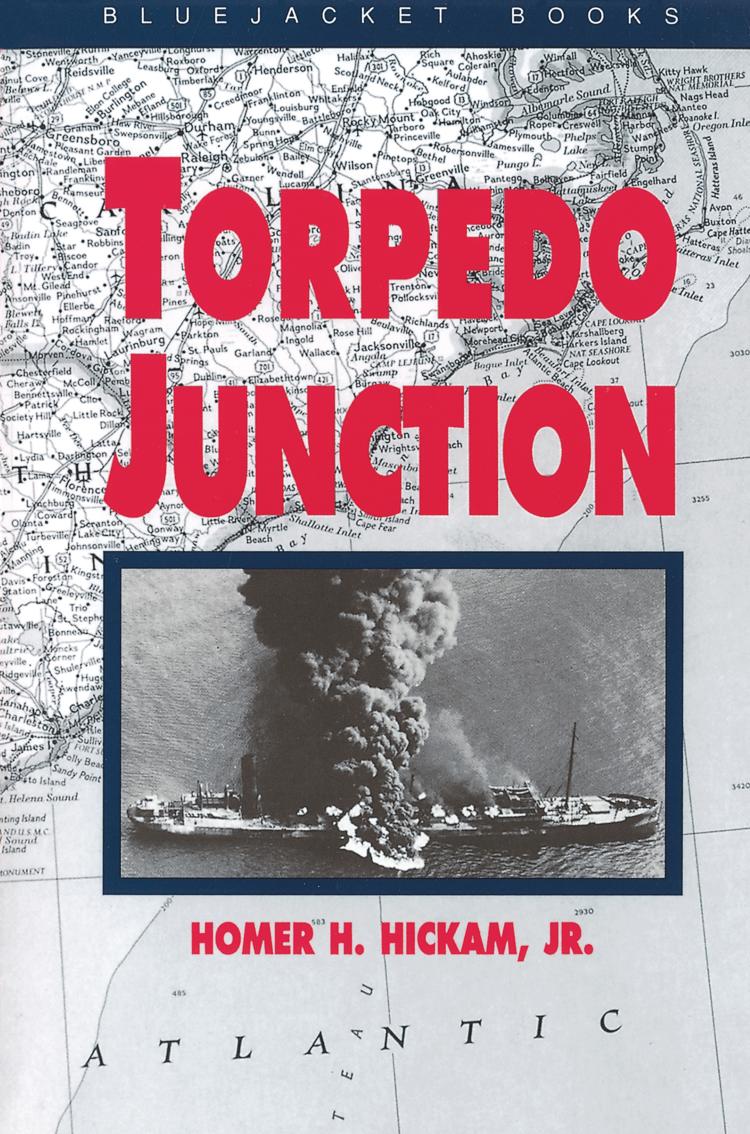 Torpedo Junction
"U-Boat War Off America's East Coast, 1942"
In 1942 German U-boats turned the shipping lanes off Cape Hatteras into a sea of death. Cruising up and down the U.S. eastern seaboard, they sank 259 ships, littering the waters with cargo and bodies. As astonished civilians witnessed explosions from American beaches, fighting men dubbed the area "Torpedo Junction." And while the U.S. Navy failed to react, a handful ...
Available Formats:
Softcover
The Bridge at Dong Ha
This is the true story of the legendary Vietnam War hero John Ripley, who braved intense enemy fire to destroy a strategic bridge and stall a major North Vietnamese invasion into the South in April 1972. Told by a fellow Marine, the account lays bare Ripley's innermost thoughts as he rigged 500 pounds of explosives by hand-walking the beams beneath ...
Available Formats:
Softcover