Displaying 1 - 3 of 3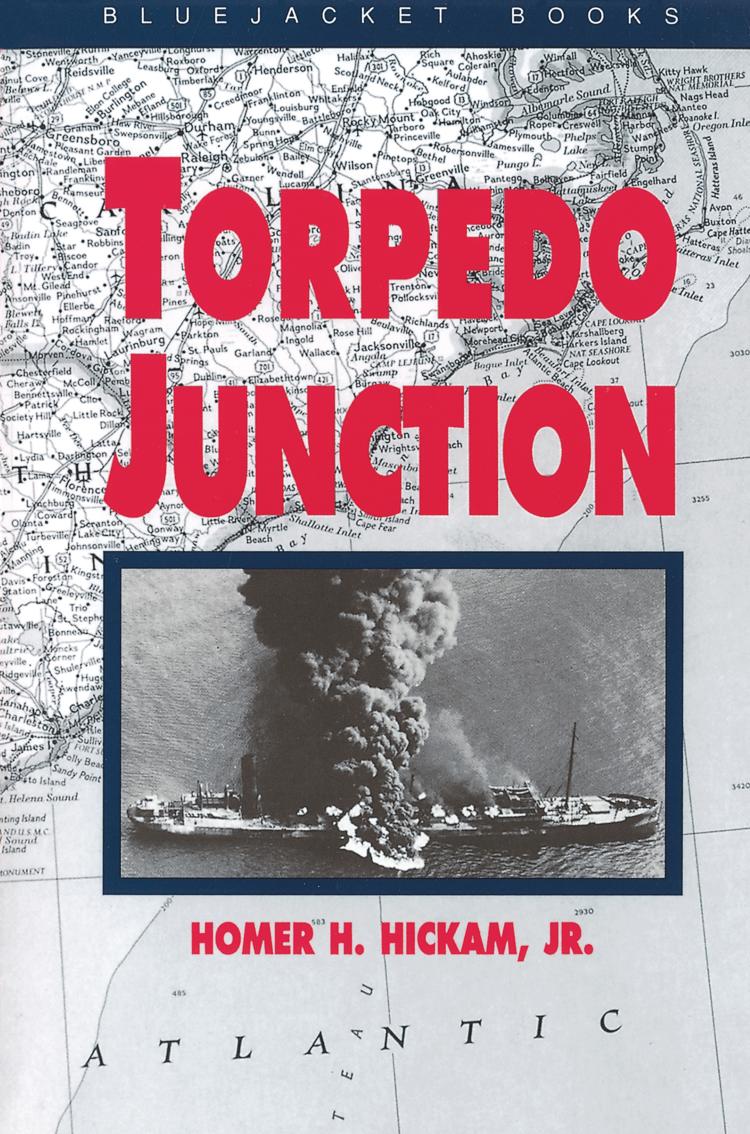 Torpedo Junction
U-Boat War Off America's East Coast, 1942
In 1942 German U-boats turned the shipping lanes off Cape Hatteras into a sea of death. Cruising up and down the U.S. eastern seaboard, they sank 259 ships, littering the waters with cargo and bodies. As astonished civilians witnessed explosions from American beaches, fighting men dubbed the area "Torpedo Junction." And while the U.S. Navy failed to react, a handful ...
Available Formats:
Softcover
Immortal Images
A Personal History of Two Photographers and the Flag Raising on Iwo Jima
Award-winning journalist Tedd Thomey tells the poignant stories of the two photographers who took the pictures of the flag-raising sent around the world in 1945. Joe Rosenthal, a combat photographer for the Associated Press, became well known for his work, but when accusations surfaced that his famous photo was staged, he endured years of abuse and humiliation. Thomey also highlights ...
Available Formats:
Softcover